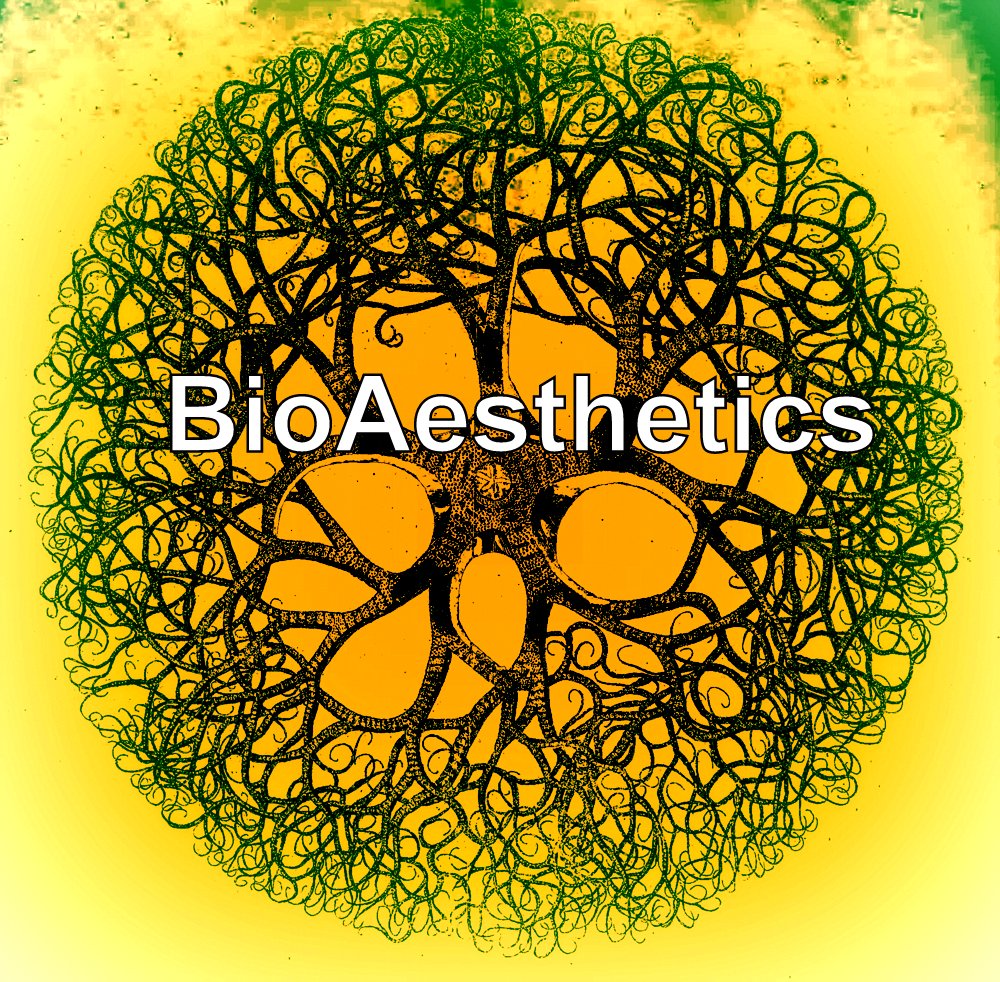 BioAesthetics and the Human Animal
LAMS401-01/LAMS501-01
Online with some virtual meetings - see below
This online course features the following types of interaction:
Pre-recorded content
Live meetings
Live critiques
This course explores aesthetics in nature and the evolutionary processes of sensory drive and natural and sexual selection. The course will critically examine both anthropocentric and ecological schemes on the aesthetic diversity of nature, focusing on the creative agency of non-human organisms and objective and subjective models of inquiry. The course evaluates and challenges historical, contemporary and emerging perspectives on what is art, who/what can create it, and on interactions between science and art. Through a combination of discussion, guest lectures and collaborative projects students will explore various topics focused around the biological and evolutionary bases of creativity, art and design.

This class is a summative elective.
 Online (with possible outdoor, in-person meet-ups)
Virtual meetings each week will be scheduled at the convenience of the students once class begins.
Saúl Nava is a Professor of Liberal Arts at Massachusetts College ofArt and Design, and is a research associate in the Department of Molecular and Cellular Bi­ology at Harvard University. His biological research focuses on the ecology and evolution of animal behavior, communication, and vision. He conducts research and field work throughout the tropics and … Read more