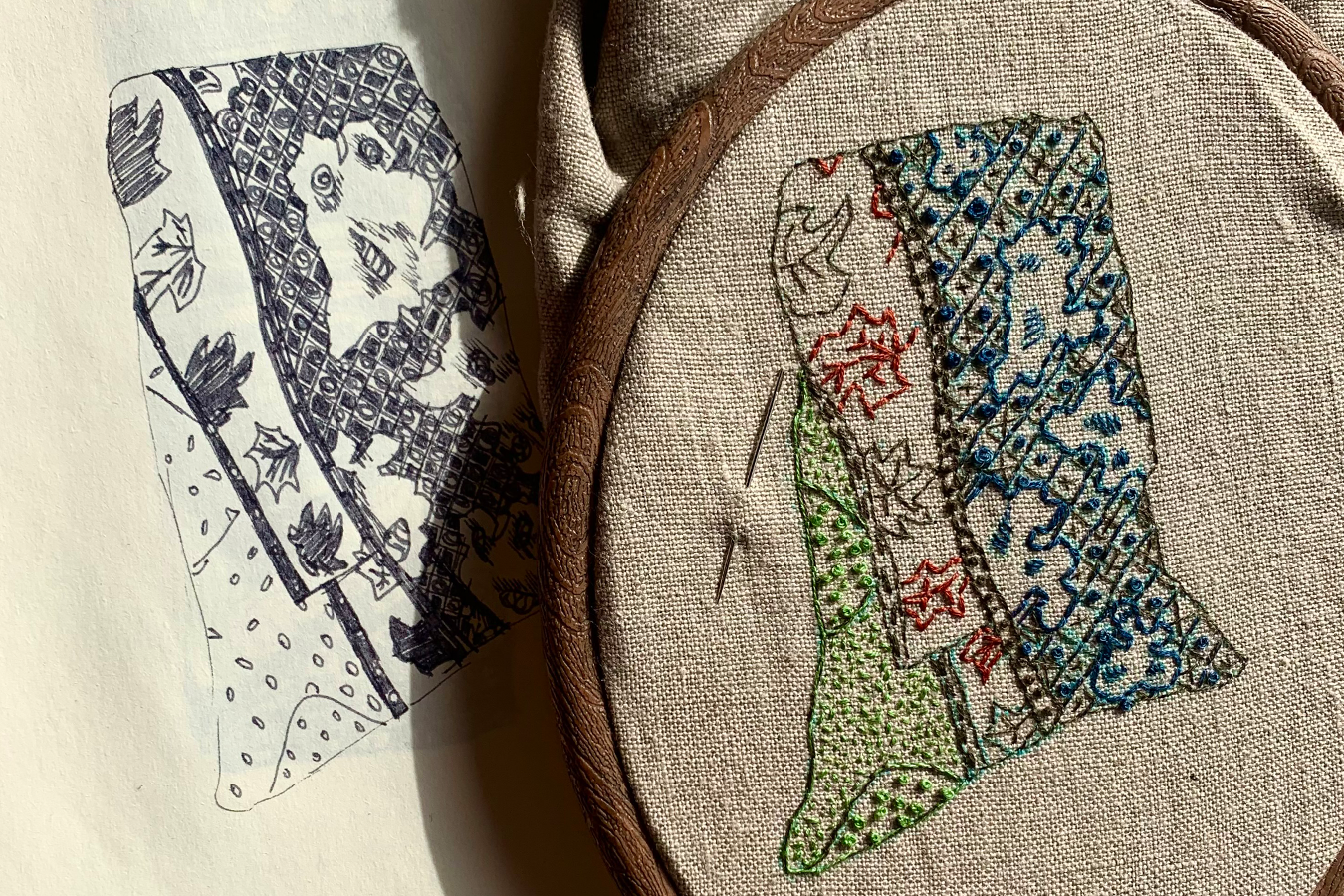 Exploring the Stitched Mark
NC673-01
In this class students will work from found images and/or drawings of their own to explore mark making with the needle. Through embroidery stitches from basic to advanced, we will learn, experiment and push the types of mark we can create with the simple tool of needle and thread. During class, basic stitches and embroidery techniques will be learned and layered to create a unique sampler for each student. This class will focus more on the characteristics of the mark and how one can artistically utilize and push the mark of the needle for their own artistic purposes. The sampler will be created in the style that is uniquely the interest of the student and their practice. A great class to learn embroidery techniques as well as how to apply them to one's own artwork. Techniques discussed include basic embroidery stitches, thread count techniques, drawing techniques with thread and some advanced stitches will be introduced.
Also note:
For classes held on campus, students are required to submit proof of COVID vaccination and a negative covid test result prior to the start of their class. You will be able to do this after you are registered for your class. Visit the MassArt website for all Health and Safety information and updates.
Students are required to follow current COVID protocols such as social distancing and masking that are in effect at the time of their class on campus.  Registered students should activate their Net IDs (campus email) as soon as possible. Contact helpdesk@massart.edu to activate your MassArt email and for other technology related questions.
Joetta Maue is an artist, curator, and arts writer. Her most recent body of work is a series of embroideries, drawings, and photographs that explore the psychological landscape of the domestic space. Joetta's work has been shown in galleries and museums across the country and internationally. Joetta authored the popular studio blog Little Yellowbird and … Read more
Other Courses We Recommend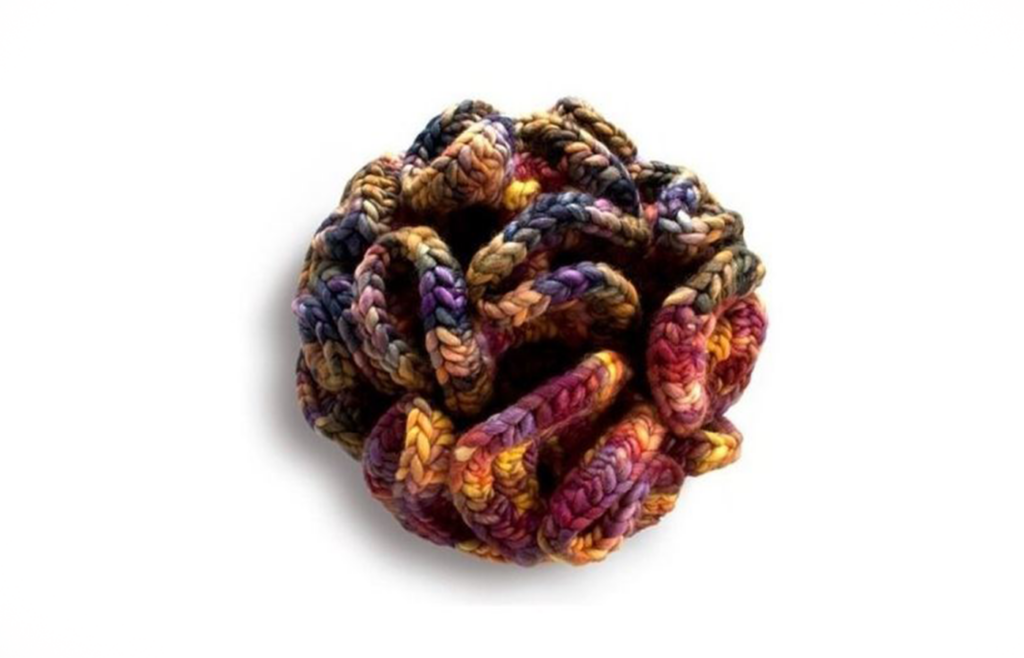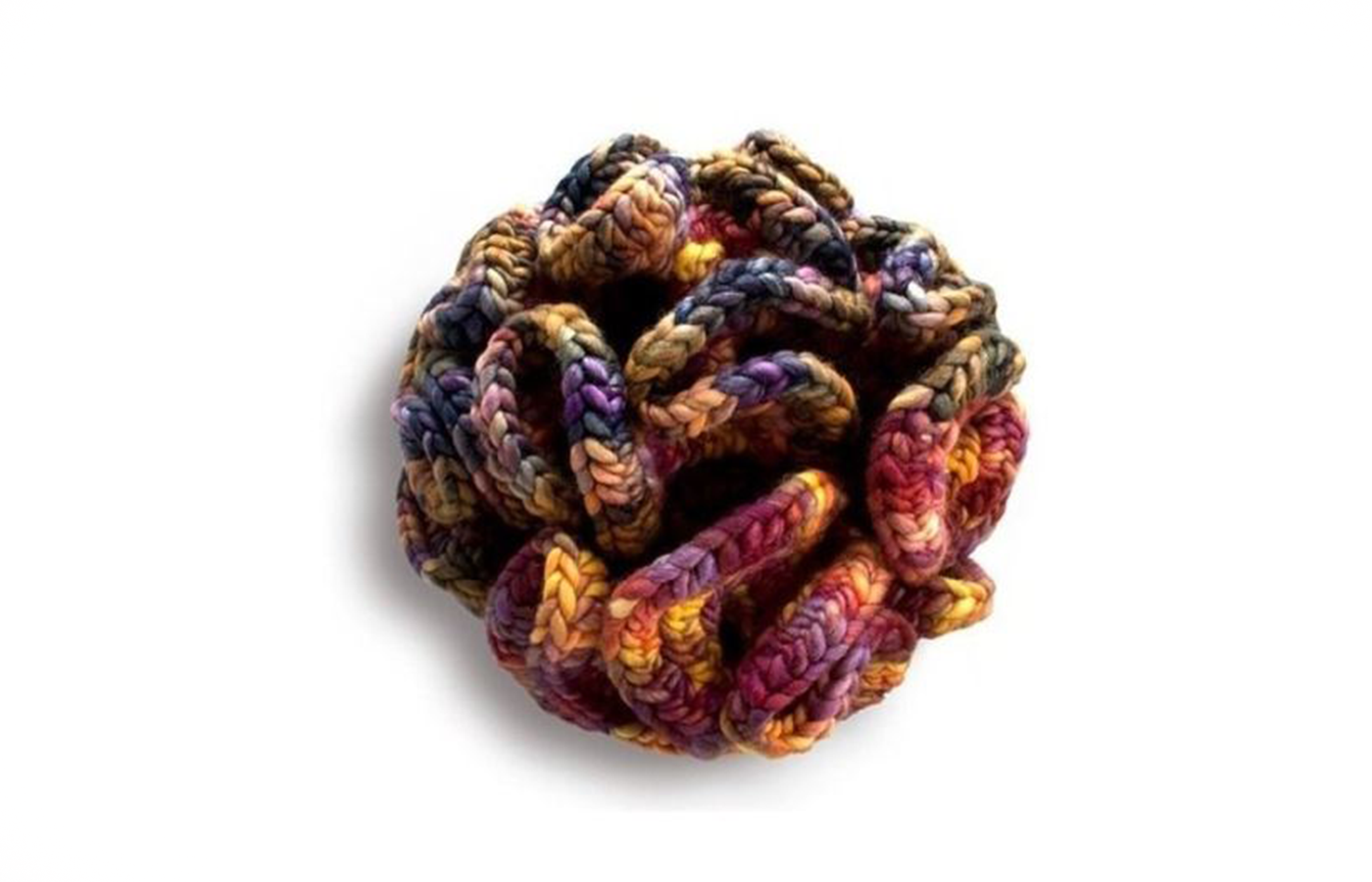 A crocheted hyperbolic plane is a mathematical model made with yarn. If you are astonished that humble crochet and advanced mathematics can co-exist, you are … Read more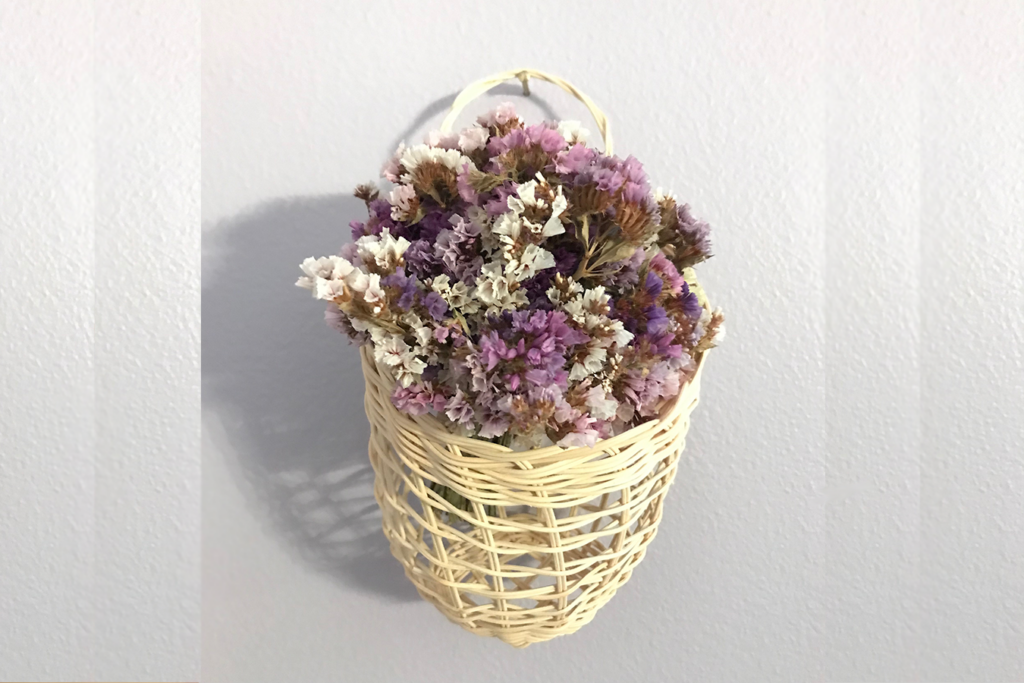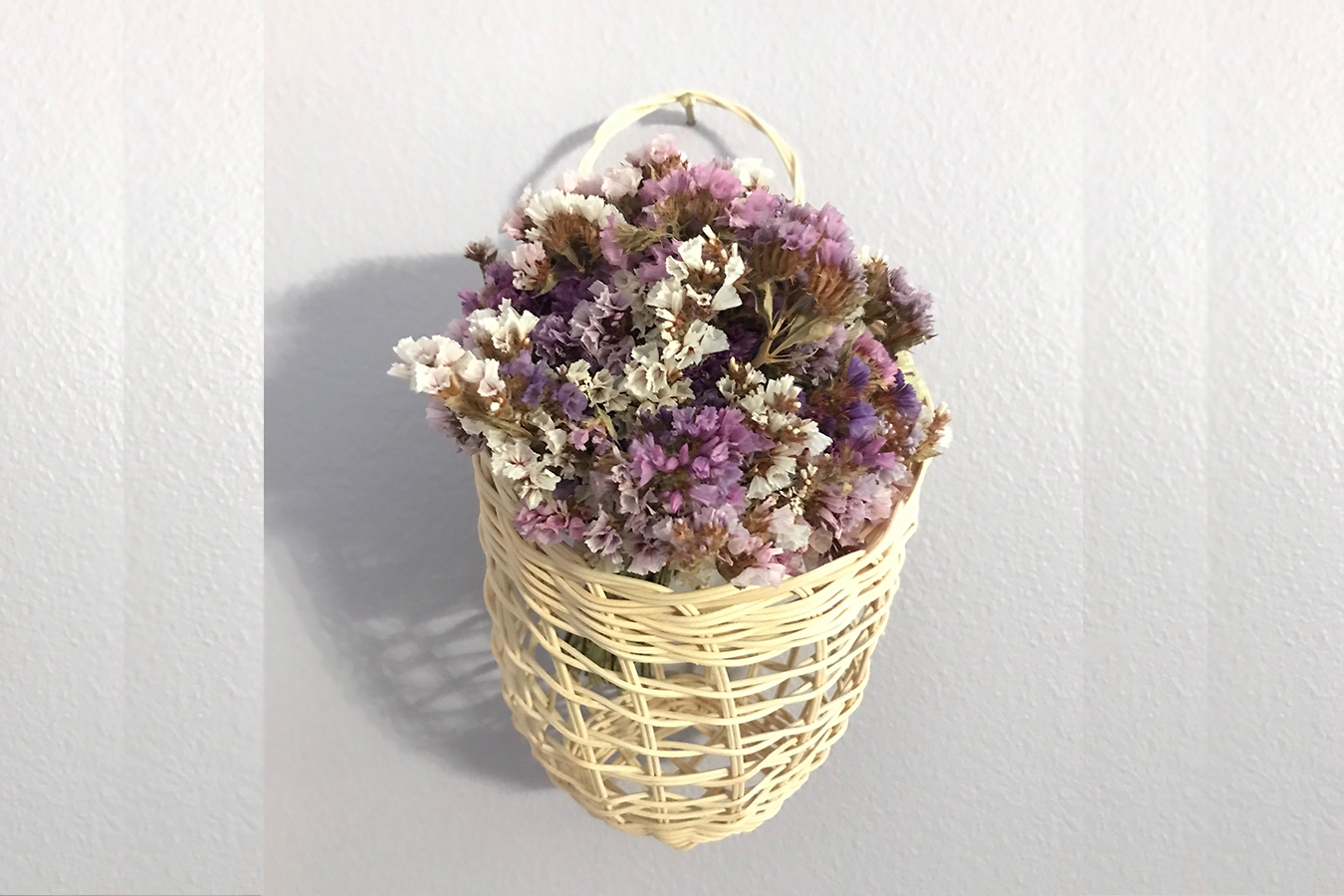 The emphasis of this workshop will be on creating basket forms using the extremely versatile and popular basket weavers' material of rattan reed. In this … Read more