Architectural Structures 1
EDAD227-01
Students are introduced to construction at a domestic scale through lectures, slides, and field trips. Structural calculations include safe selection of building parts by stress analysis, beam equations, and column computations. Students learn sufficient wood and masonry building techniques to design a small wood frame building. Assignments include structural models and calculations.
Early registration is recommended for on-campus classes.  Please check massart.edu (see link on the upper right corner of the page) for current COVID protocols. Indoor masking and vaccination (and booster if eligible) are required. Please complete this Vaccination Attestation before attempting to go to campus.
Lisa T. Rosenbaum has been a visiting lecturer on architectural structures and building technology over the last 10 years at Massachusetts College of Art and Design. She holds an MBA from Harvard Business School and a BS in Architectural Design from Massachusetts Institute of Technology.
Other Courses We Recommend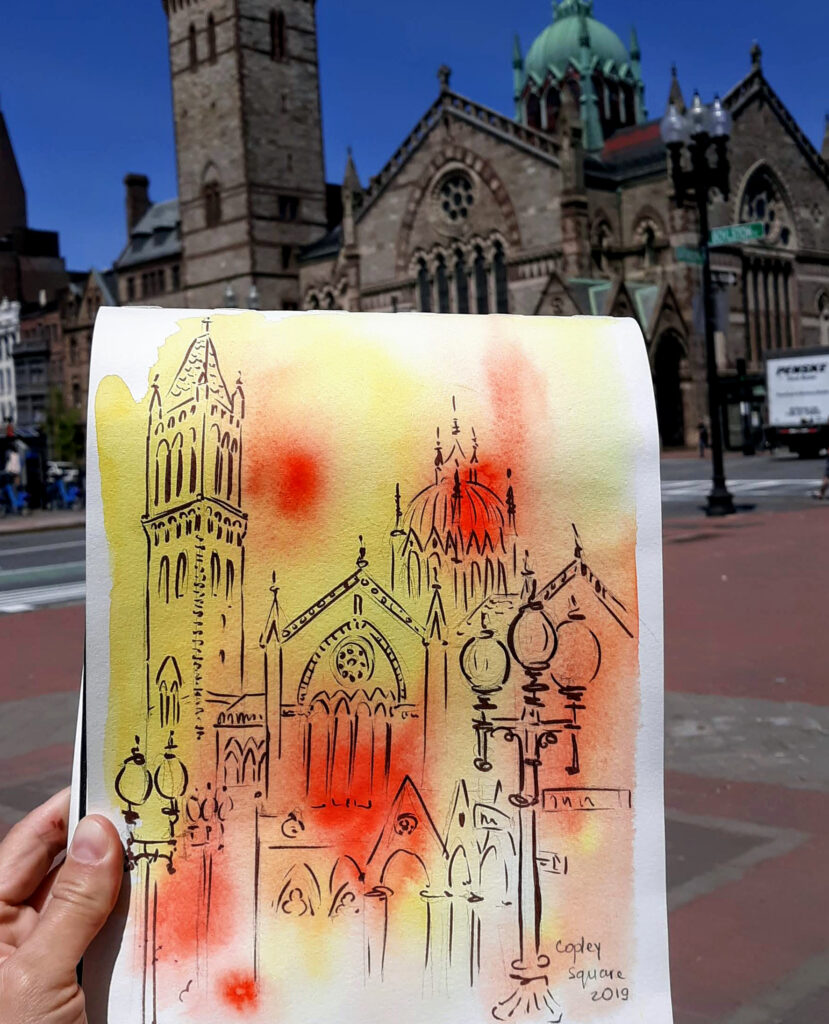 Are you tired of a long winter and staying indoors? Let's get outside and see our beautiful city with fresh eyes! Let's sketch whatever catches … Read more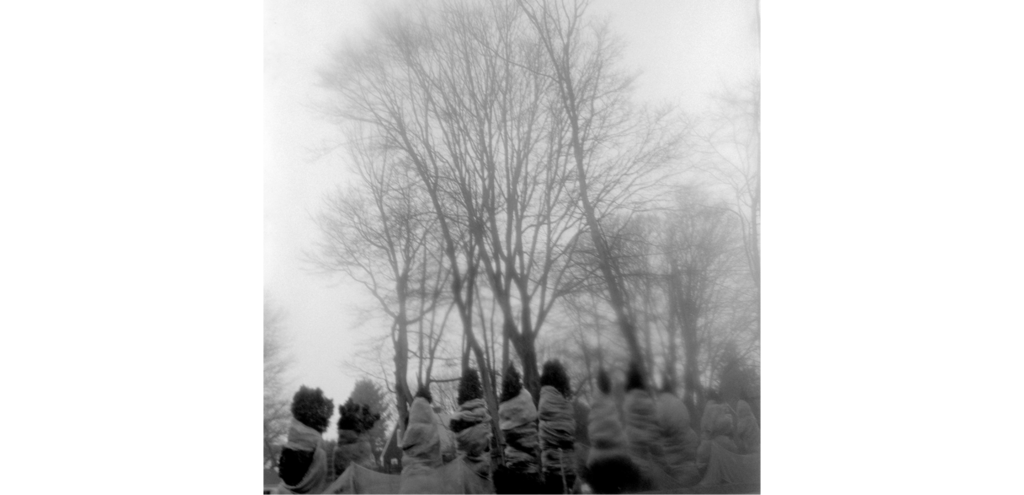 Explore the art of personal expression through landscape photography. Tsar Fedorsky, a fine arts photographer whose own work draws on images found near home, will … Read more