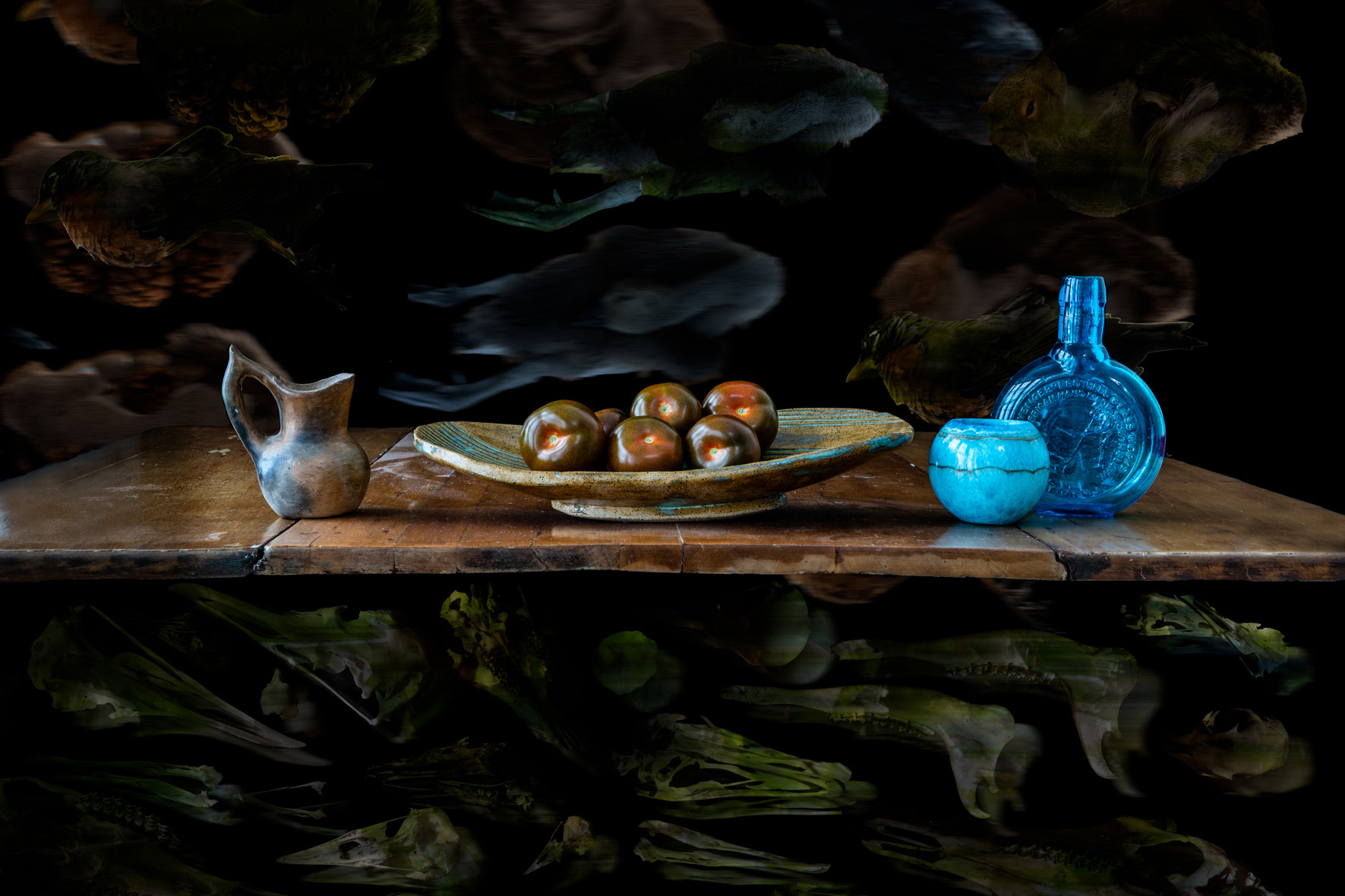 Advanced Projects in Lens-Based Media
MPPH311-01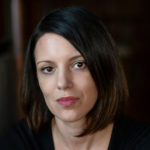 This online course features the following types of interaction:
Live meetings
Live critiques
This is a project development course for students working in Digital Lens-Based Media, including Photography, Digital Collage and Digital Time-Based Media. Through one on one work sessions, technical demos, and group critiques, students develop and technically refine a personal project or body of images, with the guidance of the instructor and the support of their peers. Tech demos focus on subjects determined by the needs and interests of enrolled students (who complete a brief poll after registering), and include camera and lighting techniques, digital file management, Lightroom processing, Photoshop tools + techniques, and digital video production and post-production workflow. Students of various levels and goals are welcome, as technical instruction is individualized and targeted to the skill level and interests of each participant. This is a project-based rather than an assignment-based course, though students are encouraged to try new techniques and exercises as their work develops.
Basic knowledge of Adobe Bridge, Lightroom Classic, and Photoshop (for Photographers) and Adobe Premiere (for Video-makers) are preferred; tutorials and handouts are available for beginner to intermediate level lens-based image makers who wish to build and sharpen foundational skills before and during the course.
This class includes:
Live Lectures and tech Demos Via Zoom
Live Group Critiques via Zoom
Live 1:1 Virtual Work Sessions (via Zoom, in Digital Photography and Video Software made available by the college)
Pre-recorded tutorials and technical handouts
*Students must have use of a personal computer that meets the minimum software requirements for the applications they are using. Please contact the instructor directly at 
ramorrison@massart.edu
 with questions.
Rebecca Morrison is a multimedia artist whose practice incorporates photography, video, and installation. She has worked as a commercial photographer, photo and video editor, and arts educator for students of all ages, and has taught at New England College in New Hampshire and Boston Public Schools Summer Programs. She currently teaches courses in photography, video … Read more
Other Courses We Recommend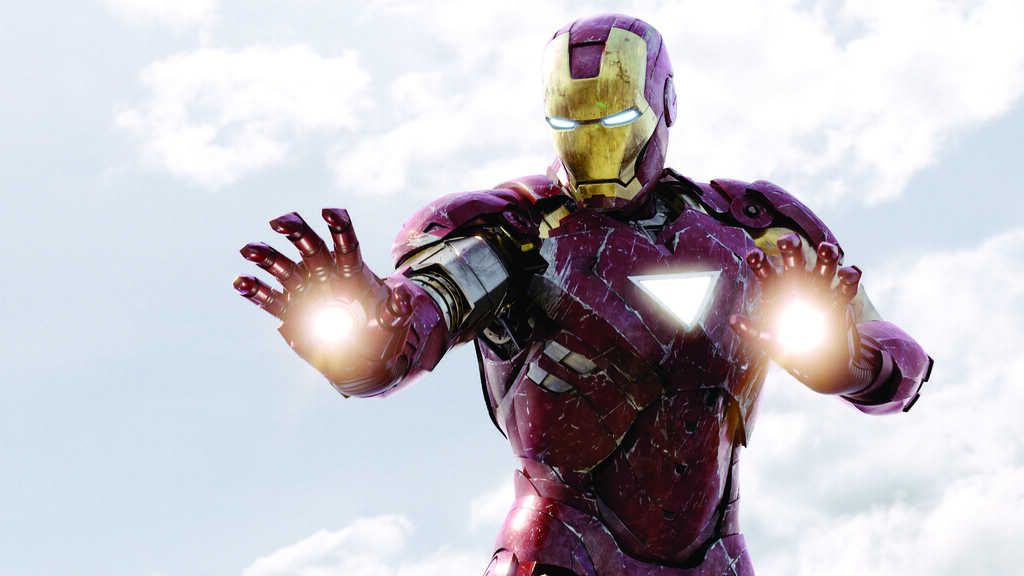 This Summative Elective course seeks to build a bridge between the artistic aesthetics in Cinema and the scientific rigor of naturally plausible phenomena. In doing … Read more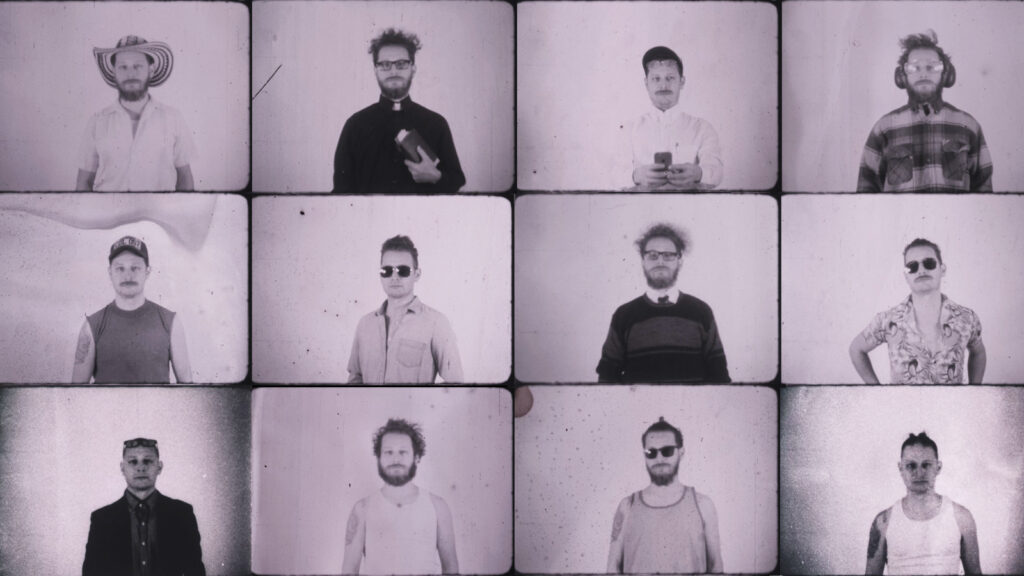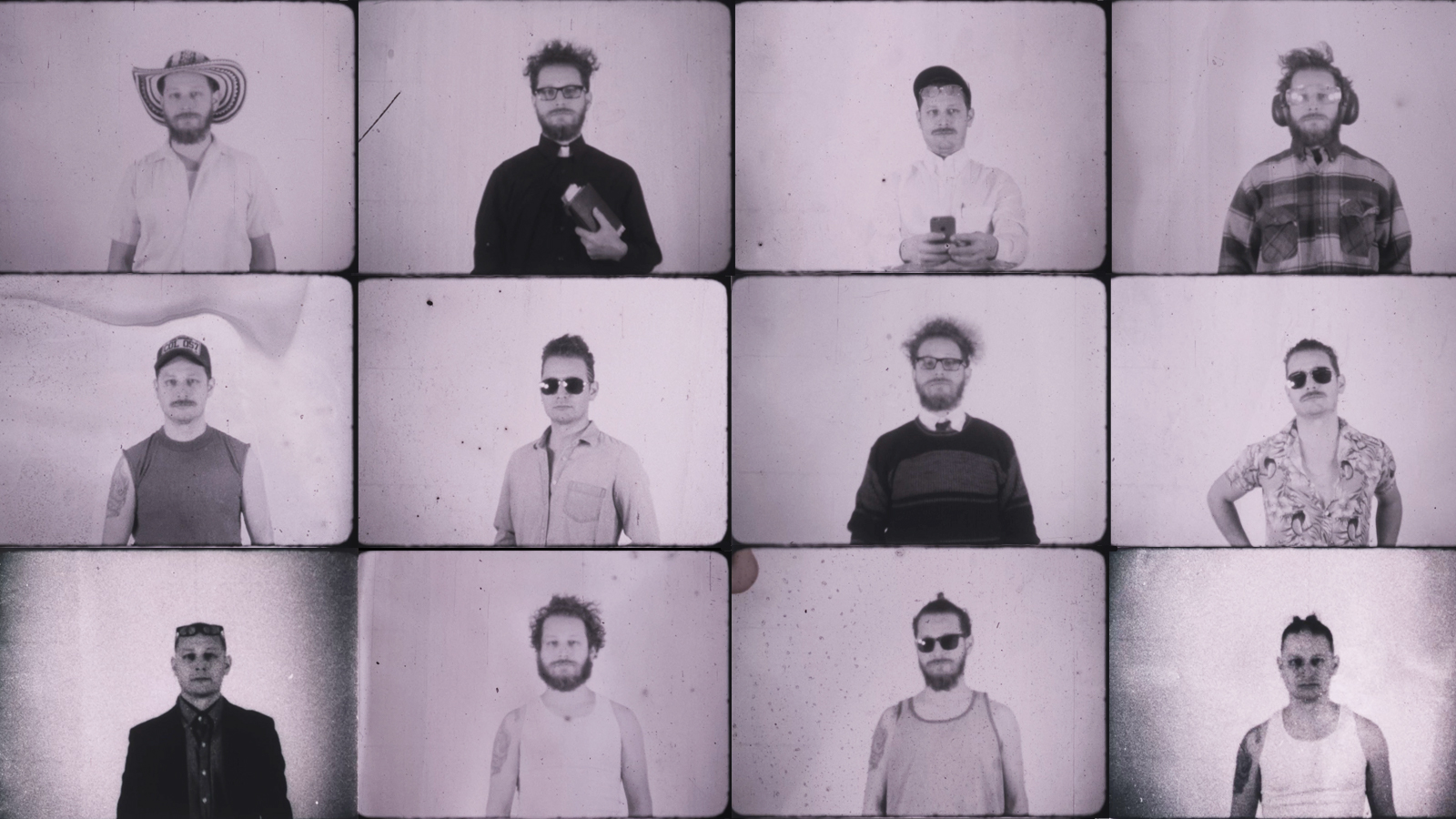 This course explores the multifaceted nature of working with moving images beyond the Hollywood understanding of a 'movie'. Students will be encouraged to take an … Read more