Choose from a variety of drawing topics including drawing from observation and abstract approaches. Push the boundaries of the discipline by drawing with a variety of media under the direction of accomplished artists/teachers.
Imaginative – relating to or characterized by imagination: to form a mental image of something not present: lacking factual reality, fanciful, visionary, fantastic, unreal or unbelievable. Imagination is an engine for creativity. This course looks to help students explore their artistic process by considering "the imaginative" in a variety of … Read more
Monday-Friday (course ends Thursday, Jan 14)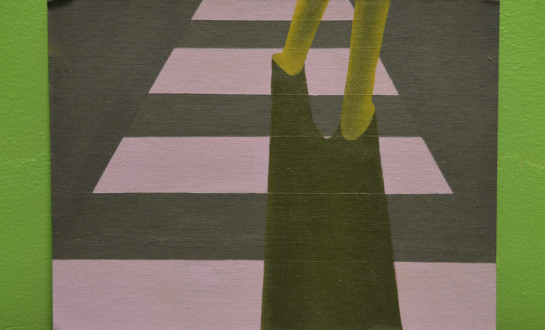 Discover the possibilities of working with dry and water-based materials. Dry media includes pencil, colored pencils, China marker. For wet media we use:  watercolor, gouache, acrylics, etc. as well as interesting mediums such as Pe masking fluid and gesso. Gain skills in a variety of techniques, then experiment with mixing mediums in non-traditional … Read more
Tuesday, Wednesday, Thursday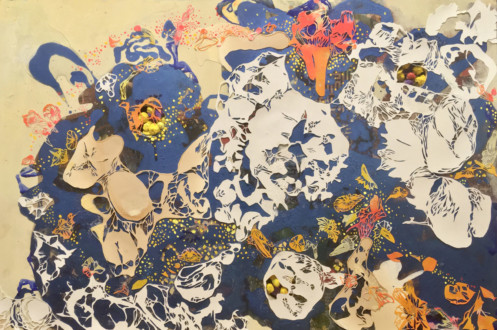 This two day drawing workshop will use the figure as a basis for understanding basic drawing elements such as line, form in space, spacial relationships, value, gesture, and composition. Beginner students are welcome.