Learn machine and hand woodworking fundamentals, push yourself as a designer and wood artist, practice new techniques and create original pieces of your own design.
A survey of the craft and form of furniture over the past 50 years. Topics include the development of styles and their sources, as well as the evolution and organization of furniture manufacture, from early joinery to the emergence of cabinetmaking techniques, to the development of machine technologies, and the … Read more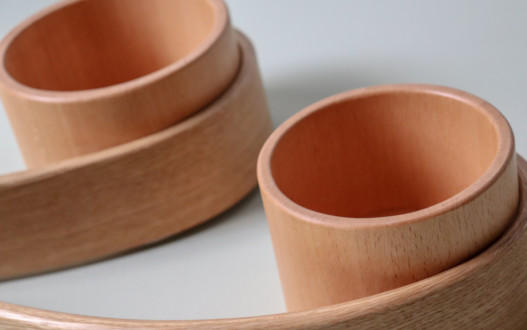 Fusing design activities and methodologies, including aesthetic sourcing (visual, literary, emotional, and structural), drawing and modeling, participants engage in design as a problem solving process. Projects emphasize the development of conceptual visualization through the exploration of two and three dimensional sketch techniques.