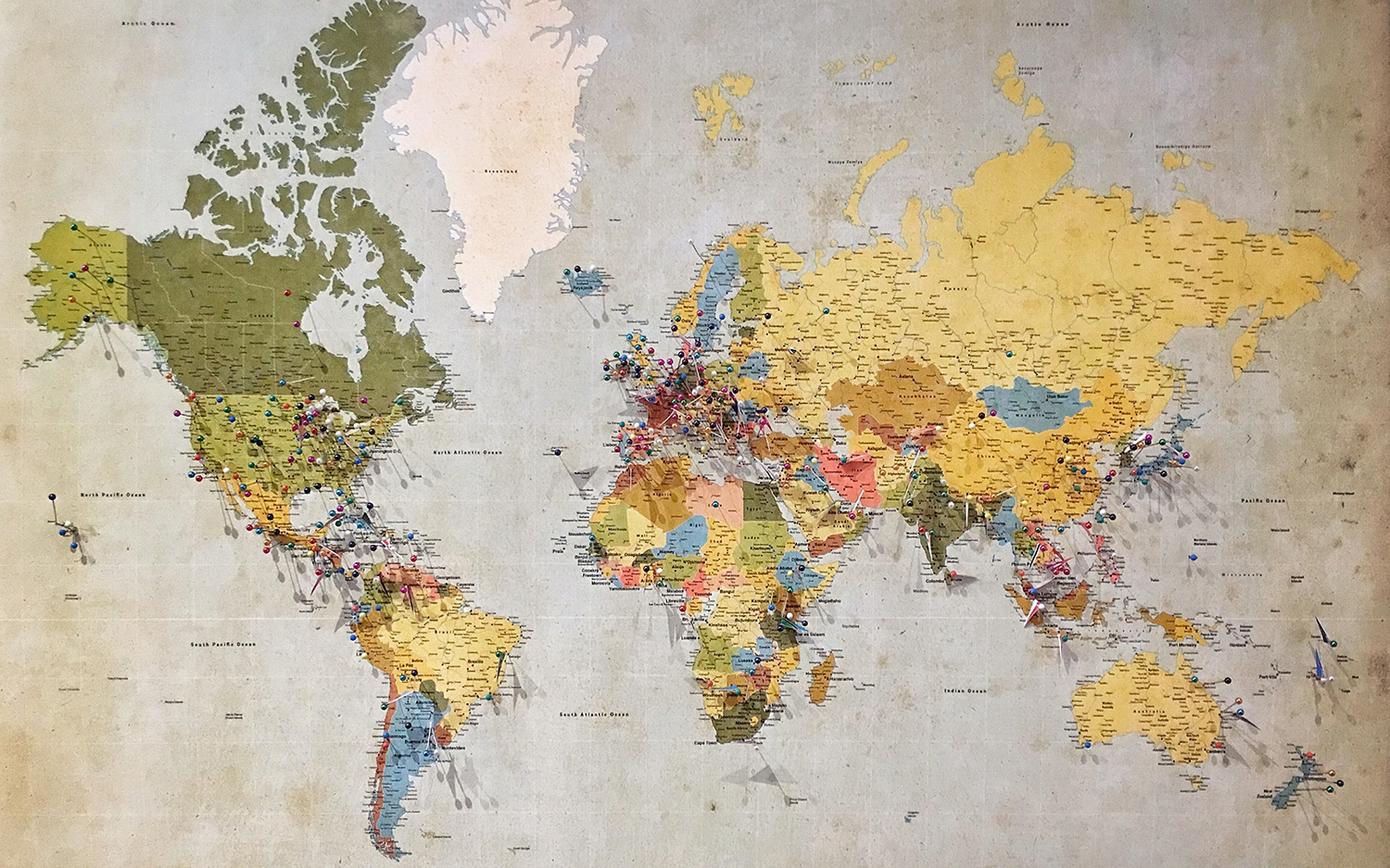 What's Next? Creating Proposals and Portfolios for a Changing Art World
NC298-01
This online course features the following types of interaction:
As we move into an unknown post-quarantine phase of artist life, one of the most immediate obstacles to navigate will be disruptions in the scheduling of international artist residencies, scholarships, and MFA programs.
During this course, we will take advantage of the virtual class format to bring contemporary artists working under these "conditions on the ground" that are shaping their approach to professional postgraduate life as working artists.
We will take this information, along with the art you are making, and consolidate it into a series of portfolios that can be arranged to work with several formats of written statements, proposals, and applications that will be adjustable, usable, and ready to submit for actual programs as they reopen.
Ben Zawalich is a visual artist originally from Boston, Massachusetts, USA. He received his BFA in Printmaking at Massachusetts College of Art and Design, and his MFA in Painting from Boston University. In 2014 he completed an MA in Printmaking from the Royal College of Art in London. He has exhibited internationally at The Munar … Read more
Other Courses We Recommend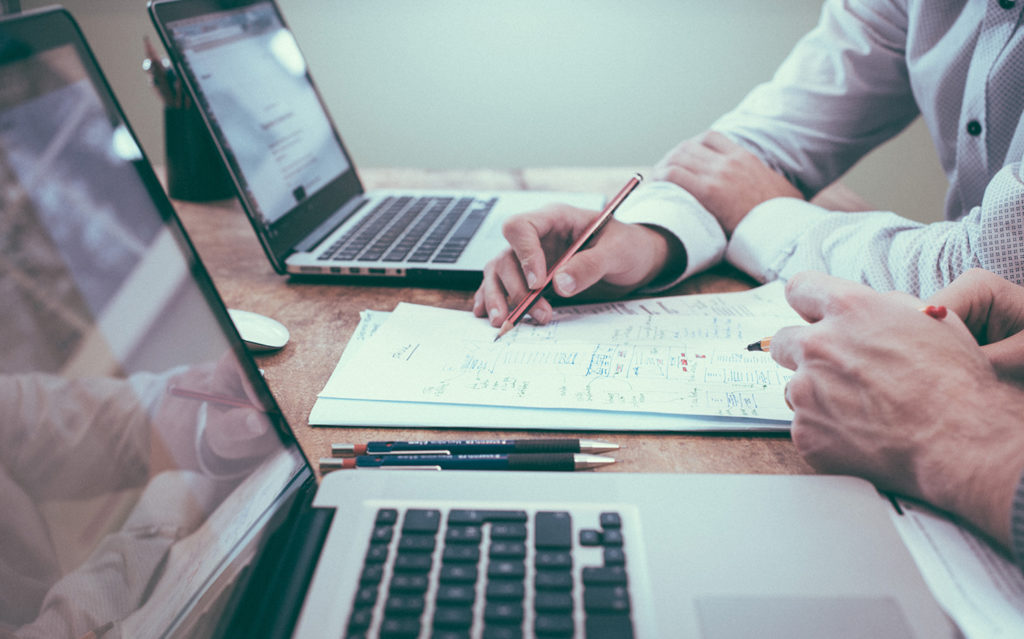 This course will explore the strategies and tactics that creative business owners use to grow their online audiences and drive sales. Students can expect to … Read more