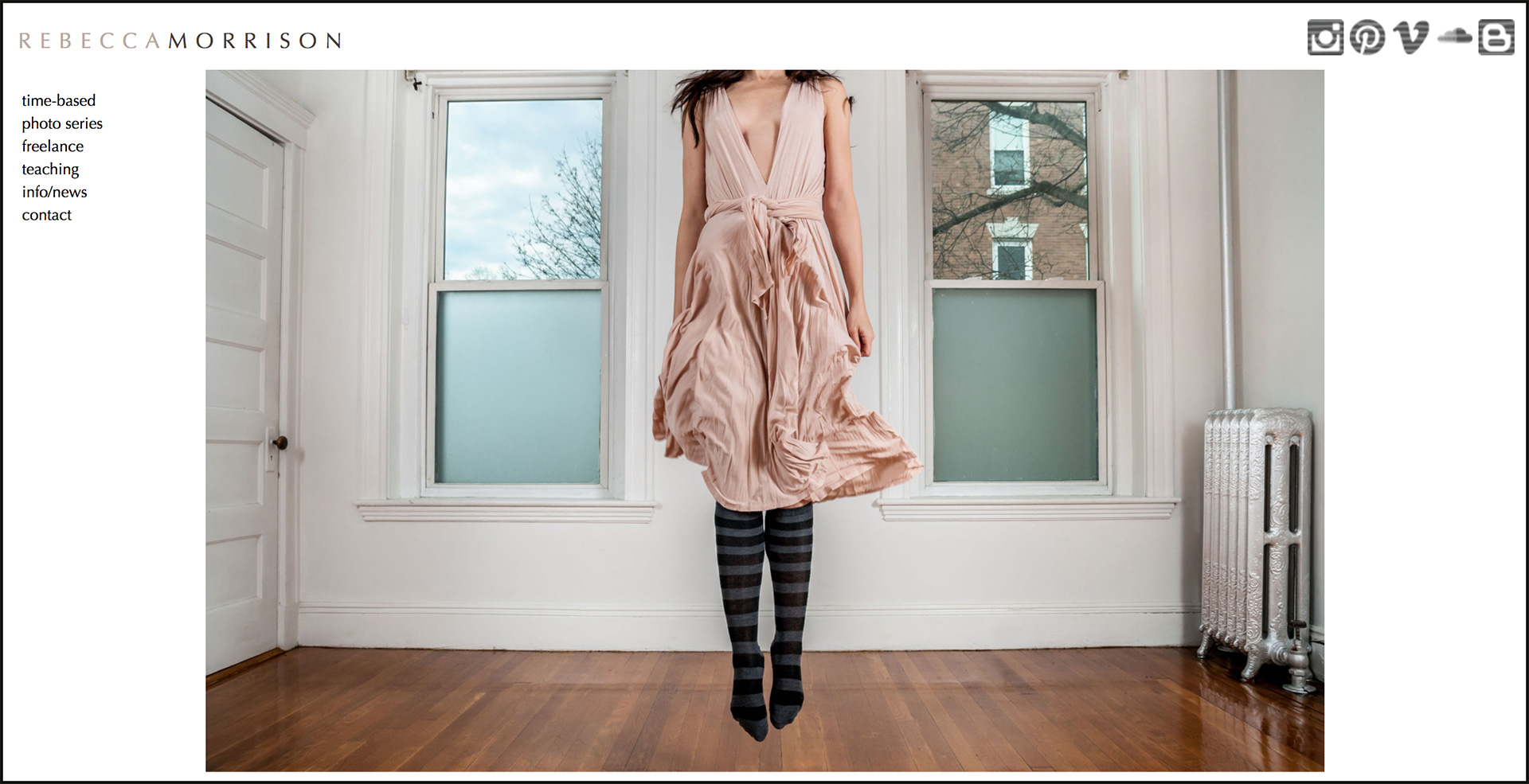 Websites for Artists and Makers
NC585-01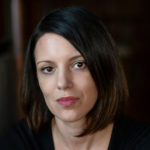 This online course features the following types of interaction:
Live meetings
Live critiques
This workshop is geared toward artists and makers of all disciplines who are looking to create a robust and well-organized website for showcasing, sharing, and selling work. 
We will explore several of the major current web-building platforms including WordPress, Squarespace, and Wix, looking at the pros and cons of each product in relation to individual student needs and technology skills. This workshop guides students through the use of these browser-based web builders. While this is not a workshop in coding, use of basic CSS customization and code overrides will be discussed and demonstrated.
Topics covered include web file formats and preparing images for optimized online display, sequencing, layout, responsive design for desktop and mobile platforms, basic SEO (search engine optimization), user experience, video files on the web, the relationship between websites and social media presence, and contemporary trends in artist websites.
Students meet as a group on three consecutive Saturdays from 10am-2pm, and schedule individual work sessions with the instructor between meetings. The workshop includes live demos, discussion, viewing of sample sites, pre-recorded tutorial videos, articles, and technical handouts. The final meeting on 3/6 will take the form of a group critique and feedback session, including tech troubleshooting. Students at all stages of the web building process are welcome.
Rebecca Morrison is a multimedia artist whose practice incorporates photography, video, and installation. She has worked for more than a decade as a commercial photographer, freelance editor, and photographic educator for students of all ages, and has taught photography and video courses at New England College in New Hampshire, Boston Public Schools Summer Programs, and … Read more