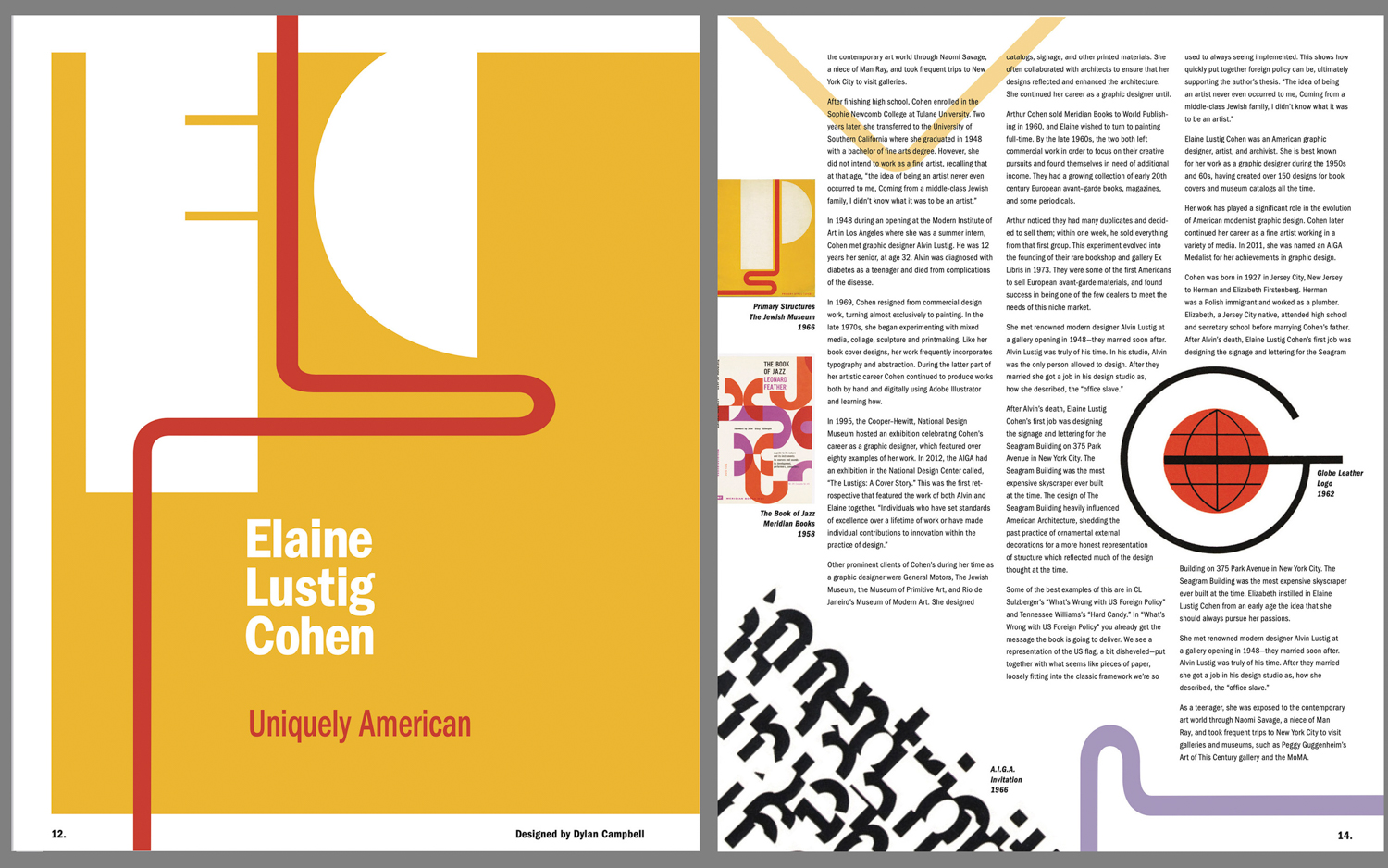 This online course features the following types of interaction:
Live meetings
Live critiques
This course is an exploration of how typographic techniques and principles are used for effective visual communications through professional typesetting, typographic layout, and expressive use of type. Students build skills for creating cohesive typographic systems, information hierarchy, and typographic grids.
Prerequisites: drawing skills; for Graphic Design Certificate Students, Foundations of Graphic Design should be taken first or at the same time as Typography; working knowledge of Adobe InDesign and Photoshop.
Note: The start date of this class has been changed from September 2nd to September 9th.
Non-Credit option
Students may take this class for non-credit at the 3-credit rate of $1270 by permission. Prerequisites apply.  Email ce@massart.edu for more information.
Alisa Aronson is a professional graphic designer with over 20 years' experience as a professional designer and design teacher. She is Coordinator of MassArt's Graphic Design Certificate Program, for which she is responsible for all curriculum, faculty supervision, application and graduating portfolio review. As Assistant Professor of Graphic Design she currently teaches Foundations of Graphic … Read more