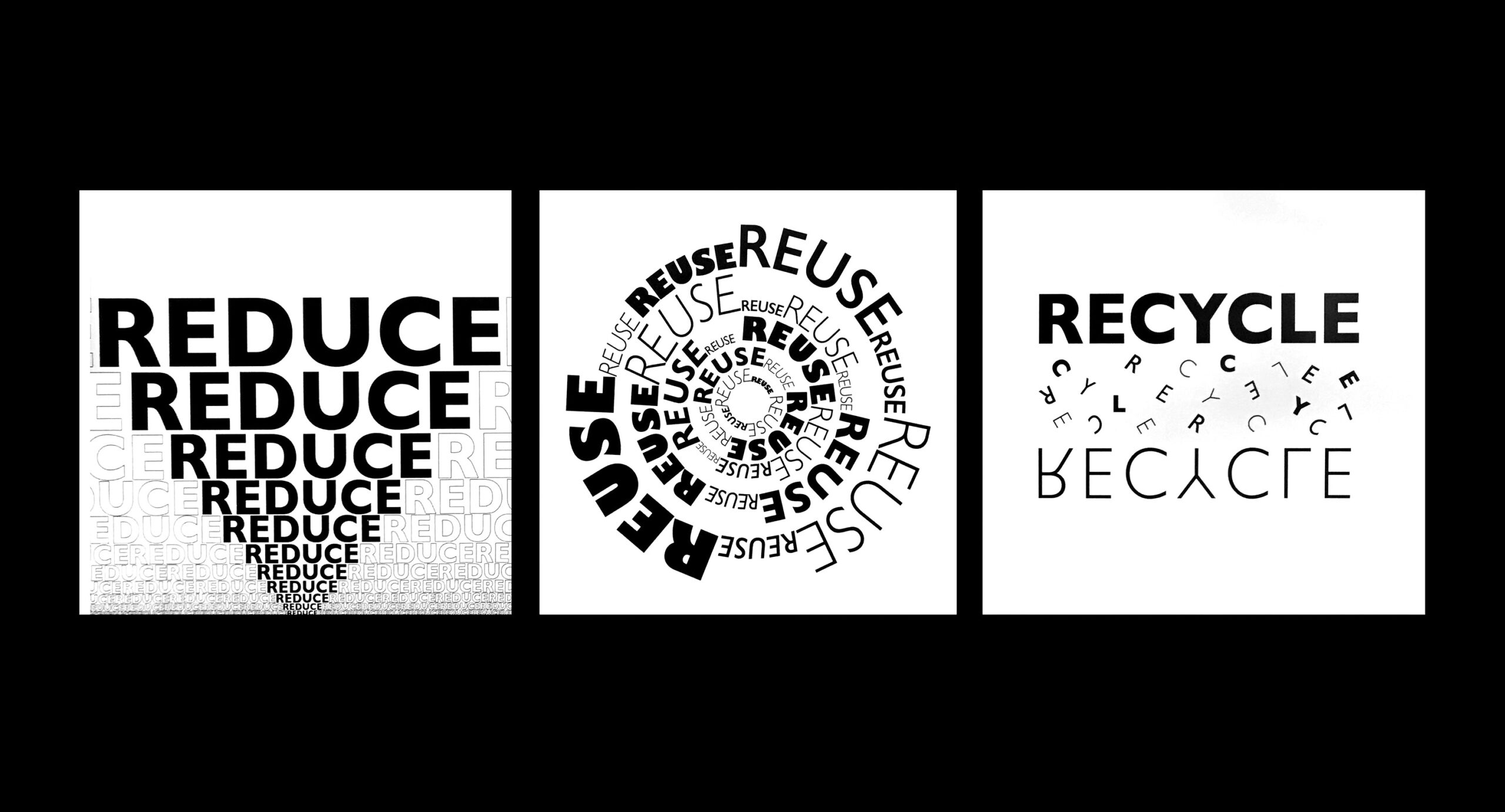 Typography 101: Essentials for Effective Graphic Design
NC568-01
This online course features the following types of interaction:
Live meetings
Live critiques
It can take many years to master the craft of professional typesetting and layout using digital fonts, but in this one-day course, you can learn enough to improve your skills for designing with type substantially and gain insight that will allow you to see type from an expert's point of view. This workshop will cover typography basics, from terminology to the basic principles of typesetting for both print and screen. Understanding hierarchy and knowing the "why" of a typographic grid will uncover for you how designers create an organized "path" for the reader to navigate to read and understand information easily and quickly. If you are wondering if you would enjoy a career in graphic design, or just love letters, words, and fonts, join us for this fun, information-packed workshop.
Students must have access to a laptop or desktop computer to participate in this workshop.
Alisa Aronson is a professional graphic designer with over 20 years' experience as a professional designer and design teacher. She is Coordinator of MassArt's Graphic Design Certificate Program, for which she is responsible for all curriculum, faculty supervision, application and graduating portfolio review. As Assistant Professor of Graphic Design she currently teaches Foundations of Graphic … Read more
Other Courses We Recommend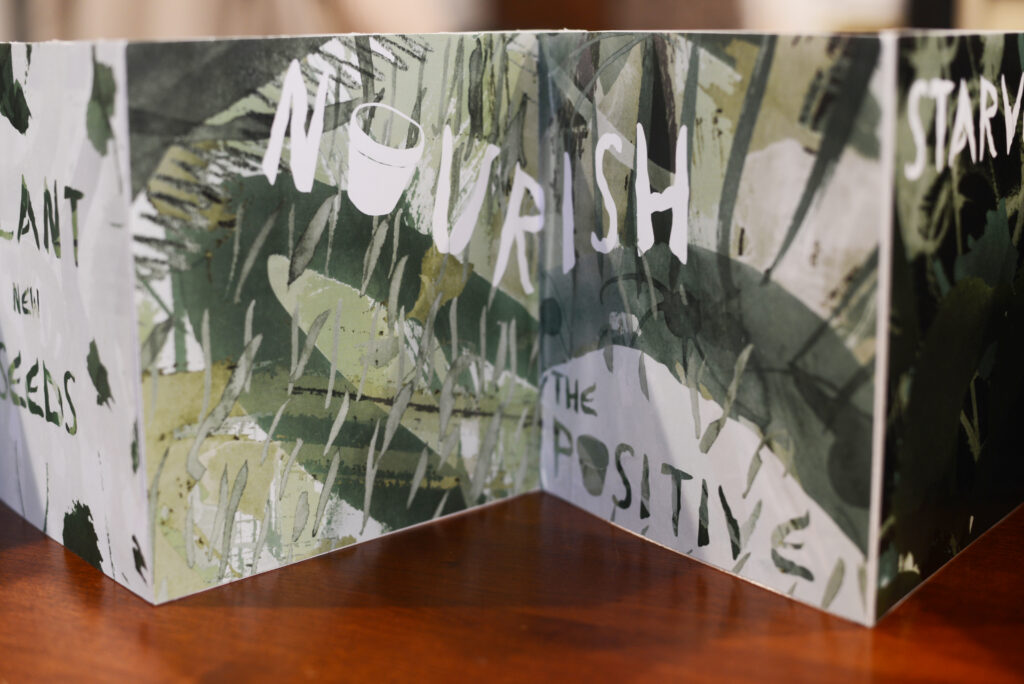 Thinking about a career in graphic design? Do you currently "dabble" in graphic design for personal projects? Have you found yourself designing flyers, webpages, brochures or other graphic … Read more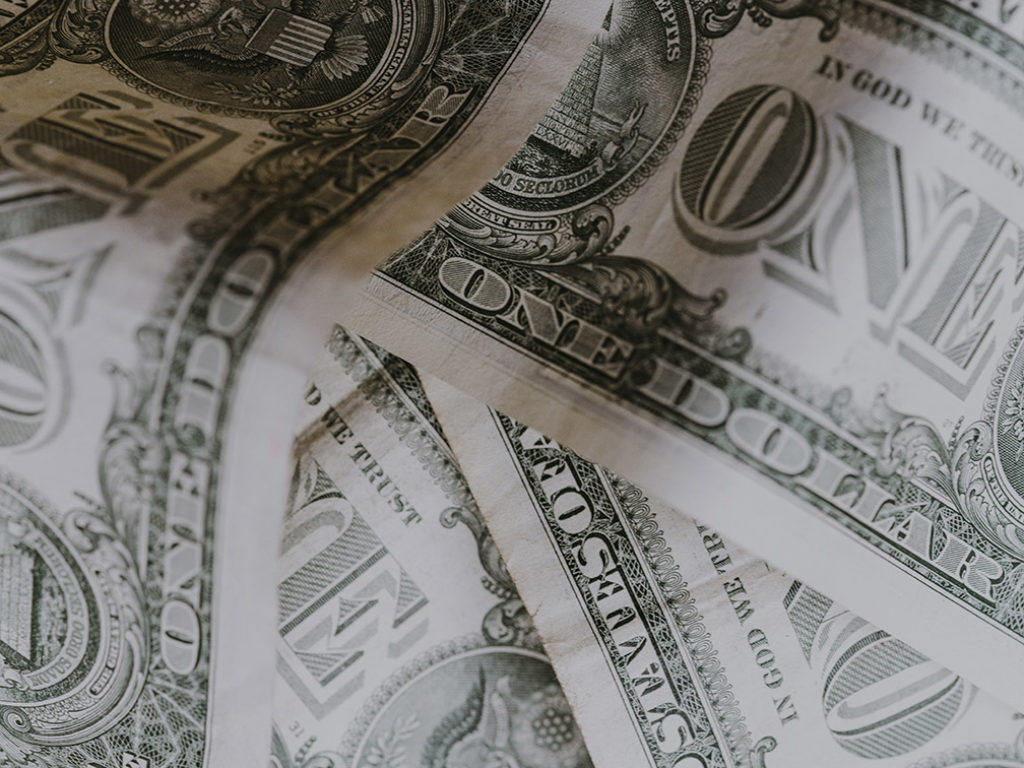 Explore everything it takes to succeed as a freelance graphic designer or illustrator in this 3-session boot camp. We'll cover everything from marketing and pricing … Read more