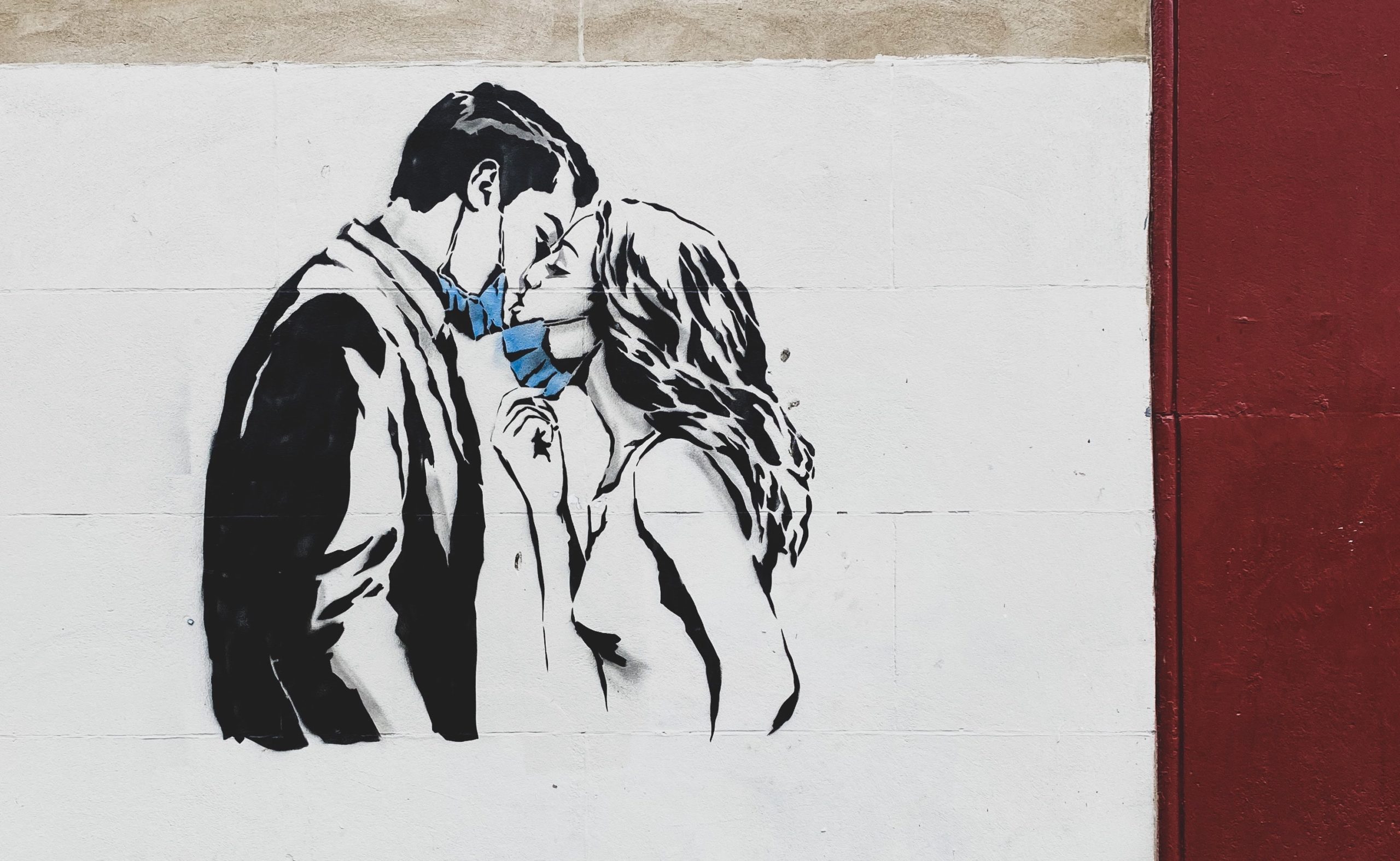 Transforming Boston – Gap Year
LASS322-01
This online course features the following types of interaction:
Pre-recorded content
Live meetings
Live critiques
The COVID-19 pandemic has had far-reaching implications for our culture and economy. In two multi-disciplinary courses, Transforming Boston and Art Design and Economies we'll consider the long term impacts of this crisis and the role of artists in shaping a post-COVID world. An exploration of key concepts from urban planning, public policy, economics, business, and consumer behavior will inform the design and implementation of a public art piece, commercial space design, or other visual project in a small business or business district impacted by the pandemic and recession.
Transforming Boston
What is placemaking? If you've ever worked on a community art project, thought about how to make your streets safer, or wondered about how cities can be improved by better design, you've been involved in placemaking. It is a process that has gone on since the beginning of human society and it's one that is better when done with groups of other like-minded and curious individuals. This course will use the city of Boston, past, present, future, as a case study and backdrop for understanding the urban environment and the role of placemaking in creating community.
Bringing together urban sociology, geography, architecture and more, we will seek to understand the fabric of urban culture and how different strategies impact communities. We will explore the city on foot to gain an experiential understanding of Boston as both a historical city as well as a city in the process of major transformation. We will interview representatives of organizations in the public, private and non-profit sectors who are part of a complex conversation working to make Boston inclusive and equitable as well as economically and culturally vibrant.
A 2020 Gap Year 
Taught over two semesters, this two-course program trains students to examine the economic and cultural context in which they are creating work, and to work collaboratively in a professional setting. In the fall semester, Transforming Boston examines art and design as a vehicle for urban placemaking and economic development. Through lectures, readings, case studies and group assignments students become familiar with processes for understanding the cultural, civic, and economic needs of a project's stakeholders. Students form teams and are matched with a small business or community client to work with for the duration of the course.
In the Spring semester, students will continue to work with their clients in the communications design course Art, Design & Economies. In this course, student teams develop, pitch, and install a visual project that supports their client's response to and recovery from the COVID-19 pandemic and shutdown. Project management, budgeting, and the preparation of professional, client facing deliverables will be emphasized. Visiting artists will share insights on public art and space design.
Kenlyn Jones is Adjunct Lecturer at Massachusetts College of Art and Design, where she held the position of Studio Manager of the Fashion Design Department for four years. She is currently completing her Masters in Fashion Journalism at the Academy of Art University and holds a BFA in Fashion Design from MassArt. Kenlyn has taught at MassArt and Bay State … Read more
Max Grinnell has been fascinated by the question "What makes a city?" since he was young. Over the past fifteen years his writings on cities have appeared in the Boston Globe, Boston Magazine, the Guardian, the Chicago Tribune, Travel + Leisure, and other publications. He has taught urban studies and writing at MassArt since 2008. … Read more