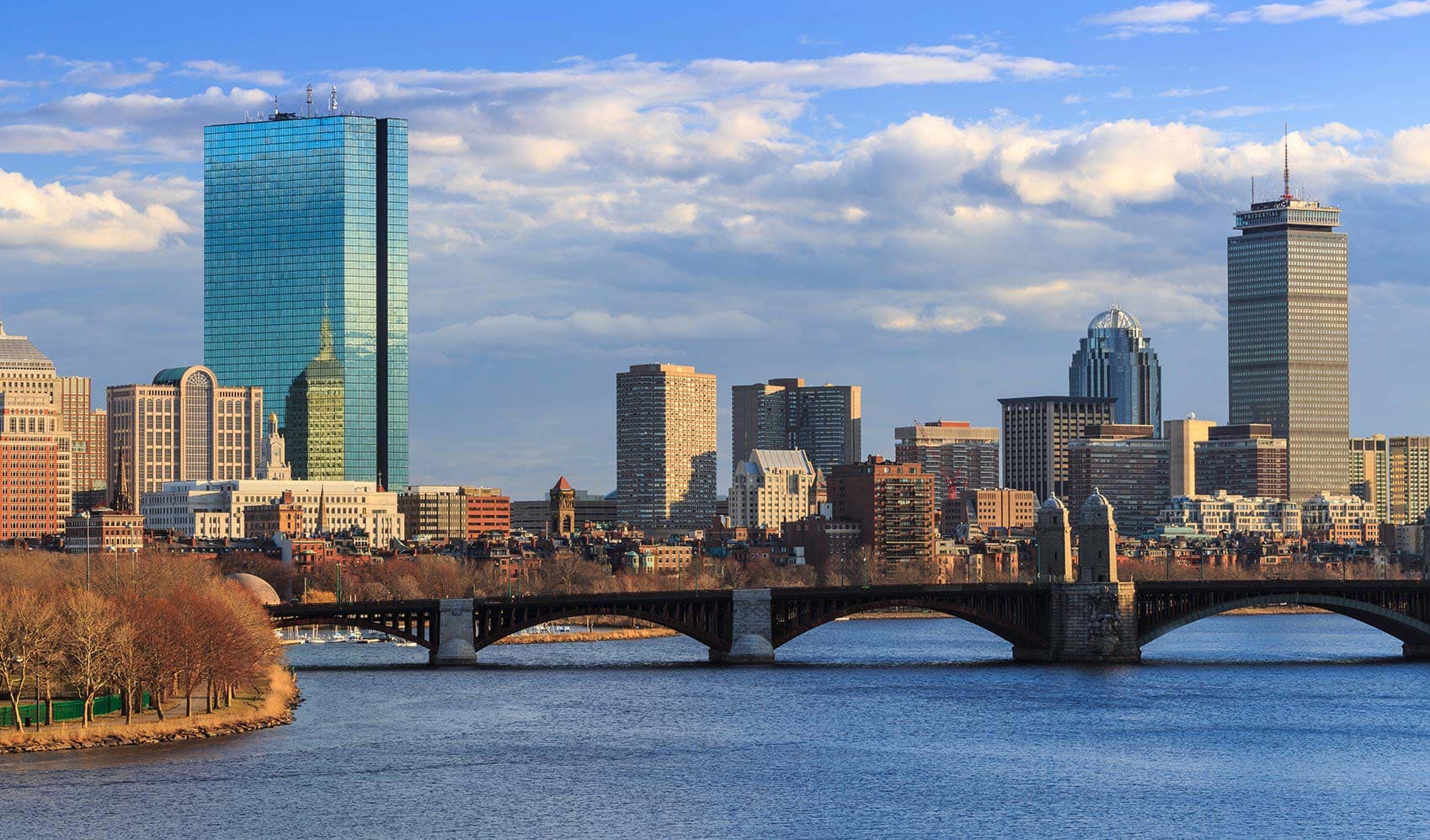 Transforming Boston: Creative Placemaking and the Urban Experience
LASS322-01
What is placemaking? If you've ever worked on a community art project, thought about how to make your streets safer, or wondered about how cities can be improved by better design, you've been involved in placemaking. This course will use the city of Boston, past, present, future, as a case study and backdrop for understanding the urban environment and the role of placemaking in creating community. As the class meets online entirely, I'll be using Periscope and other visual technologies to bring you a bit of Boston (and possibly other cities) to you. And you'll also be sharing a bit about your communities this way as well.
Bringing together urban sociology, geography, architecture and more, we will seek to understand the fabric of urban culture and how different strategies impact communities. We will explore the city (virtually) on foot to gain an experiential understanding of Boston as both a historical city as well as a city in the process of major transformation.
Along the way, we'll learn how organizations in the public, private and non-profit sectors (Spark Boston, Greenovate Boston, Imagine Boston, Future Boston, Boston History Commission, Rose F. Kennedy Greenway) who are part of a complex conversation working to make Boston inclusive and equitable as well as economically and culturally vibrant. Students will work on small group projects proposing placemaking strategies to improve specific public and neighborhood spaces.
Along the way, we'll get to learn about the new plans for the Charlestown Navy Yard National Historic site, visit Fort Point Channel to learn about their public arts initiatives, and also check out the public art projects in the Fens and beyond. The class is always interactive, so you'll get to learn more about how placemaking works in different parts of the city. This course will truly give students a chance to learn more about Boston and how we can improve cities for everyone in the coming years.
Required texts
"The Life and Death of Great American Cities" (Jane Jacobs)
"The Creative Time Experience" (Creative Time)
"Communitas" (Paul Goodman and Percival Goodman)
Class format and schedule.
No class June 20, Juneteenth holiday observed.
June 21, 22, 23, 24
Zoom Meetings, 10am-2pm
June 27-30
Field trips around Boston and Cambridge, 10am-4pm
Meet-up locations will be available later and accessible by T or on foot.
Please complete this Vaccination Attestation before your class begins.
Max Grinnell has been fascinated by the question "What makes a city?" since he was young. Over the past fifteen years his writings on cities have appeared in the Boston Globe, Boston Magazine, the Guardian, the Chicago Tribune, Travel + Leisure, and other publications. He has taught urban studies and writing at MassArt since 2008. … Read more
Other Courses We Recommend
This course provides an introduction to architectural design as a social art that emphasizes form relevant to use, and design with an appreciation of site, … Read more
Students are introduced to construction at a domestic scale through lectures, slides, and field trips. Structural calculations include safe selection of building parts by stress … Read more