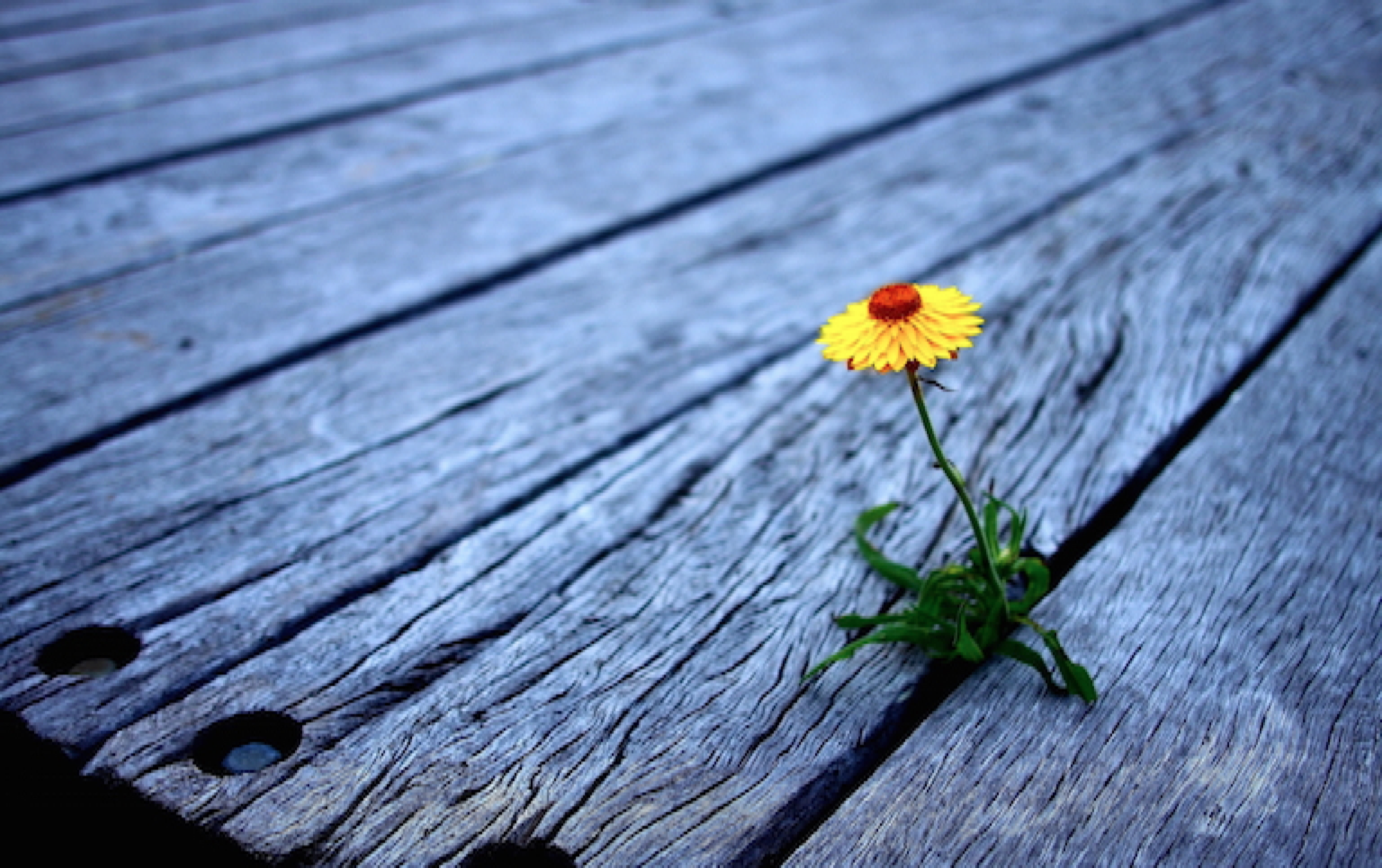 The Psychology of Flourishing
LASS281-01
This online course features the following types of interaction:
Pre-recorded content
Live meetings
How can we live a more fulfilled and meaningful life, especially during these challenging times? What can we do to feel less stressed or anxious? What are some strategies to flourish and live life to the fullest? This course will examine psychology as it relates to the human potential for growth, flourishing, and resiliency. Traditionally, psychologists have aimed at helping individuals address dysfunctional habits, traumatic childhood experiences, or damaged brain chemistry. Rather than focusing on human weakness and dysfunction, this class will explore the human condition from a positive psychology perspective. That is, students will study research-based concepts such as hope, happiness, optimism, and resiliency, and will discover human core character strengths and virtues. Students will engage in scientifically-validated strategies that foster life satisfaction at home and at work. The class requires willingness to self-explore as much of the material will be covered experientially through activities and reflective assignments. 
COURSE STRUCTURE
Structure: 
This course is conducted entirely online, which means you do not have to be on campus to complete any portion of it. You will access most of the course content using MassArt's online course platform moodle, which you can find at https://moonami.massart.edu/. You will use moodle to access the required readings, view lecture videos and slides, and submit your reflection papers. You will also participate in a weekly written discussion forum with other students on moodle and in live small-group class discussions on a video-conferencing platform such as zoom or google hangout. 
Computer requirements: You will need to have access to internet, and internet-linked video camera, an up-to-date browser, operating system and some additional software on your computer to take this class.
Note: Students will meet on the first day, June 11, 9am-noon, as a group.
Subsequent Fridays will be set aside for shorter, smaller group meetings.
Christine Vitale enjoyed extensive training in violin performance before earning a Doctorate degree in Counseling Psychology with a specialization in Sport/Performance Psychology from Boston University. As a violinist, Ms. Vitale is active in the Boston area, performing with the Boston Ballet orchestra and the Boston Pops. As a psychotherapist, she works with individuals to implement a personalized program of … Read more