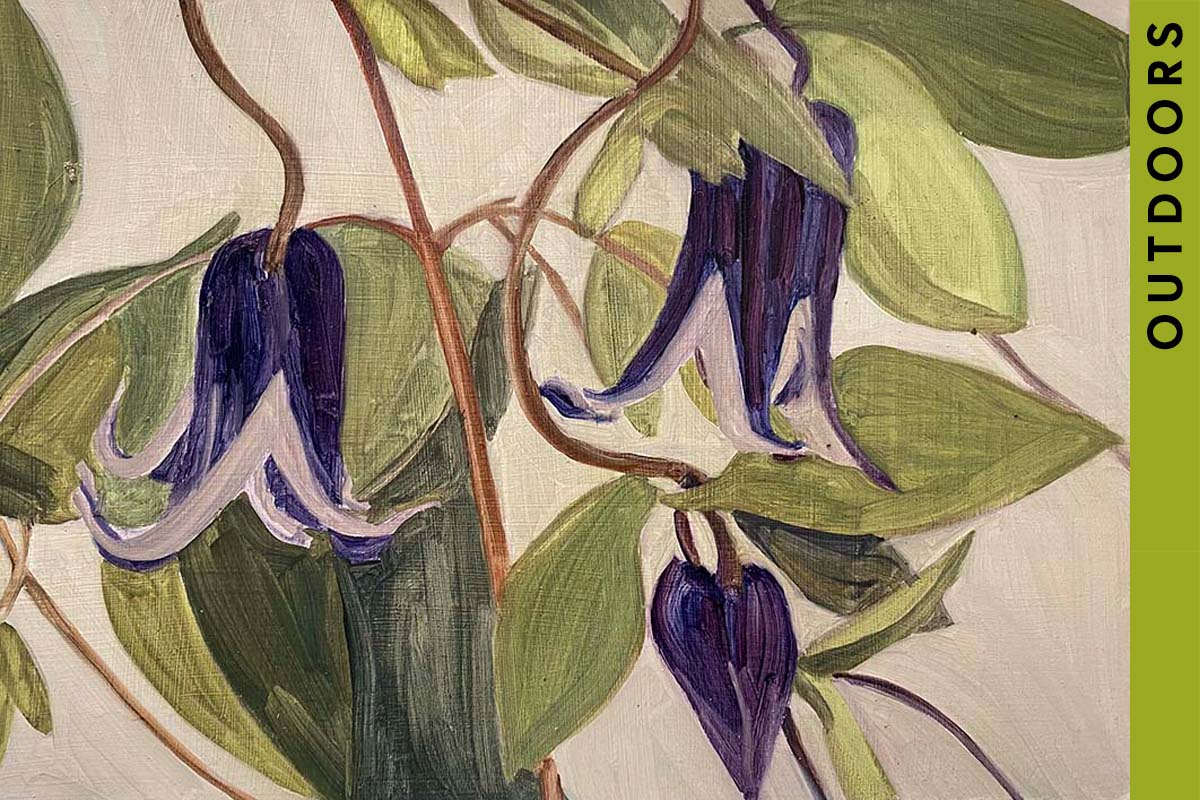 The Plein Air Challenge
NC2168-01
See Notes for schedule and registration–
Sunday, Monday, Tuesday, Wednesday, Thursday, Friday, Saturday
This online course features the following types of interaction:
Live meetings
Live critiques
Starting with small quick studies and limited color palettes students will build up to longer one-day paintings. Students will be helped in setting up to paint, and specific projects related to composition, color and other formal issues will be assigned. An important component will be learning how to sketch and note-take on site so as to hone observational skills in order to paint away from the site. Painting at night, from a window or in your neighborhood, is encouraged. This is an intensive, week-long workshop. Daily group critiques are an important component as well as one-on-one instruction and demonstrations. The workshop will be conducted primarily in oil, however students are welcome to work in acrylic or gouache.
Note: This workshop is part of Art New England Workshops. Meetings are Remote in 2021. Go HERE to register.
First Live Meeting: Sunday 5:30-8pm
Monday to Friday 10am to 5pm. At least two live meetings each day.
Artist Live Q&A: Tuesday, Wednesday, Thursday, 6-7:30pm. Speaker schedule TBA.
Gentle Yoga and Meditation Friday, 6-7pm
Saturday 10am-1pm–live meeting
Elizabeth O'Reilly received her BEd from The National University of Ireland and an MFA from Brooklyn College. She has participated in residencies at the Ballinglen Foundation, Ireland; the UCROSS Foundation, Wyoming; and the Ragdale Foundation, Illinois. O'Reilly has received numerous awards including a Pollock Krasner Foundation grant, a Charles G. Shaw award for painting and a … Read more