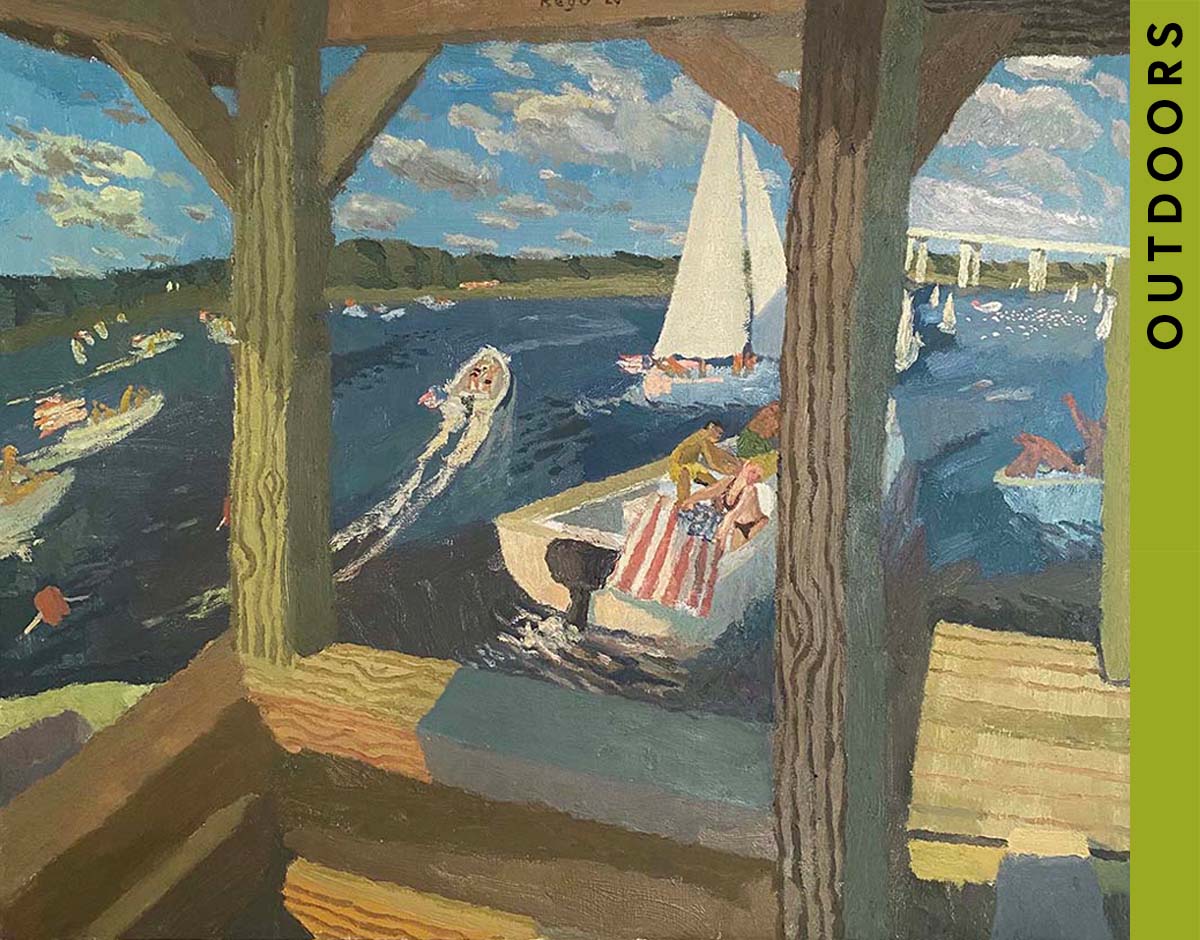 The Fiction of Sight
NC2191-01
See Notes for schedule and registration–
Sunday, Monday, Tuesday, Wednesday, Thursday, Friday, Saturday
This online course features the following types of interaction:
Live meetings
Live critiques
This course will address one main difference between looking and seeing, and the significance of this difference for painting. The primary objectives are to 1) respond to the visual experience with color, tone, and shape patterns, to 2) find ways of expressing the visual experience through the handling of paint, and to 3) create a visual hierarchy within the composition that reflects the visual experience of the painter.
This workshop is part of Art New England. Meetings are Remote in 2021. Register HERE.
First Live Meeting: Sunday 5:30-8pm
Monday to Friday 10am to 5pm. At least two live meetings each day.
Artist Live Q&A: Tuesday, Wednesday, Thursday, 6-7:30pm. Speaker schedule TBA.
Gentle Yoga and Meditation Friday, 6-7pm
Saturday 10am-1pm–live meeting
Brian Rego received his BFA at the University of South Carolina in 2004, where he was the recipient of the Ed Yaghjian Award for distinguished undergraduate work. In 2007, he received his MFA at the Pennsylvania Academy of the Fine Arts in Philadelphia, PA, and shortly afterwards co-founded the painting collective known as Perceptual Painters, … Read more