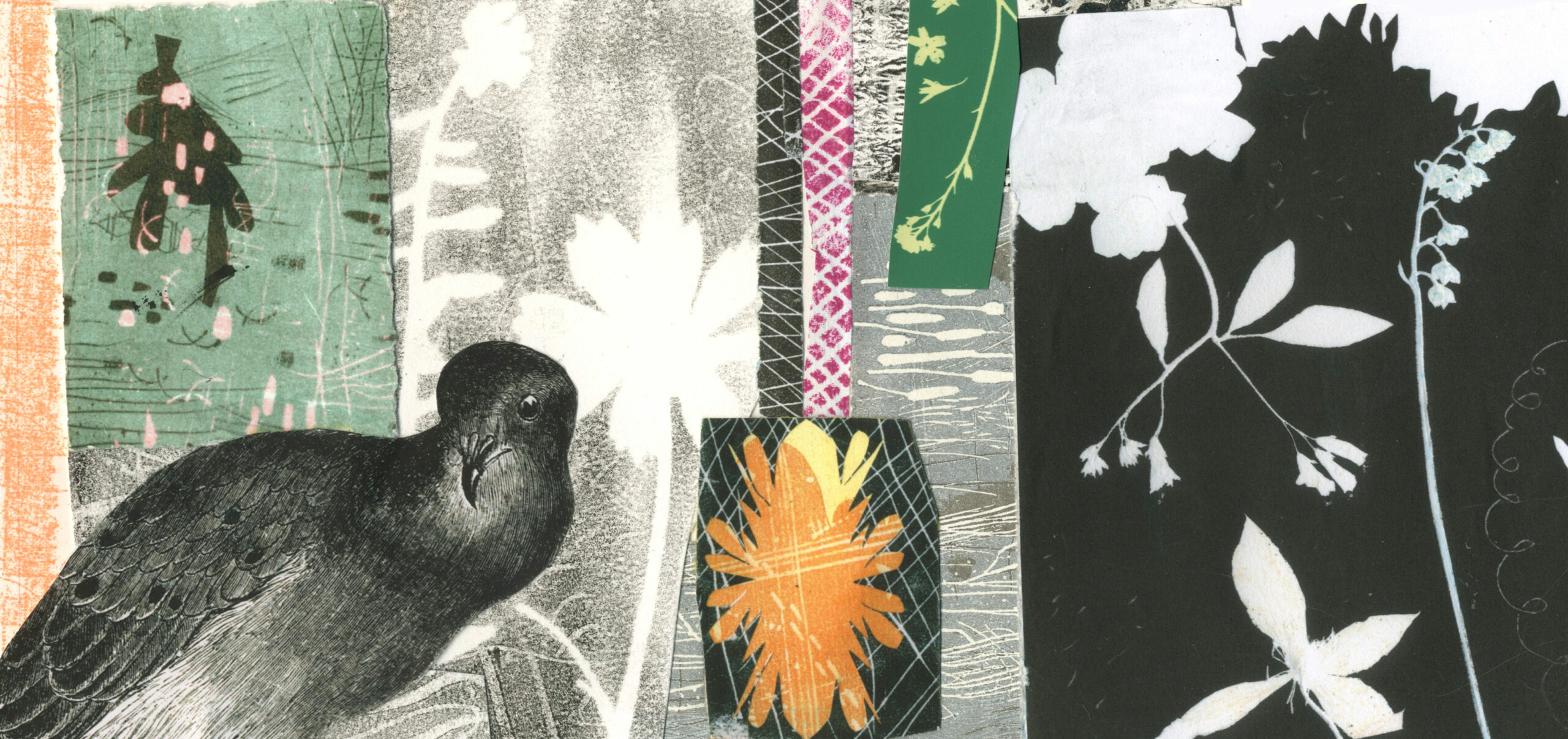 The Exquisite Sketchbook2: Looking at Drawings and Paintings Inspired by the Natural World
NC680-01
This online course features the following types of interaction:
Live meetings
Live critiques
This workshop takes a close look into artists' working processes in the realm of sketch booking. We'll look at examples of contemporary artists sketchbooks and traditional books, and analyze styles and working methods. Each week, we'll have a new topic that will inform and inspire your sketchbook skills, to help you build more confidence in using these practices and to inform more finished work and consistency of practice. A keynote talk will be shown on zoom with each workshop, which will support and illustrate the content of each class. We will expand boundaries, work with considered juxtapositions of elements, and experiment with different types of media. Sketchbook 1 is not a prerequisite for this course.  One or two field trips may be included depending on COVID levels.
This class uses the zoom platform, but may include one or two field trips located in the Boston area accessible by public transportation depending on COVID levels.
Diane Bigda is an illustrator and artist with a surface design, nature drawing and printmaking focus. Her client list includes publishers such as Chronicle Books, Random House, Simon and Schuster, McGraw-Hill, and Bantam Dell, and magazines including The New Yorker, Atlantic Monthly, and Gourmet. Diane has also worked with design and advertising agencies such as Arnold Worldwide, … Read more
Other Courses We Recommend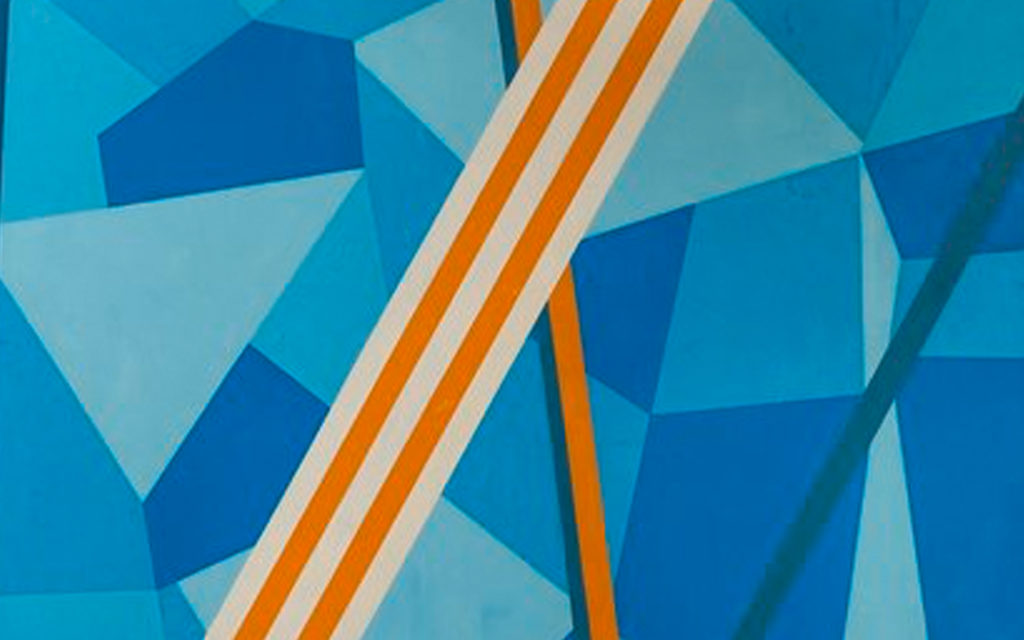 This course is designed to de-mystify abstract art through a series of exercises and projects that focus on line, shape, color, and texture. Abstract drawing … Read more