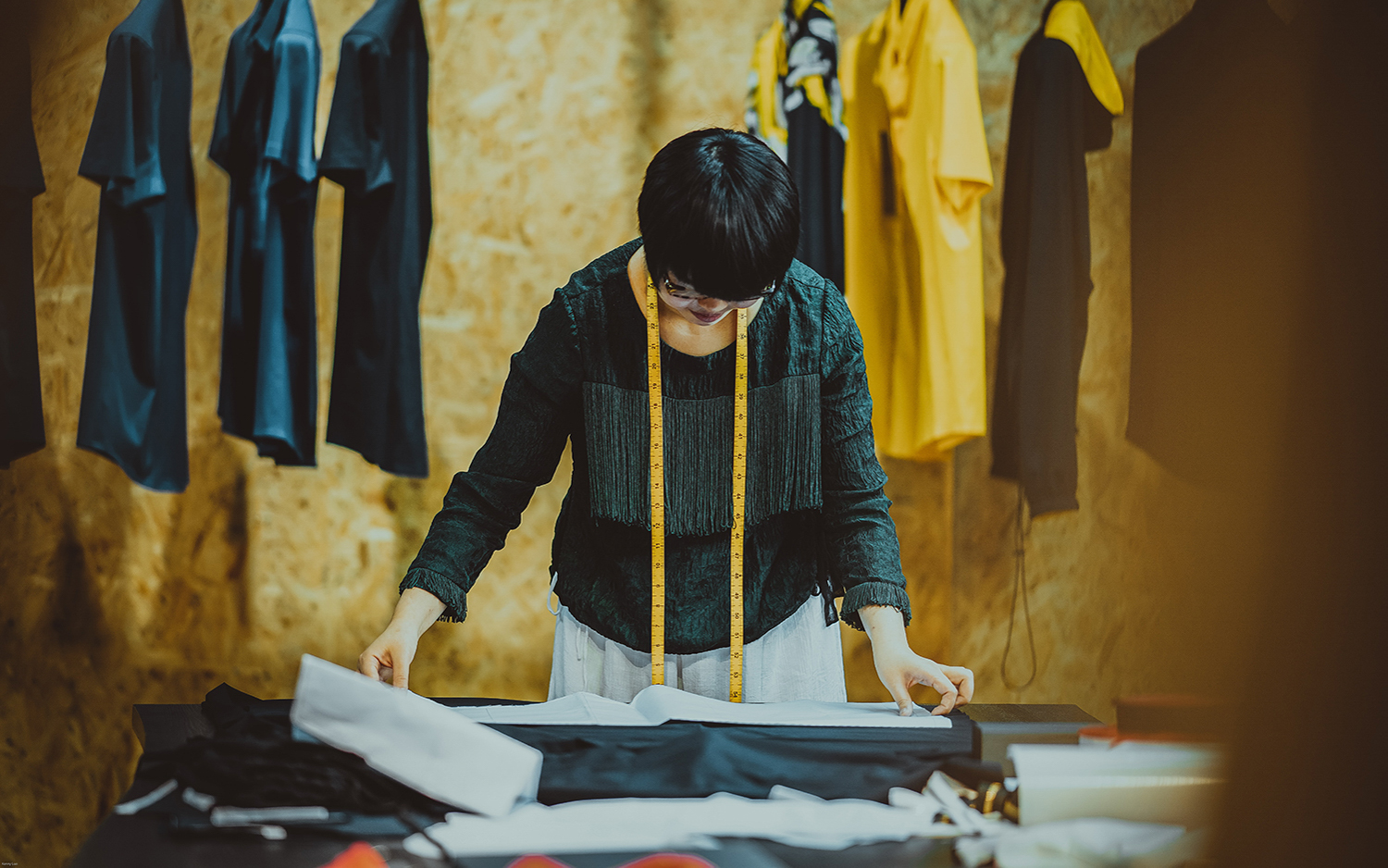 The Creative Economy Business Incubator
EDFD312-01
This online course features the following types of interaction:
Pre-recorded content
Live meetings
The purpose of this course is to support and facilitate the development and active launch of student owned businesses. Foundational principles of entrepreneurship, strategy, marketing, and finance are learned through practice and hands on experience. Professional network building is emphasized with mentors, guest lecturers and visiting entrepreneurs sharing their expertise.
Sara Hartmann is a design and entrepreneurship educator who draws on her diverse background in start-ups and the arts to create curricula for the next generation of creative economy entrepreneurs. She currently teaches at Massachusetts College of Art and Design and has taught business and design at UMass Dartmouth, Simmons University, Lasell College and Mt.Ida … Read more