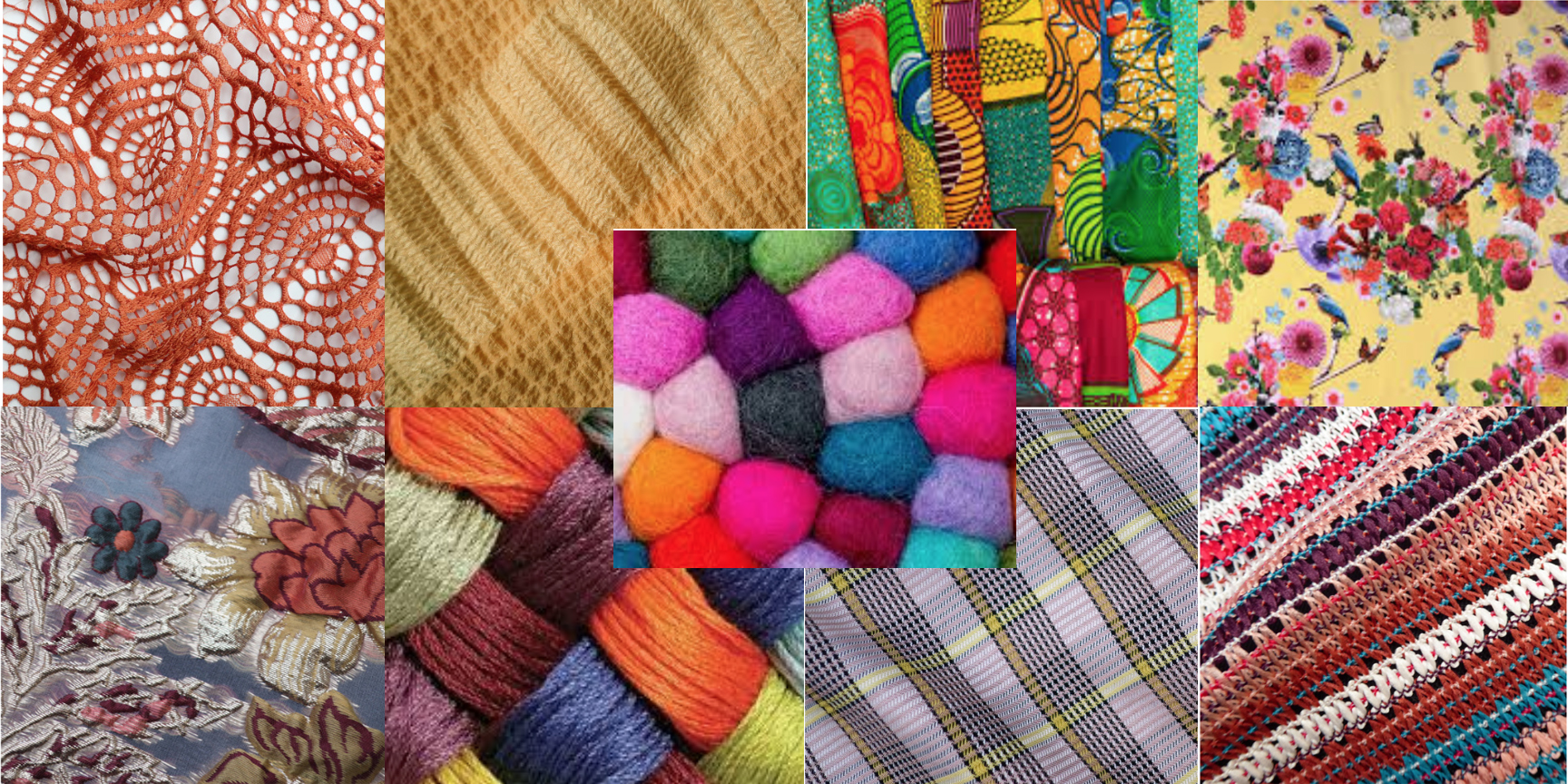 Textile Study and Design
EDFD235-01
This online course features the following types of interaction:
Pre-recorded content
Live meetings
Live critiques
This course will cover materials, elements and techniques used in the fashion and design industry. Students will study the science of textiles from fibers, yarns and surface treatments along with design options in textile structures with knitted and woven fabrics and surface design applications with printing, dyeing and embellishments. Virtual field trips will occur throughout the course.
Liam O'Meara is CEO and Founder of European Textile Collection since 1990, an international print design studio focused on providing original artwork and vintage references to the apparel, home furnishing, and package design markets. His numerous design collaborations include: Calvin Klein, Target, Pendleton, NY; Neiman Marcus, Norma Kamali and many more. Since 2018, he is … Read more
Other Courses We Recommend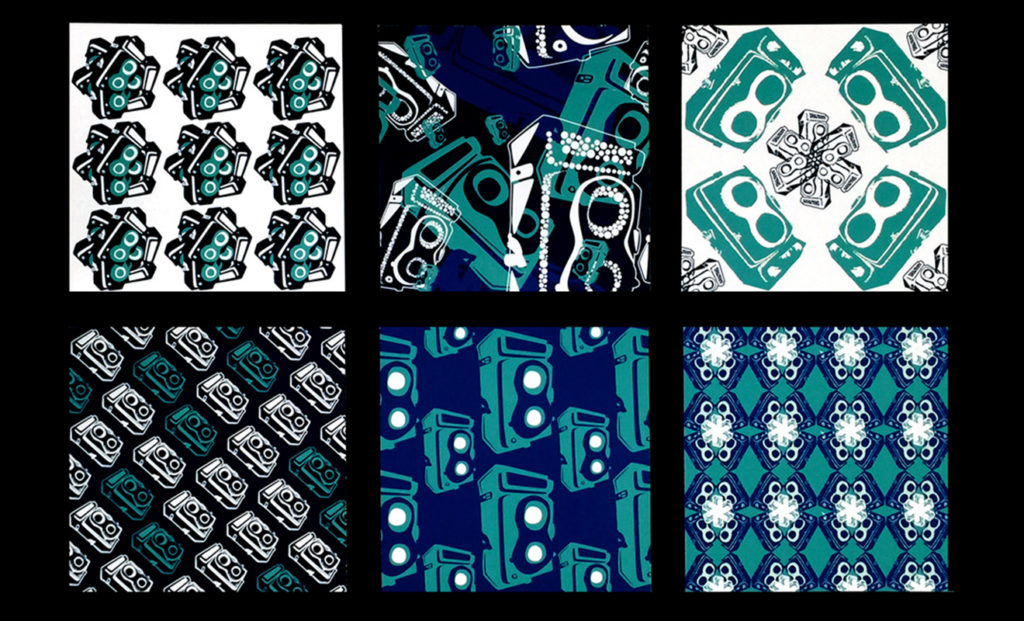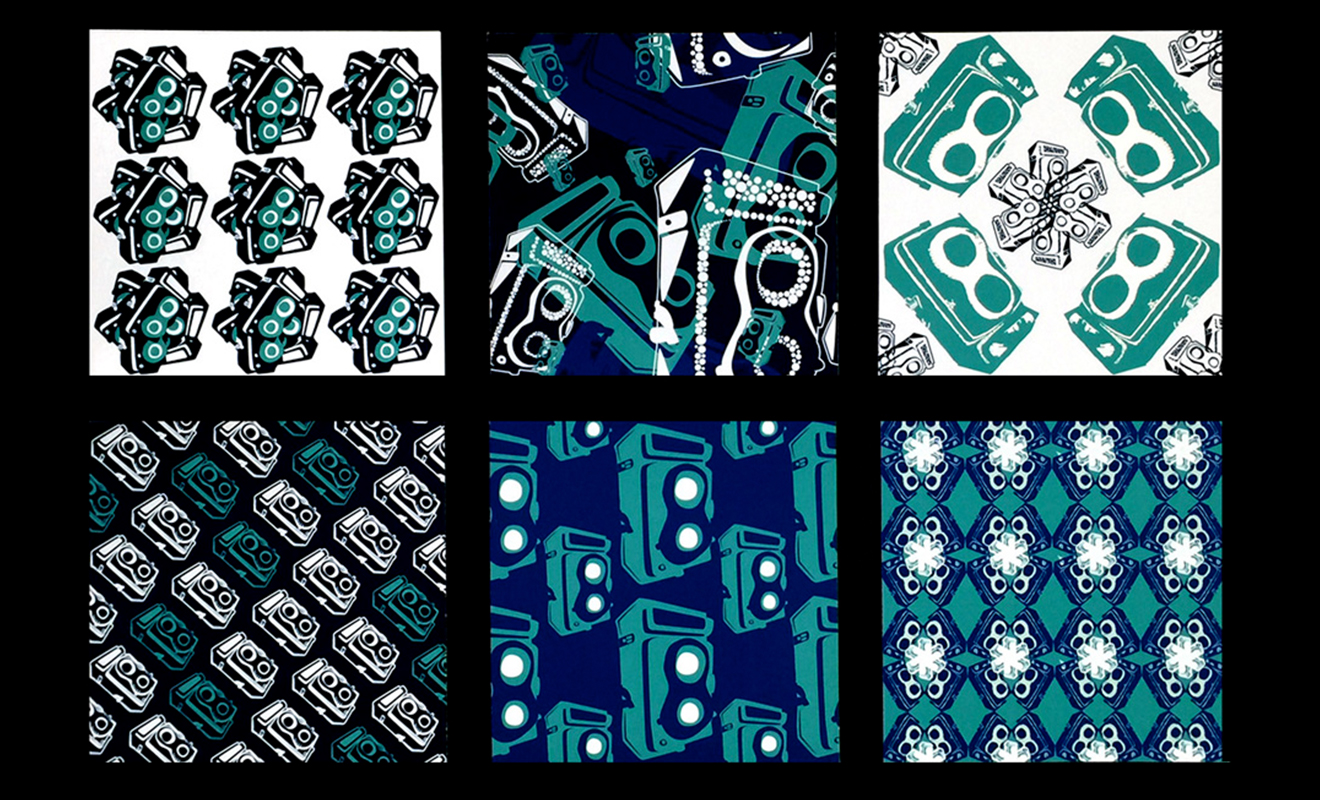 Learn to develop and market textile designs using Adobe Photoshop and Illustrator. Topics include building a design from a motif, creating colorways for your print, … Read more