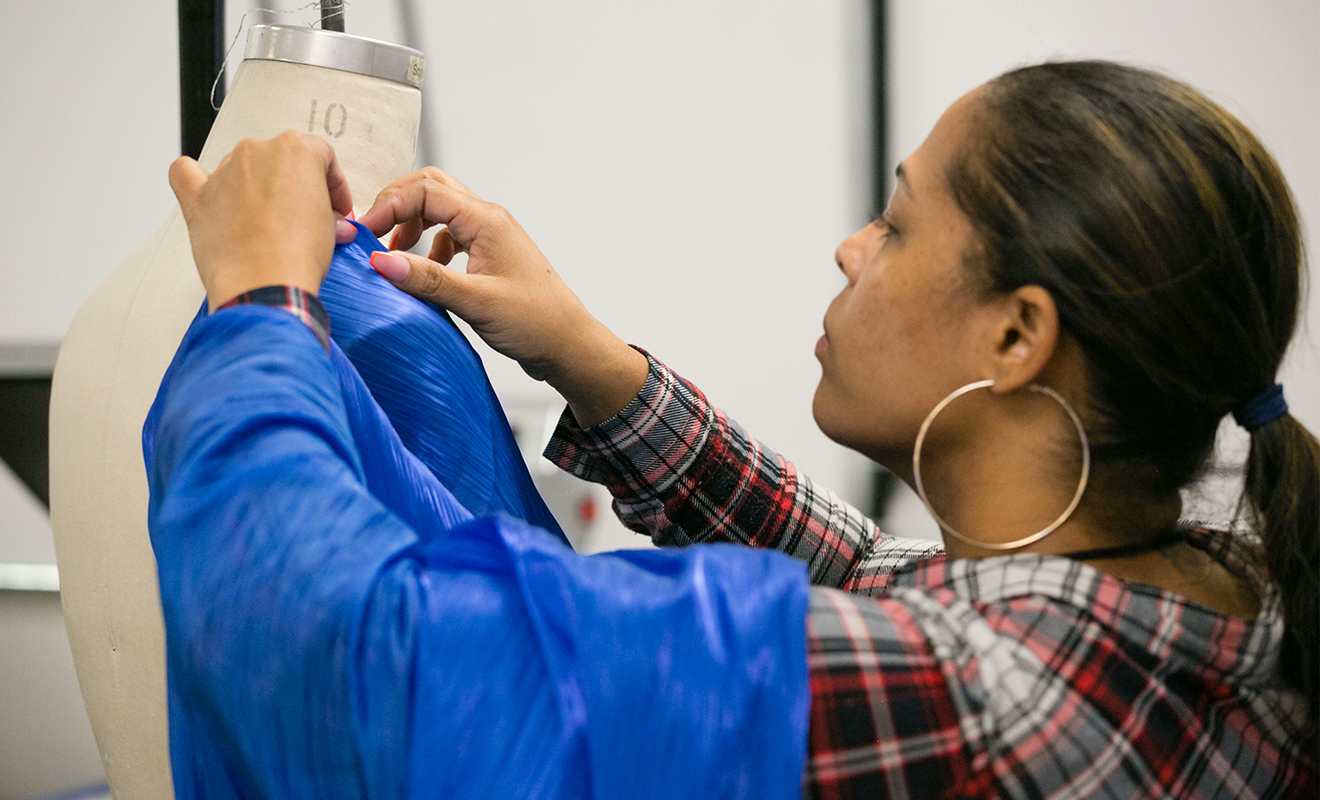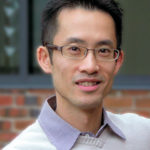 Explore advanced construction and drafting methods for custom tailoring. Learn how to design and construct a tailored ensemble using traditional methods that include pad stitching, foundation shaping, special lapel and collar treatments, and finishes. Prerequisites: Introduction to Creative Fashion and Introduction to Pattern Drafting or permission of instructor.  Email: achan@massart.edu.
This class is a hybrid class with classes held both Remotely and In-Person.  The exact schedule of zoom and on campus class meetings will be available before the start of the semester.
Also note:
For classes held on campus, students are required to submit proof of COVID vaccination prior to the start of their class. You will be able to do this after you are registered for your class. Visit the MassArt website: MassArt.edu for all COVID information and updates.
Students are required to follow current COVID protocols such as social distancing and masking that are in effect at the time of their class on campus.  Registered students should activate their Net IDs (campus email). Contact helpdesk@massart.edu to activate your MassArt email and for other technology related questions.
Andy Chan creates fashion designs and drawings that have been exhibited at the Waldorf Astoria in NYC, the Park Plaza and Copley Plaza in Boston, and the Sheraton Commander in Cambridge. His awards include Lord & Taylor's "Dress for America" Top 5 Finalist and his work has been published in Boston Magazine's annual "Faces to … Read more
Other Courses We Recommend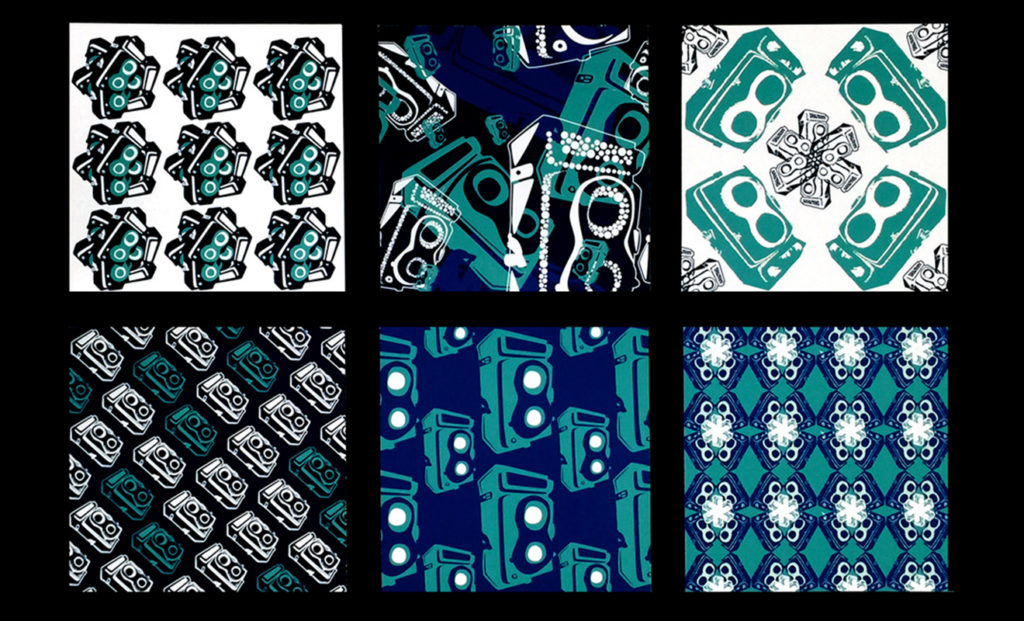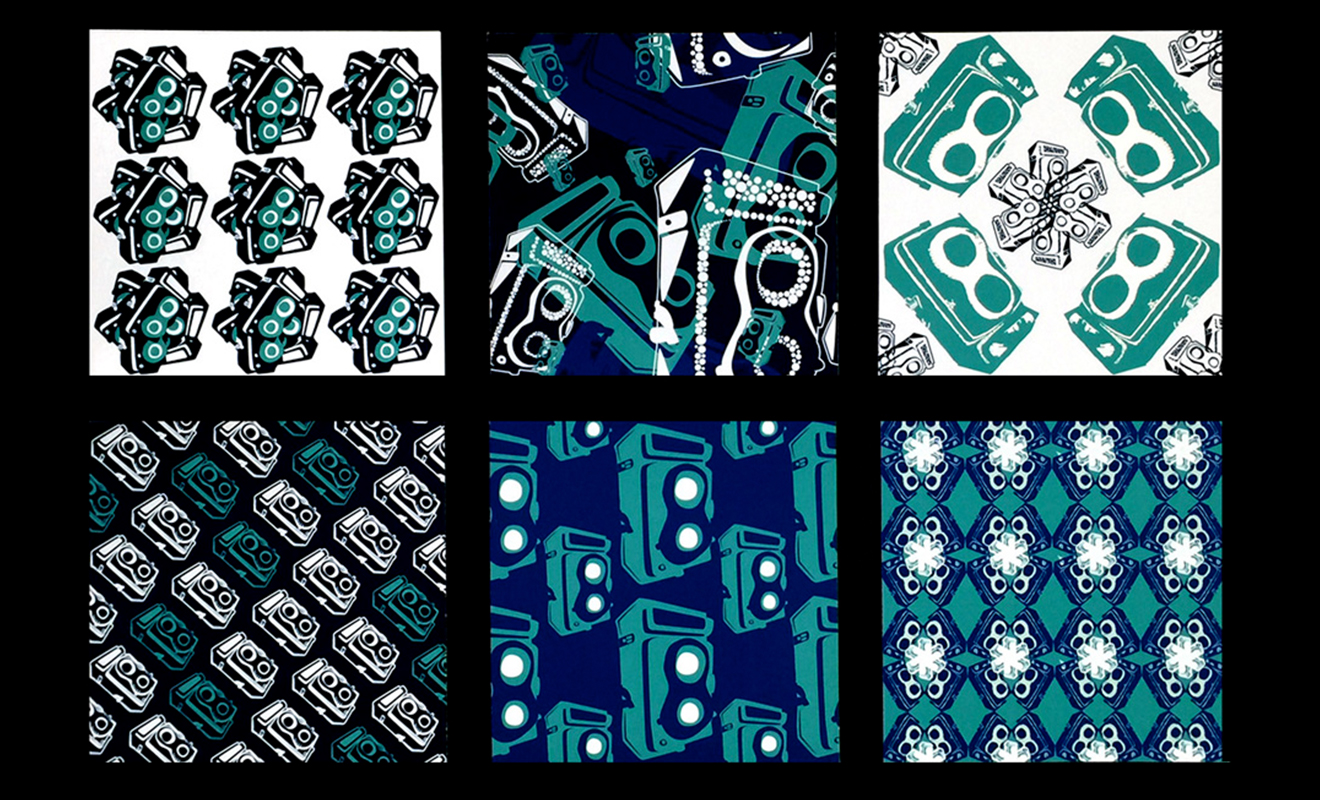 Learn to develop and market textile designs using Adobe Photoshop and Illustrator. Topics include building a design from a motif, creating colorways for your print, … Read more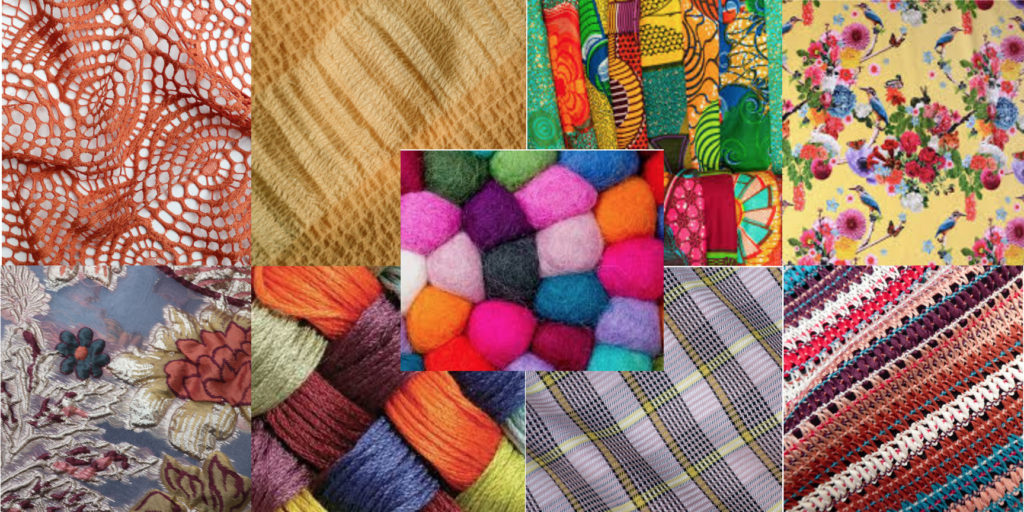 This course will cover materials, elements and techniques used in the fashion and design industry. Students will study the science of textiles from fibers, yarns … Read more