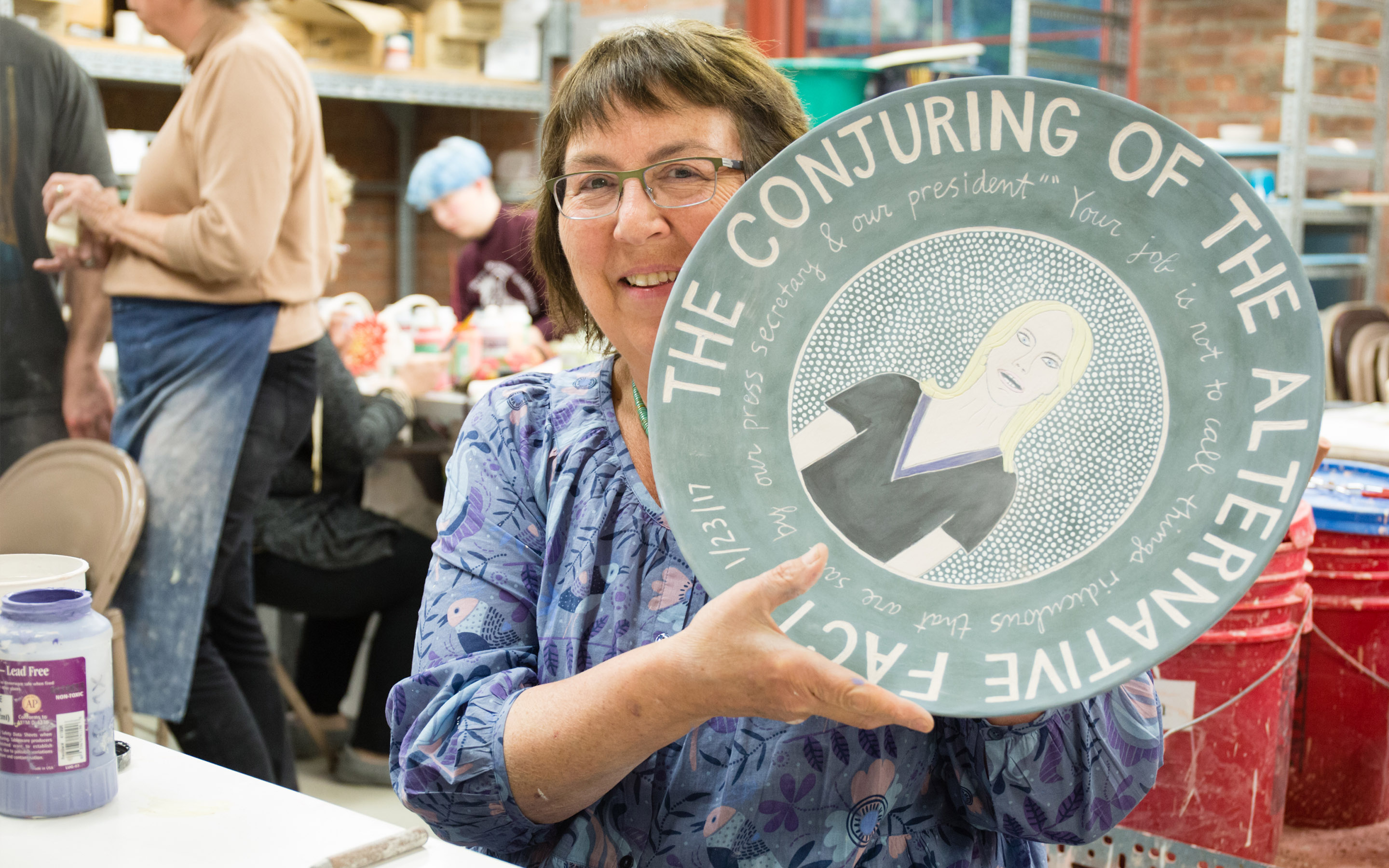 Tableware
3DCR226-01/NC02X6-01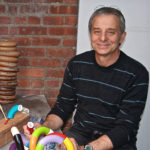 Design and fabricate individualized place settings, serving dishes, teapots, and vases. Employing hand-building, the potter's wheel, plaster molds, and various kiln-firing techniques (stoneware, soda, low-fire) students are able to create pottery that is useful as well as personally expressive. Frequent demonstrations, lectures, and dialogue with the instructor enable beginners as well as experienced workers to expand their vision and portfolio.
Note: Studio access beyond class time will be limited.  Open hours will be posted when your class begins.
Early registration is recommended for on-campus classes.  Please check massart.edu (see link on the upper right corner of the page) for current COVID protocols. Indoor masking and vaccination (and booster if eligible) are required. Please complete this Vaccination Attestation before attempting to go to campus.
Ben Ryterband is Professor of Ceramics at MassArt where he has taught since 1974. Between 1969 and 1970 he was a potter's apprentice in Japan. Since that time he has exhibited in galleries and colleges nationally and most recently received first place awards in Massachusetts State of Clay exhibitions. Ben received his BA from Antioch … Read more
Other Courses We Recommend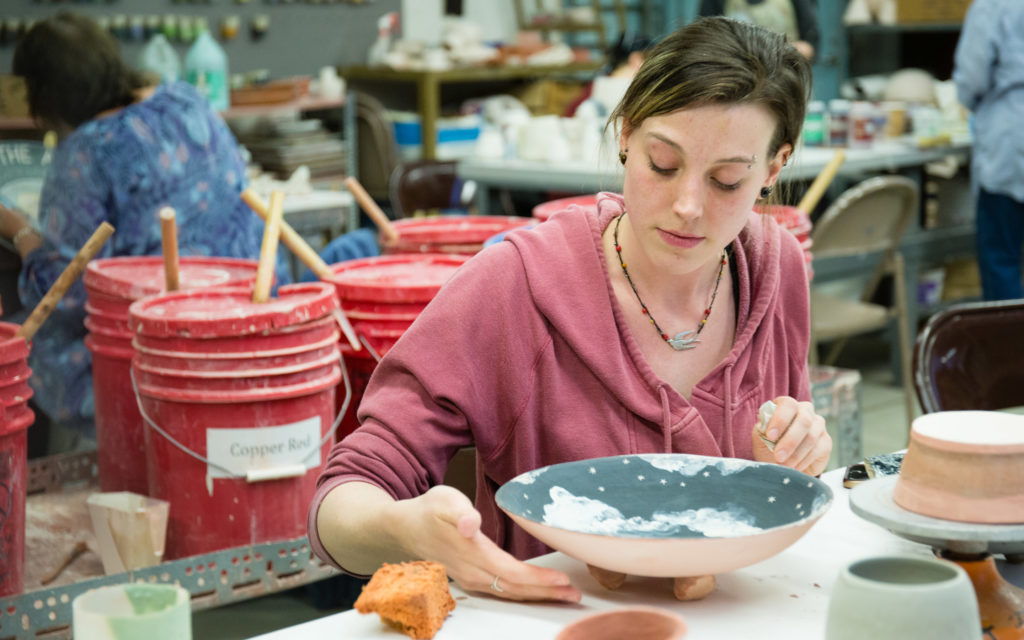 This course introduces a variety of concepts and techniques used in contemporary ceramic object-making. Demonstrations and studio activities include hand building, mold making and wheel … Read more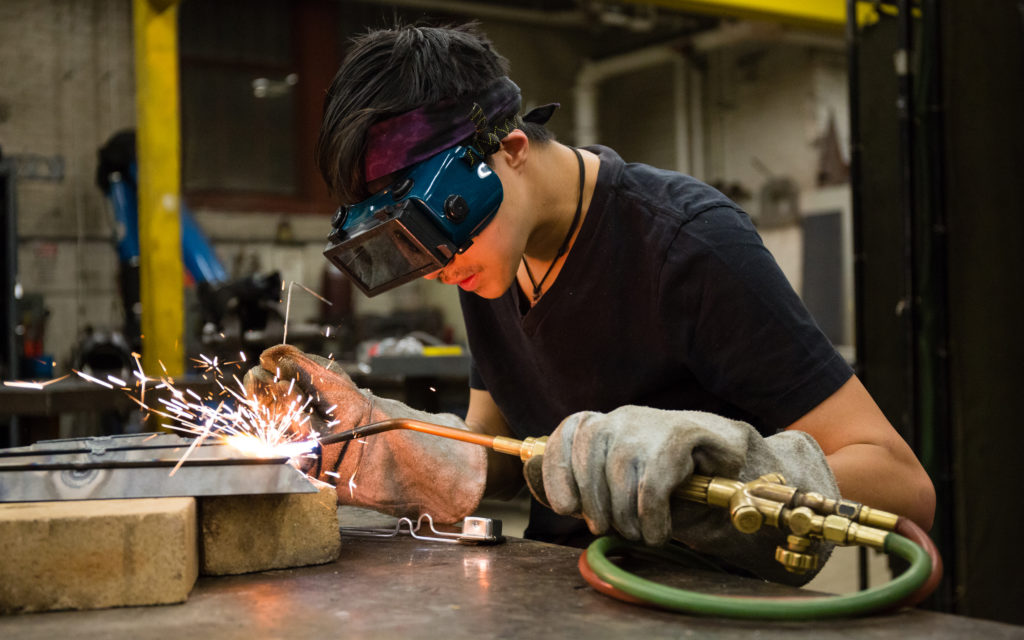 Metalshop 1 is a comprehensive introduction to steel fabrication techniques and processes. It includes various welding processes, such as the venerable oxy-fuel process, the lost art of "stick" … Read more