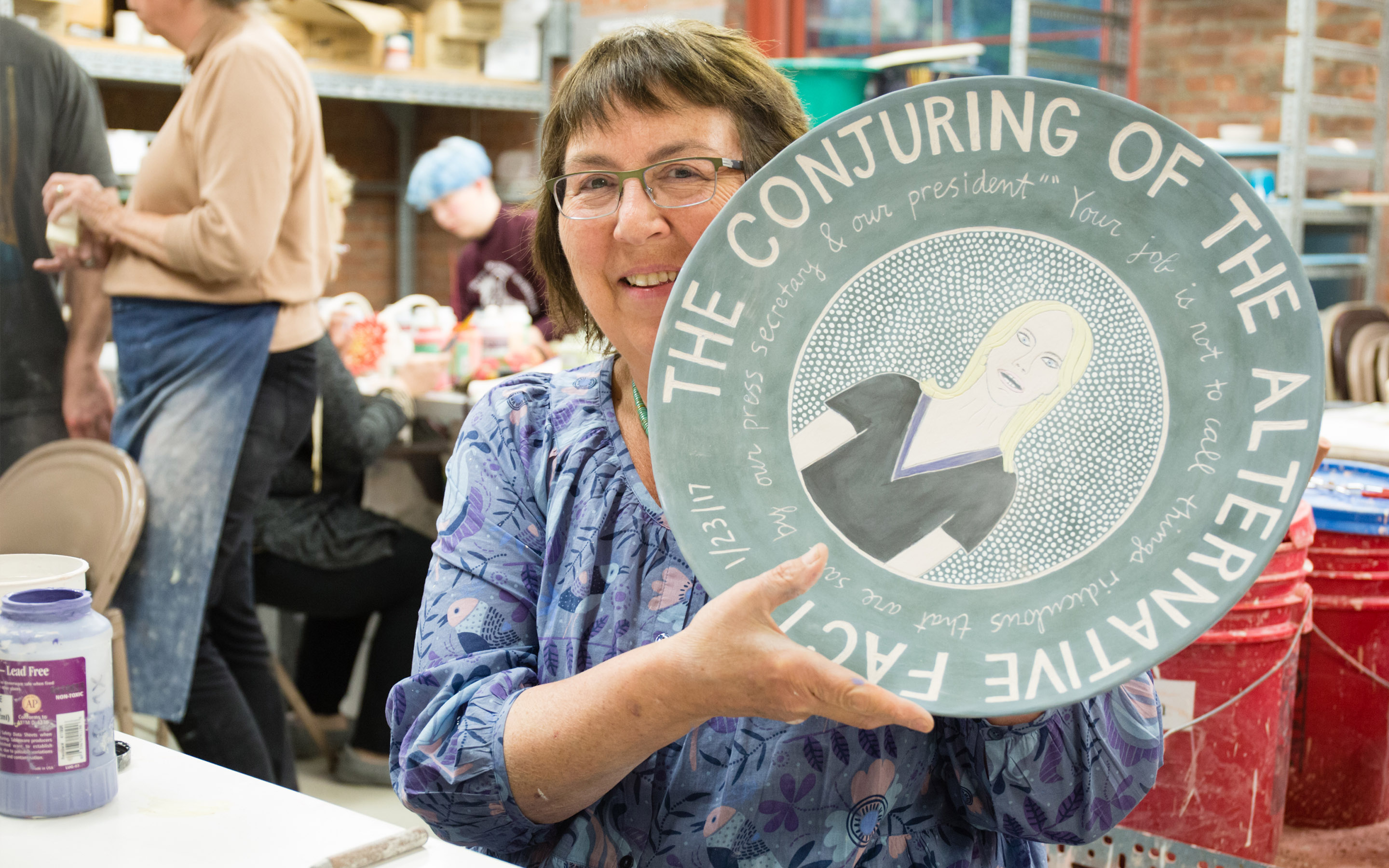 Tableware
3DCR226-01/NC02X6-01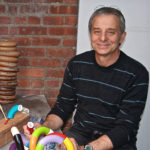 Design and fabricate individualized place settings, serving dishes, teapots, and vases. Employing hand-building, the potter's wheel, plaster molds, and various kiln-firing techniques (stoneware, soda, low-fire) students are able to create pottery that is useful as well as personally expressive. Frequent demonstrations, lectures, and dialogue with the instructor enable beginners as well as experienced workers to expand their vision and portfolio.
This class will be held on campus this fall.
For classes held on campus, students are required to submit proof of COVID vaccination prior to the start of their class. You will be able to do this after you are registered for your class. Visit the MassArt website: MassArt.edu for all COVID information and updates.
Students are required to follow current COVID protocols such as social distancing and masking that are in effect at the time of their class on campus.  Registered students should activate their Net IDs (campus email). Contact helpdesk@massart.edu to activate your MassArt email and for other technology related questions.
Holders of tuition waivers, please note that registration is space available.
Ben Ryterband is Professor of Ceramics at MassArt where he has taught since 1974. Between 1969 and 1970 he was a potter's apprentice in Japan. Since that time he has exhibited in galleries and colleges nationally and most recently received first place awards in Massachusetts State of Clay exhibitions. Ben received his BA from Antioch … Read more
Other Courses We Recommend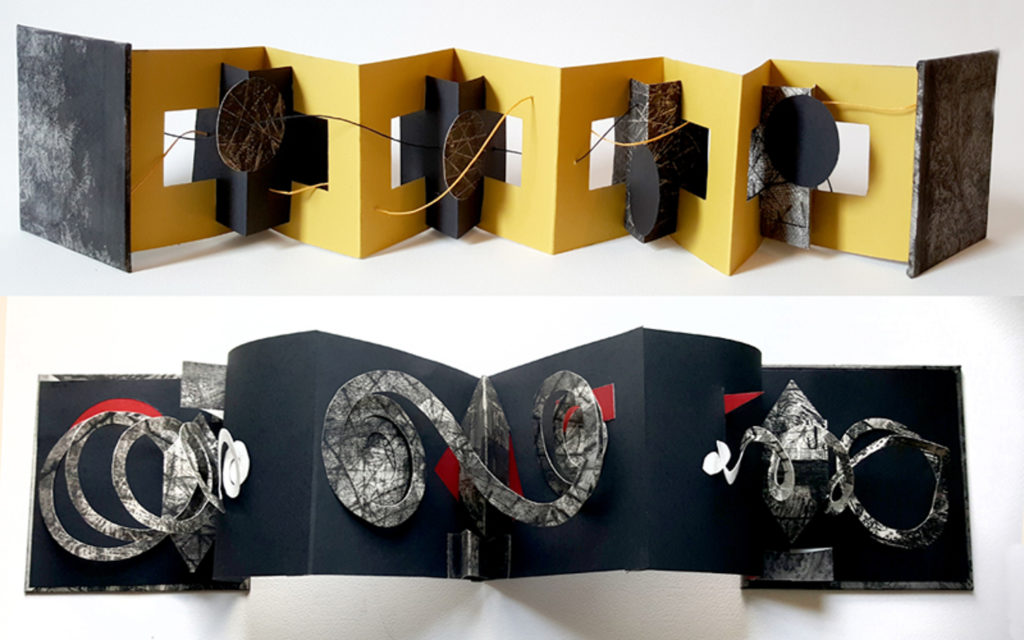 In this course you will design in two-dimensions and three-dimensions, and learn how to transform flat paper into moving sculpture. Three different categories of pop-ups … Read more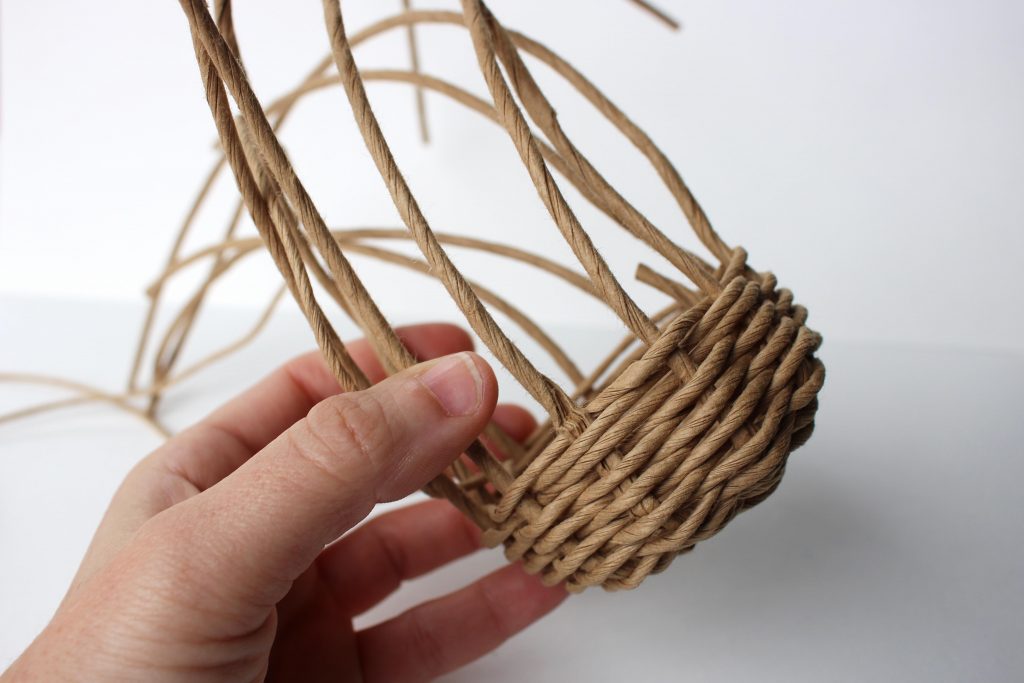 In this workshop, you will learn various basketry construction techniques including coiling, twining, plaiting, netting, and interlacing. You'll also learn how to create your own … Read more