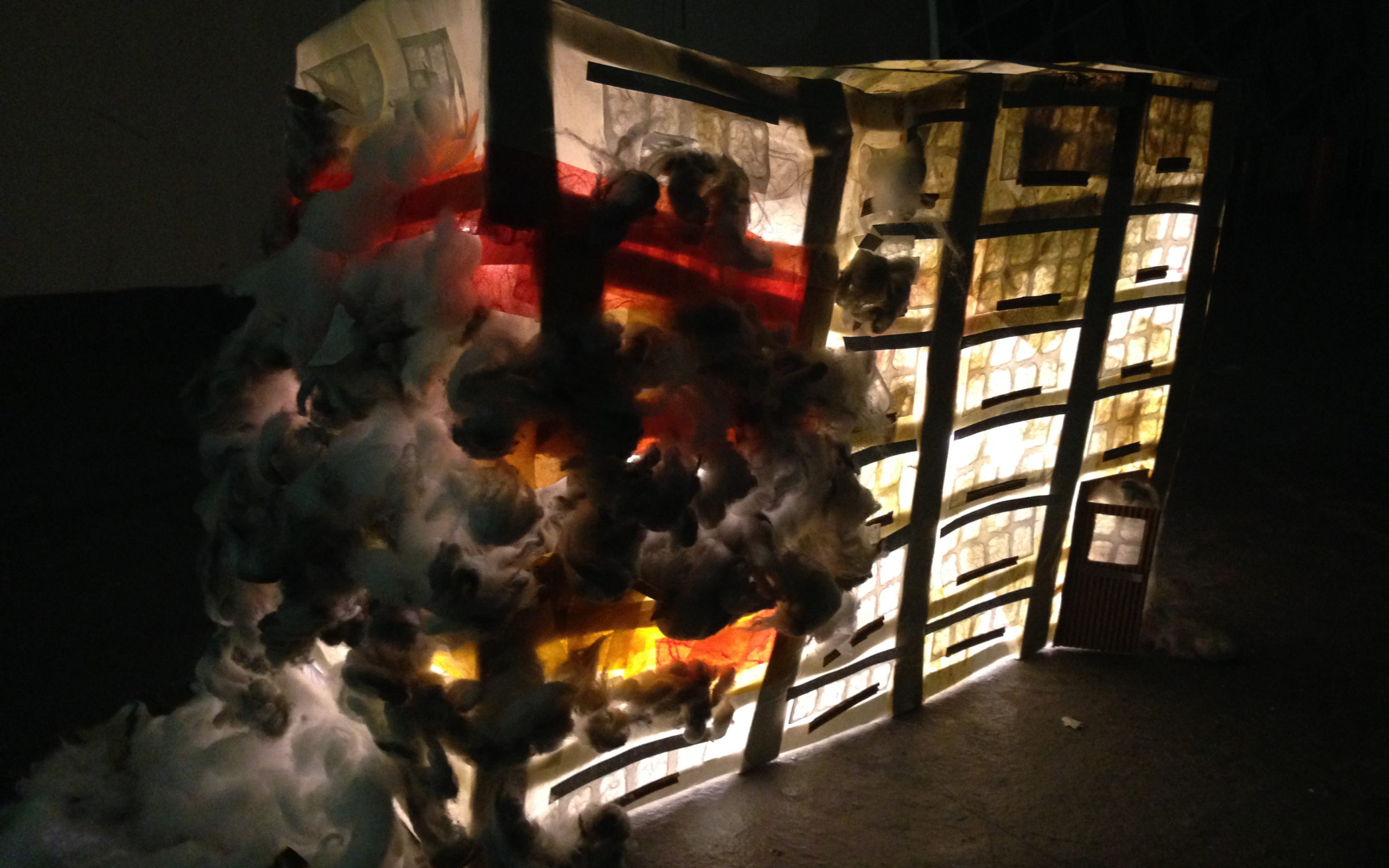 Tabletop Sculptures: Building with Paper
NC636-01
Mondays, Thursdays, Fridays
This online course features the following types of interaction:
Pre-recorded content
Live meetings
Live critiques
Explore paper as a building material! We will cut, rip, fold, glue and tape paper to create tabletop sculptures. From abstracted books, layered lanterns, and upcycled artivism building with paper will make you think outside the box, while knowing how the box is made. Learn folding, cutting and adhesive techniques for advanced craftsmanship. Learning about contemporary artists as we build to get inspired and challenge ourselves as makers. If you love paper, you'll like paper building.
Schedule Details
Jan 4, 11, 21, 22, 5:30-7pm, live Zoom meetings
Jan, 7, 14, 5:30-7pm, pre-scheduled one-on-one meetings
Jan 8, 15, video lessons released
Althea Bennett received a BFA from Parsons School of Design and MAT (Master of Arts in Teaching) from Massachusetts College of Art. Daughter of Contrast I live on the dividing line, I lay on a four point intersection of black, white, lower class, and affluent. Food stamps and private schools, section eight housing and Hampton beach vacation … Read more
Other Courses We Recommend