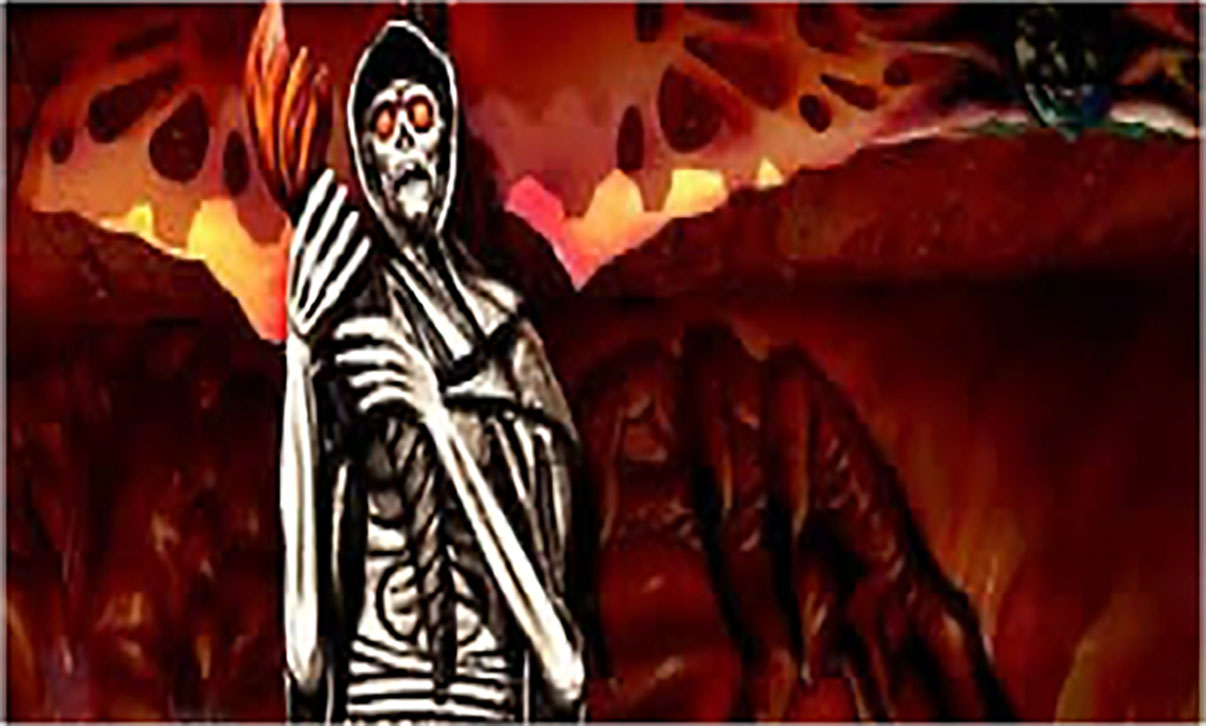 Supernatural and Horror Literature
LALW237-01
This online course features the following types of interaction:
This course focuses on the diverse traditions of supernatural and horror literature in different cultures. The course gives particular attention to the social, cultural and "spiritual" traditions of different nations as expressed through their "dark tales." We will also think and write about the themes, forms, conventions, and styles that connect the broad diversity of texts we study.
Karla Odenwald has a PhD from the City University of New York, an ABD from Universidad Javeriana, Bogota, and an MA and BA from Queens College, NY. She teaches philosophy, writing, and, literature at MassArt, Suffolk University, Northeastern University.