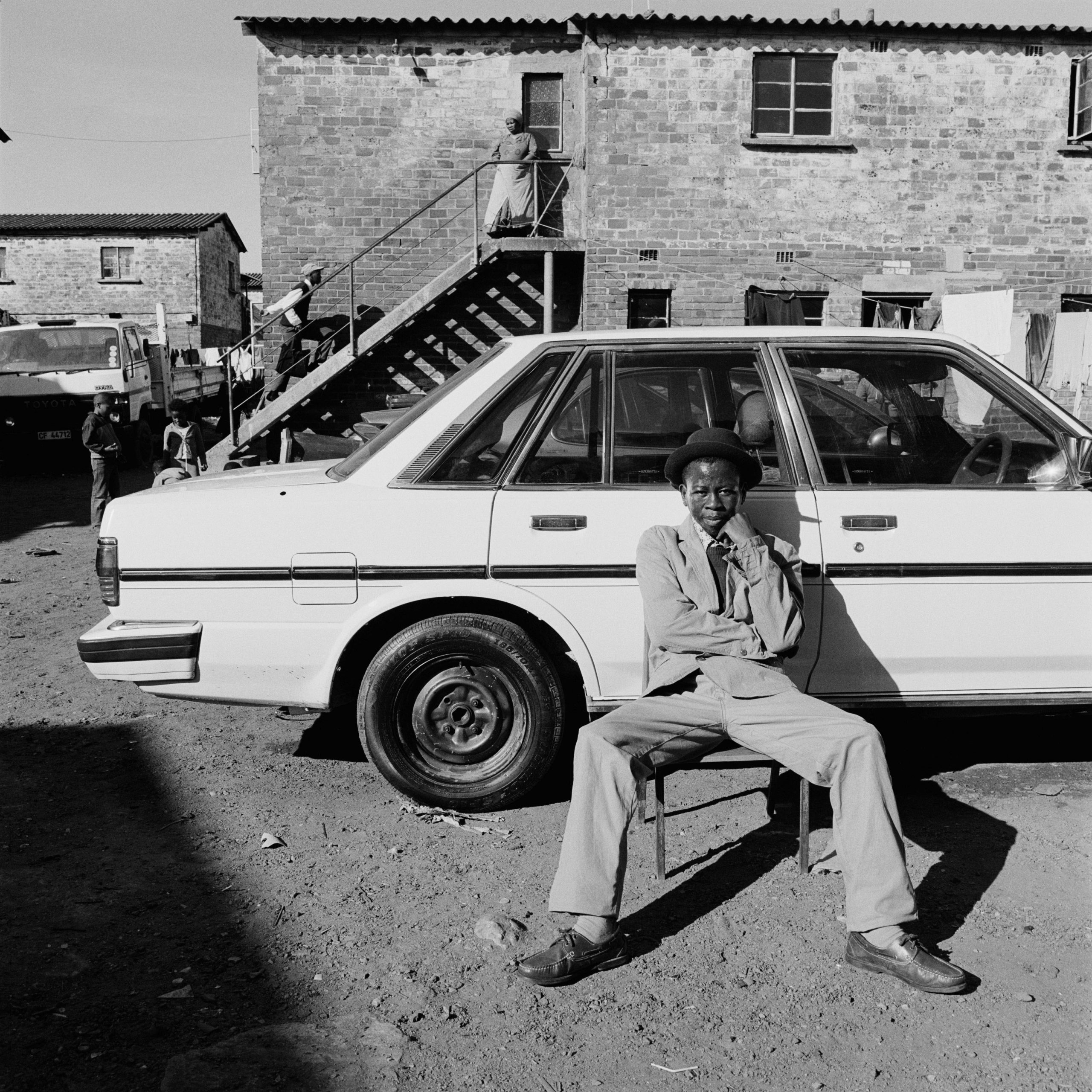 Studies in Documentary Photography
NC584-01
This online course features the following types of interaction:
Live meetings
Live critiques
Studies in Documentary Photography is a six-week course open to all levels of photography students.  Through weekly assignments, readings, an examination of historical and contemporary documentary work, class critiques and individual meetings, students will explore visual storytelling and the documentary genre.  Students will have the opportunity to create a personal documentary project or take an existing body of work to the next level. In addition, students will develop and hone technical skills and build aesthetic understanding in a challenging, yet supportive environment. 
Students will need a DSLR camera or Smart Phone and accesss to a computer. Adobe Lightroom is the preferred software for editing and is available at no cost to students upon creating a Mass Art email account. 
No class meeting April 19, Patriots Day.
Anne Rearick 's humanist vision is documentary in nature, but also uniquely personal. Rearick received an MFA from the Massachusetts College of Art in 1990 and has worked as a photographer and teacher for the past 30 years. She is the recipient of several awards and grants, most notably a Guggenheim fellowship to photograph the … Read more