Stories in Time
SFDN192-01
This course explores your personal stories in a variety of media with a particular focus on the elements of time.  Students will be guided to identify, develop, and create narrative works on themes and issues that they choose.  Students will develop an understanding of temporal concerns across a wide range of time-based work including narrative, performative, spatial, tactile, and digital approaches.  We will make multiple image sequences, comics, artists books, zines, sound and video projects, and installations.
Time-based work is an important element of contemporary fine art and design and is fundamental to all art and design studio majors.  Assignments direct students in creating works that utilize attributes of time and movement; elements of serial, sequential, and narrative ordering; still and moving image production and editing; sound and image relations; and narrative and non-narrative approaches. Students will complete a final independent project in a time-based media of their choice. They will be introduced to the fundamental strategies used in art and design fields to conceptualize, produce, and present an independently conceived project.
Prerequisite: Visual Language or equivalent
MassArt BFA students must complete a Portfolio Review with Professor Marsching to get permission for this course to fill the Studio Foundation TIME course requirement.
Early registration is recommended for on-campus classes.  Please check massart.edu (see link on the upper right corner of the page) for current COVID protocols. Indoor masking and vaccination (and booster if eligible) are required. Please complete this Vaccination Attestation before attempting to go to campus.
No class, June 20th, Juneteenth holiday observed.
Jane Marsching is an interdisciplinary digital artist focusing on issues of climate change and environmentalism. Her work as been exhibited nationally and internationally at major museums including the ICA Boston and MassMoca. She received her MFA at the School of Visual Arts and BA from Hampshire College.
Other Courses We Recommend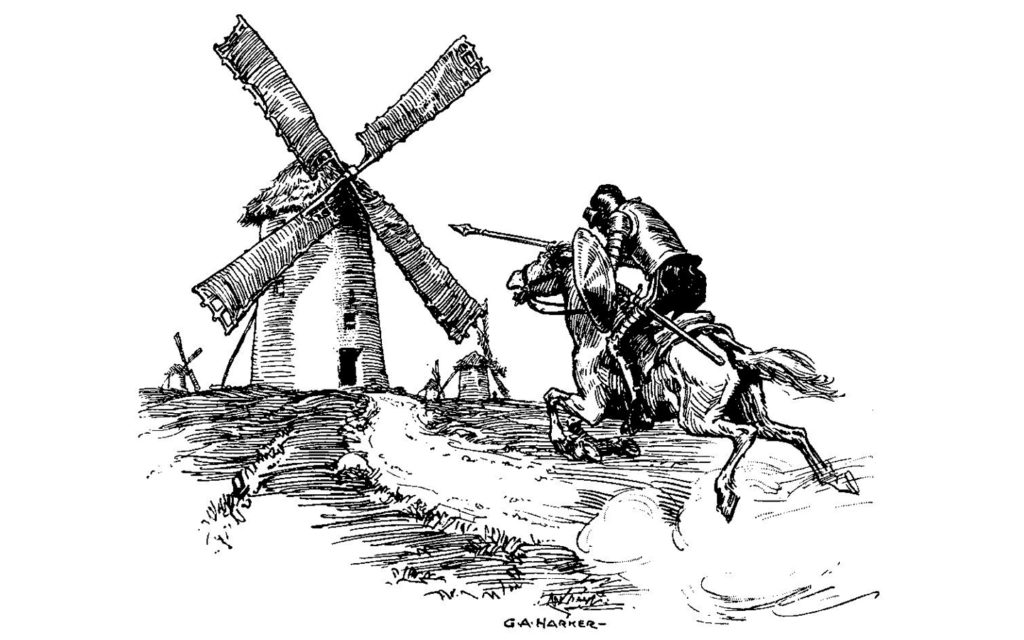 Through the study of some of the representative works from World Literature we will take a panoramic look at the development of Civilization from its … Read more
We round up the usual suspects: the appalling and tragic monster and his equally tragic and appalling creator; the charismatic vampire and his bevy of … Read more