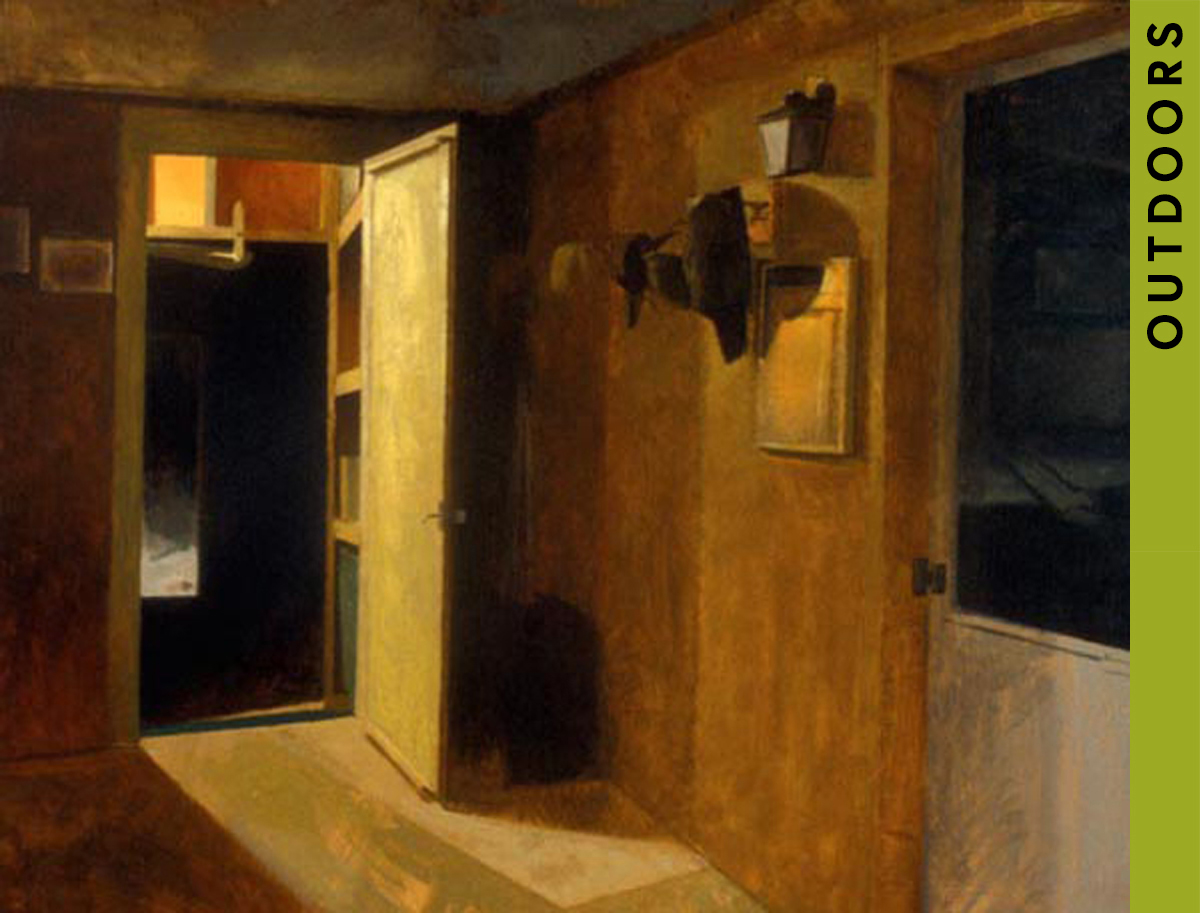 Still Life — Finding Gestalt
NC2208-01
See Notes for schedule and registration–
Sunday, Monday, Tuesday, Wednesday, Thursday, Friday, Saturday
This online course features the following types of interaction:
Live meetings
Live critiques
A painting is a construct. The painter uses a combination of color, value, and mark making to organize the surface of a work. In this workshop we will craft complex paintings, beginning the week with exercises that help simplify the still life into zones. This simplification allows the painter to identify and organize the still life into large shape areas, thinking first of light, dark, warm, cool and then moving to hue, chroma, and texture. By identifying a simple structure and building upon it a more complex painting is possible. Beginning and intermediate painters sometimes confuse deft rendering or virtuosic paint handling as the key to unlocking greater possibilities in their work. Usually what is needed is a legible large shape structure. This intensive, week-long workshop is for the beginning, intermediate, and advanced painter interested in finding gestalt, and for those who would like to try some different approaches to reinvigorate their still life painting.
Students will benefit from slide lectures, one on one instruction, and group critique throughout the week. Each student will hear actional feedback from the instructor and their peers throughout the week. Join us for an intense and growth inducing painting experience!
This workshop is part of Art New England. Register HERE.
First Live Meeting: Sunday 5:30-8pm
Monday to Friday 10am to 5pm. At least two live meetings each day.
Artist Live Q&A: 6-7:30pm. Speaker schedule TBA.
Gentle Yoga and Meditation Friday, 6-7pm
Saturday 10am-1pm–live meeting
Matthew Klos is an artist, co-director of Exeter Gallery in Baltimore since 2017, and a Professor of Visual Arts at Anne Arundel Community College since 2007. Klos's painting focuses on still-lifes, interiors and plein-air landscapes. He is a recipient of four Individual Artist Awards from the Maryland State Arts Council (2019, 2016, 2012 and 2008). His work has been … Read more
Other Courses We Recommend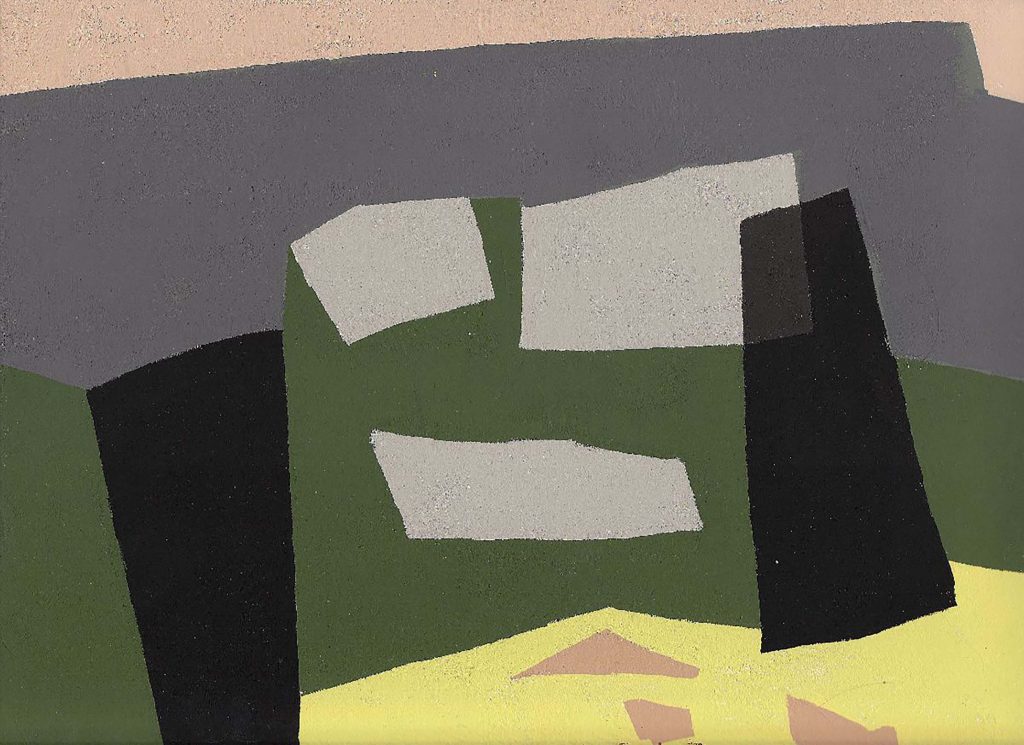 Color Rules! It does, absolutely, but there are NO rules, no formulas, no tricks. There is intention — getting color to say what you want it to say. In this … Read more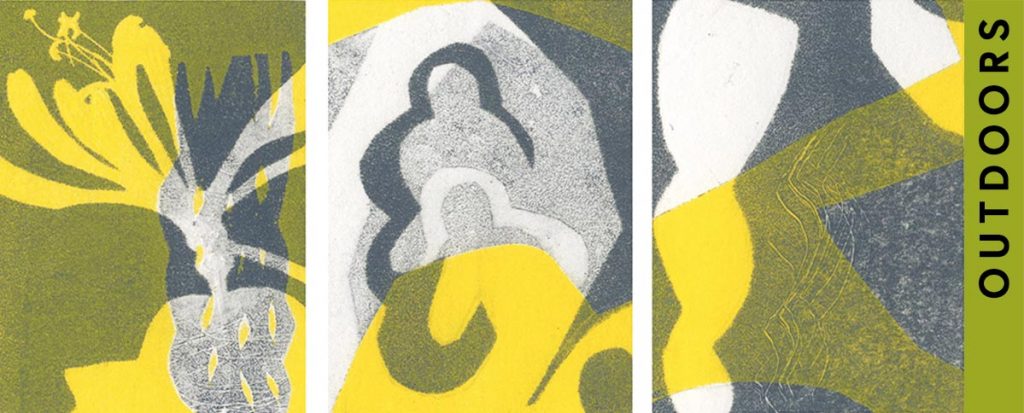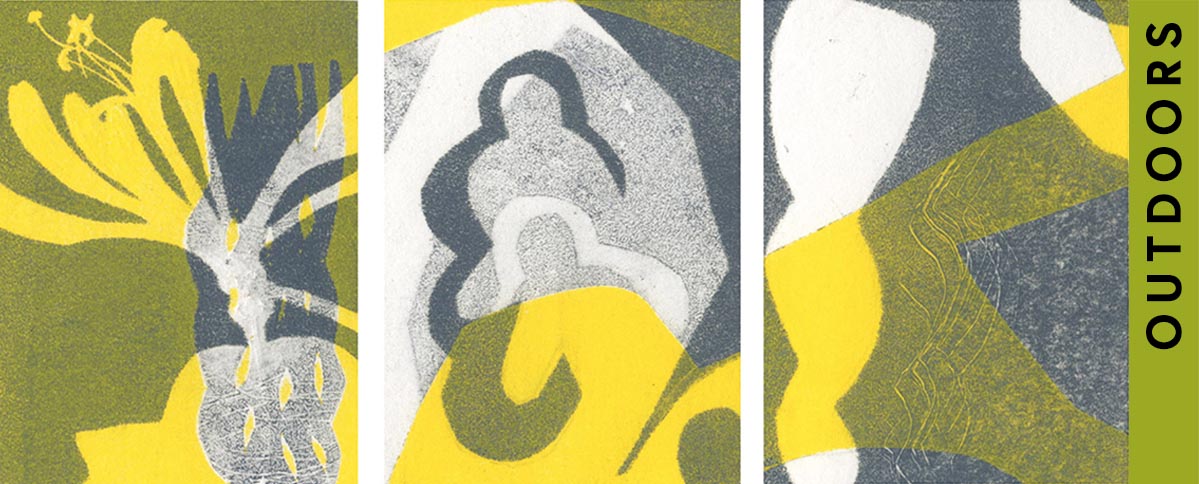 Using plant life as the basis for experimentation and documentation, this class gives students an opportunity to explore various drawing techniques and media based on … Read more