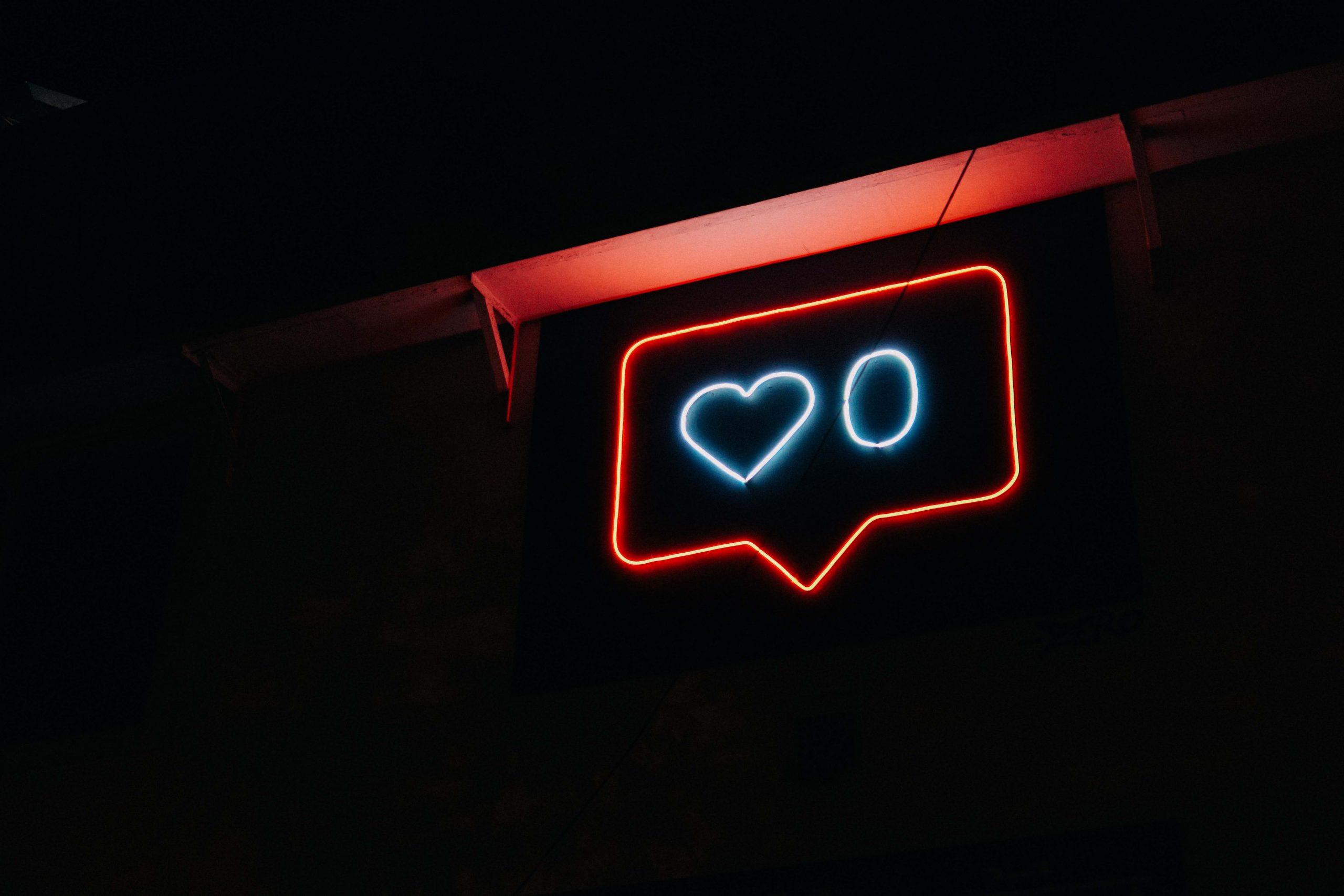 Social Media Strategies for Artists and Designers
NC655-01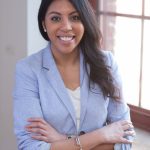 This online course features the following types of interaction:
This workshop focuses on building your brand's social media presence organically, including increasing your following and engagement on Facebook, Twitter, Instagram, and LinkedIn, considering other social media platforms, as well as developing creative content, analyzing metrics and shifting strategies, and constructing your overall digital marketing strategy to build the recognition and reputation of your brand.
This workshop is for anyone who has a base level understanding of social media, who may have their own accounts for their brand, but are looking to build and increase their following and engagement.
Students will meet over two Saturdays from 10am-2pm and will develop a social media plan to be presented and shared for insight and critique at the second session.
Nicky Enriquez is the Associate Director of Digital Media at Massachusetts College of Art and Design. Since her time at MassArt, she has served as project lead to redesign massart.edu and increased the following of the college's Instagram by 3890%, Facebook by 179%, Twitter by 167%, and LinkedIn by 68%. Prior to her time at … Read more