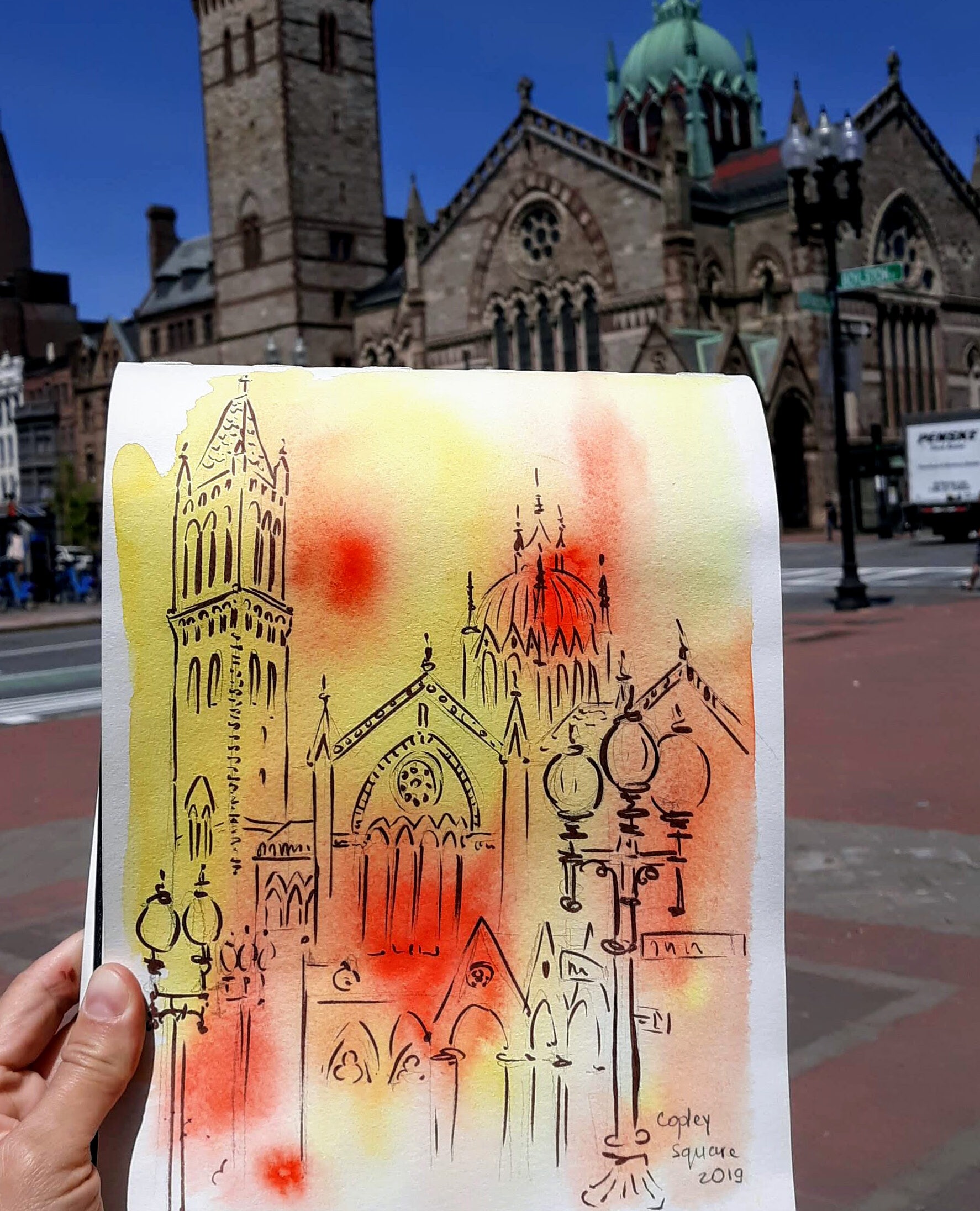 Sketching The City: Urban Sketchbook Workshop
NC676-01
None Class meets off-site around Boston
Are you tired of a long winter and staying indoors? Let's get outside and see our beautiful city with fresh eyes! Let's sketch whatever catches our eyes: buildings, intricate architectural details, trees, flowers, street lamps, road signs, bus stops, trains, people walking, running, having a good time in the cafes, enjoying outdoors. Bring your favorite portable materials – a sketchbook, pencils, brush pens, markers, portable watercolor sets, watercolor pencils and let's explore the city together! For advice on which materials to get, please reach out before the workshop!
Places to sketch close to MassArt:
–   area around MFA and MassArt
–   symphony area
–   beer garden/park at 401 Park Street
–   Copley area
In case of rain:
–   MassArt library – great views from the 13th floor
–   Boston Public Library (Copley)
–   Time Out Market Boston – spacious indoor place
Students will meet on the first day in the lobby of the Design and Media Center, MassArt, Huntington Avenue. Please complete this Vaccination Attestation before your class.
Katia Wish is a professional illustrator.Her work and  sensibilities are influenced by her experiences in both Belarus, where she grew up and the United States, where she has lived as an adult.Her work has been exhibited in galleries throughout New England and she is the winner of the 2011 Tomie DePaola Award from the Society of Children's … Read more
Other Courses We Recommend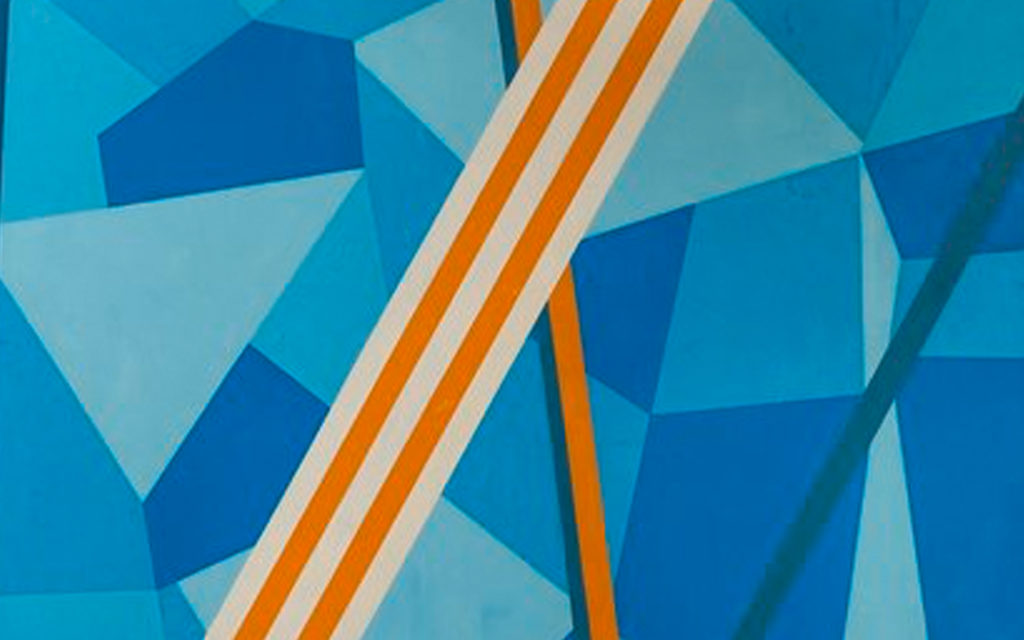 This course is designed to de-mystify abstract art through a series of exercises and projects that focus on line, shape, color, and texture. Abstract drawing … Read more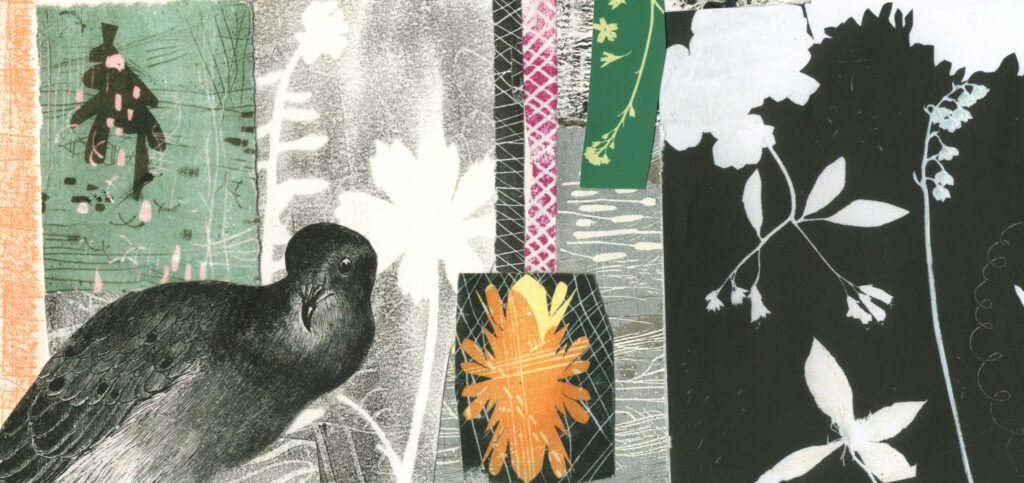 This workshop takes a close look into artists' working processes in the realm of sketch booking. We'll look at examples of contemporary artists sketchbooks and … Read more