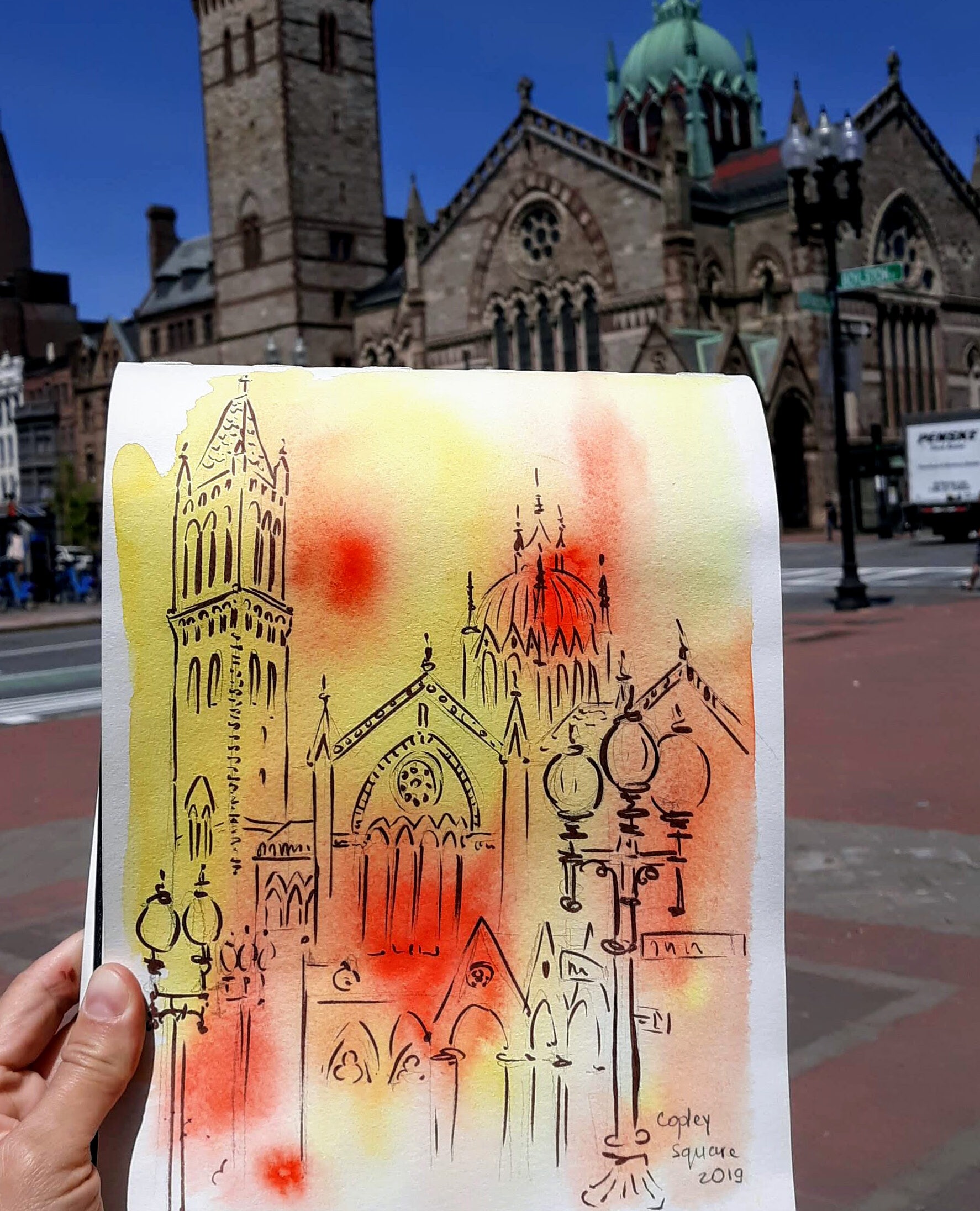 Sketching The City: Urban Sketchbook Workshop
NC676-01
Let's get outside and see our beautiful city with fresh eyes! Let's sketch whatever catches our eyes: buildings, intricate architectural details, trees, flowers, street lamps, road signs, bus stops, trains, people walking, running, having a good time in the cafes, enjoying outdoors.
You will be inspired to have fluid sketches, try different combinations of wet and dry media and use expressive color.
Suggested sketching route:
Day One: Boston Public Library to Boston Common
Day Two: Faneuil Hall Marketplace to Waterfront/ New England Aquarium Area
Do not worry about rain, there are plenty of semi-covered areas in the city for us to use.
For advice on which materials to get, please reach out before the workshop!
Students meet on the Copley Square Side of the Boston Public Library (Dartmouth Street).  In case of rain, students will be notified of alternate location.
Early registration is recommended for this class. Although the class meets off-site, students must follow the same protocols as on campus classes. Please check massart.edu (see link on the upper right corner of the page) for current COVID protocols. Indoor masking and vaccination (and booster if eligible) are required. Please complete this Vaccination Attestation before attempting to go to campus.
Katia Wish is a professional illustrator.Her work and  sensibilities are influenced by her experiences in both Belarus, where she grew up and the United States, where she has lived as an adult.Her work has been exhibited in galleries throughout New England and she is the winner of the 2011 Tomie DePaola Award from the Society of Children's … Read more
Other Courses We Recommend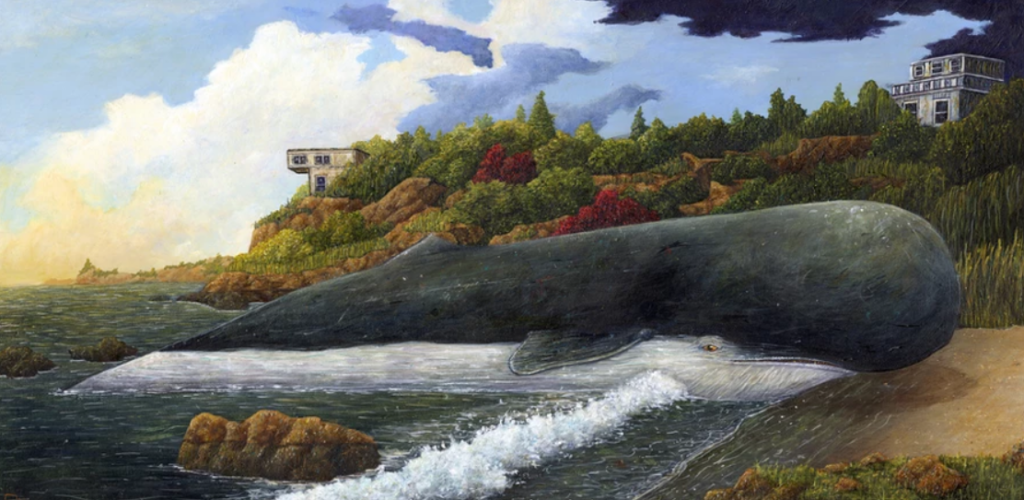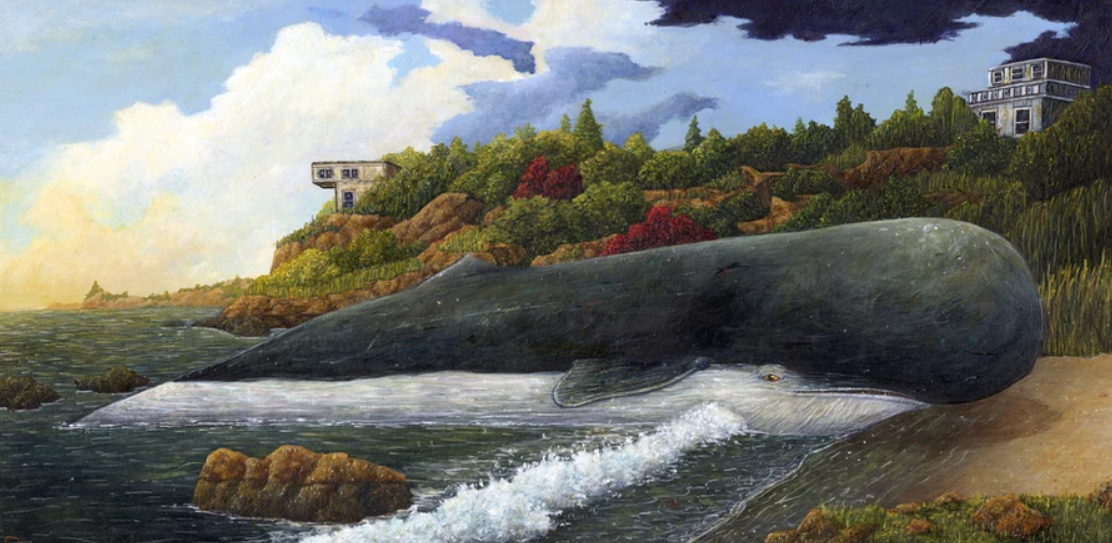 An introduction to illustration with an emphasis on observational drawing skills and the process of creating an illustration from concept development to final image. Students … Read more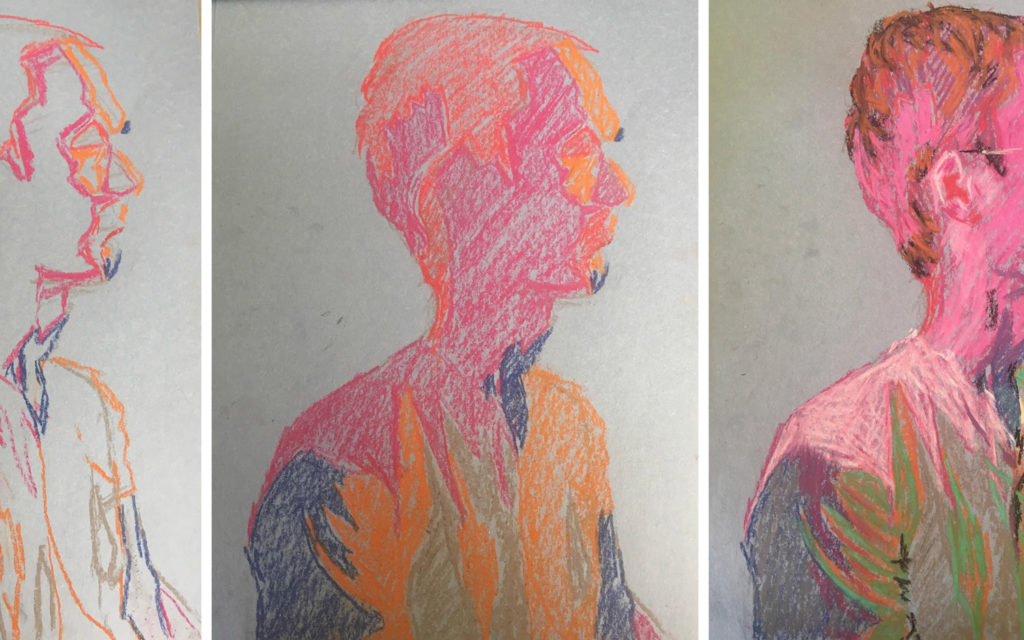 Working from personally selected still life objects, students will learn techniques to capture the object's form, value structure, and temperature shifts using built up layers … Read more