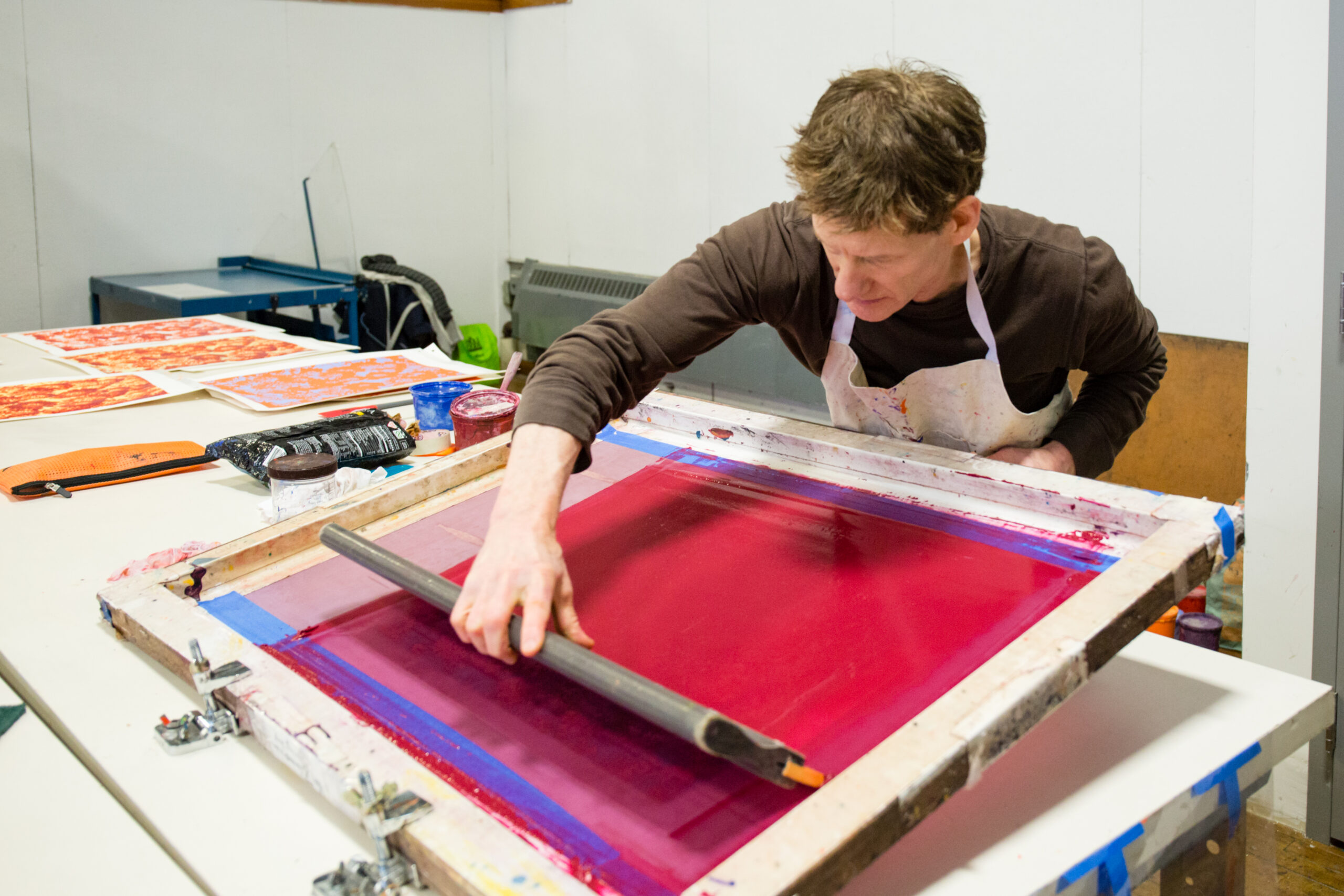 Silkscreen Printing
2DPM280-02/NC0280-02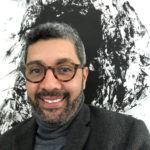 Screen printing is an old and versatile process with many modern uses. We present a variety of techniques and contemporary fine art applications of silkscreen printing. Students are guided through the transformation of an idea to printed image and encouraged to take a creative approach. The emphasis is on experimentation, design, drawing, and multi-color printing. Topics include hand-cut paper, film and photographic stencils, and projects provide students with multifaceted approaches to the development of their personal aesthetic.
MassArt BFA students. This course is a Drawing Projects foundation year equivalent.
Contact Academic Resources for more information. ARC@massart.edu
Note: Class meeting time is Wednesdays, 6pm-10pm.
Student Access Hours
Wednesdays, 2-6pm
Fridays, 2-6pm
Early registration is recommended for on-campus classes.  Please check massart.edu (see link on the upper right corner of the page) for current COVID protocols. Indoor masking and vaccination (and booster if eligible) are required. Please complete this Vaccination Attestation before attempting to go to campus.
Carlos Alvarez is a Colombian born artist with an MFA in Printmaking/Painting from MassArt, a BFA from Cleveland State University, Cleveland OH, and a BFA in Graphic Arts, from Fundàcion Academia Superior y Servicios Técnicos Industriales, Medillín, Colombia. He has taught printmaking at MassArt, Animation at Universidad Pontificie Bolivariana, Medellín, and at the Facultad de … Read more
Other Courses We Recommend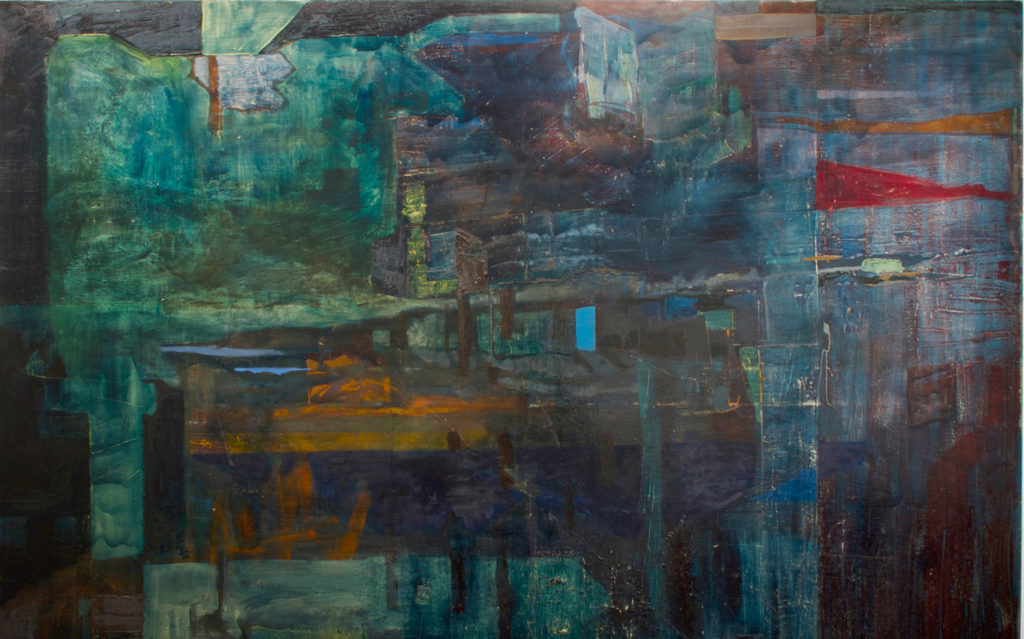 Begin painting in this exploration of new and traditional directions and techniques. The basis of the course is studio work, primarily working in oil and … Read more