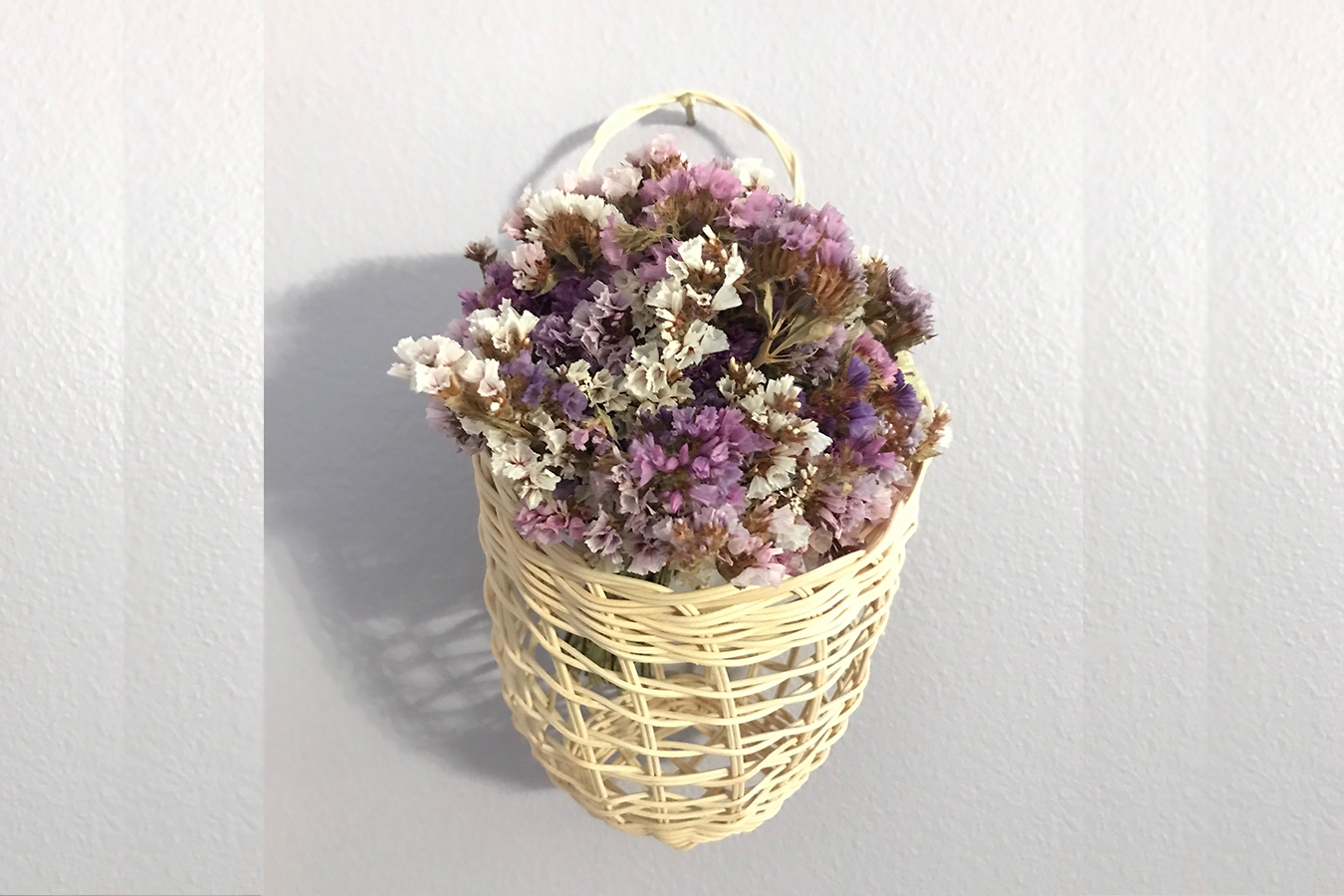 Rattan Reed Basketry
NC879-01
This online course features the following types of interaction:
Live meetings
Live critiques
The emphasis of this workshop will be on creating basket forms using the extremely versatile and popular basket weavers' material of rattan reed. In this workshop, you will gain familiarity and confidence with the materials and techniques while learning how to make four different types of baskets. We'll also look at innovative ways rattan reed can be used sculpturally. This workshop can be taken as a follow-up to the Sculptural Basketry Workshop, or on its own.
Materials
Materials can be purchased online from basket making suppliers such as:
www.hhperkins.com and www.basketmakerscatalog.com
Optional:
Dyed reed for other color options, or Reed dye to dye your own (available at Basket Maker's Catalog or HH Perkins)
1/4" flat-oval reed
Fiber rushNote: Before you purchase materials, please be sure to check the status of the class by emailing ce@massart.edu.
Jenine Shereos is a sculptor and installation artist specializing in fiber and textile processes. Her work has been exhibited both nationally and internationally, and published in The Boston Globe, The Los Angeles Times, The Huffington Post, Frame Magazine, Make Magazine, Textile Plus Magazine, and Mary Schoeser's publication; Textiles: The Art of Mankind. Shereos is also a … Read more
Other Courses We Recommend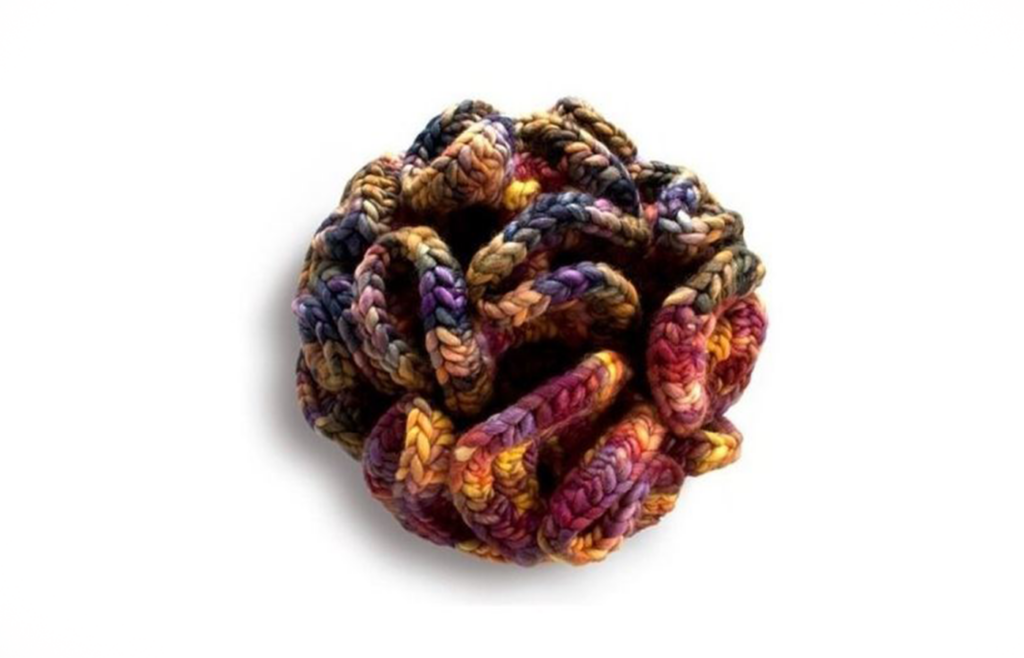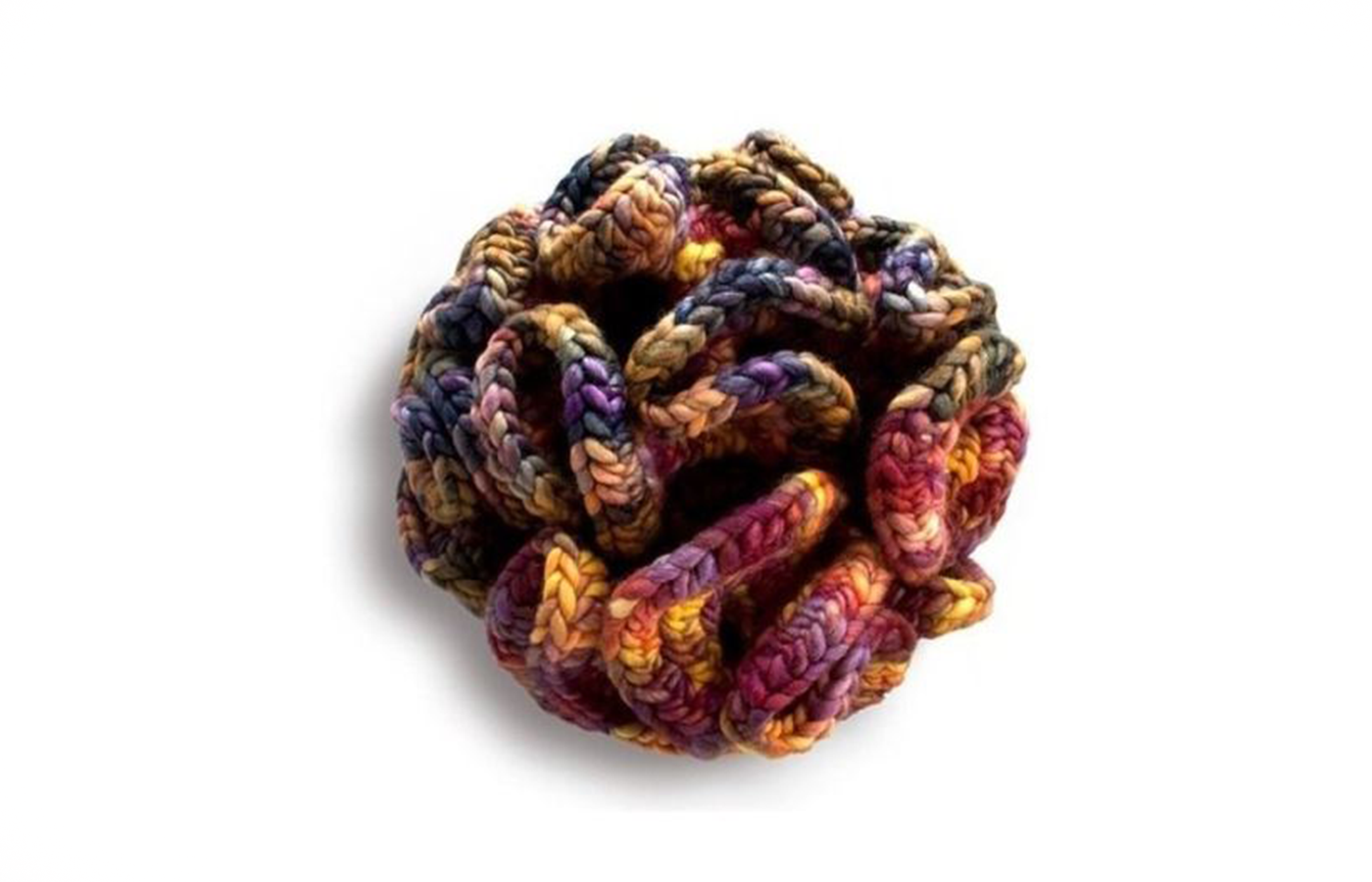 A crocheted hyperbolic plane is a mathematical model made with yarn. If you are astonished that humble crochet and advanced mathematics can co-exist, you are … Read more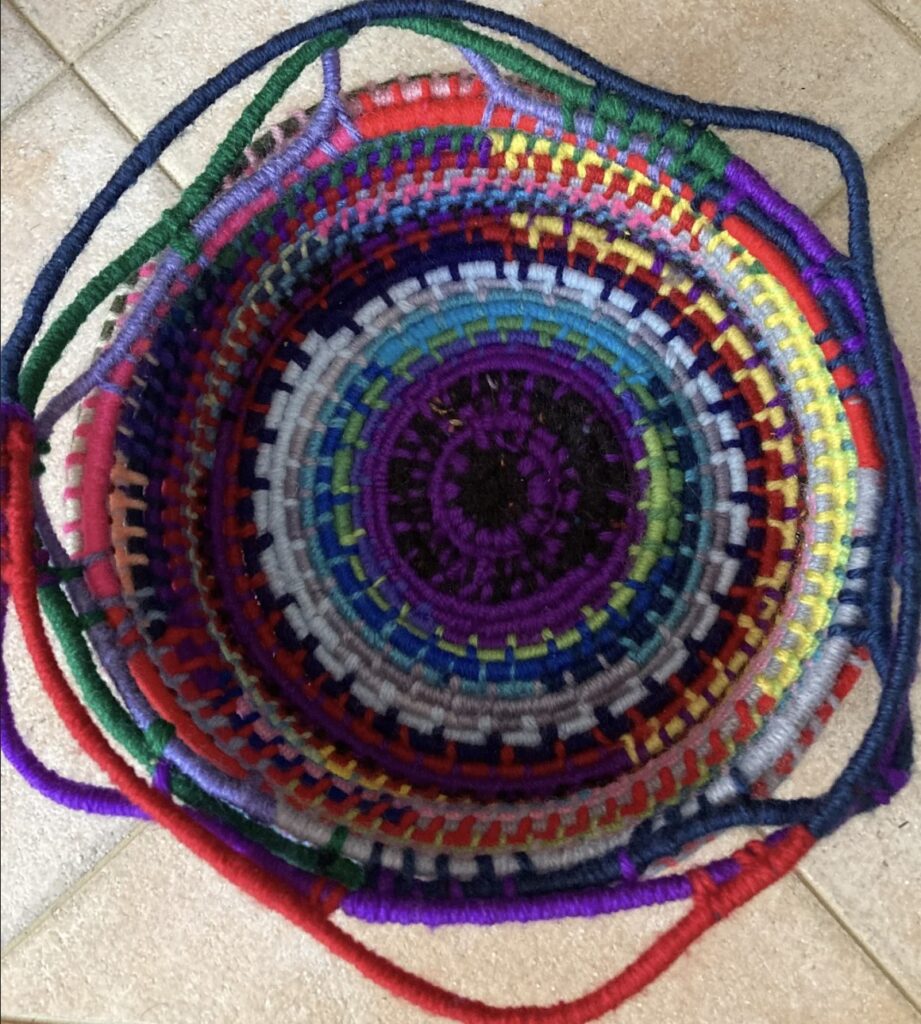 In this workshop, you will learn various basketry construction techniques including coiling, twining, plaiting, netting, and interlacing. You'll also learn how to create your own … Read more