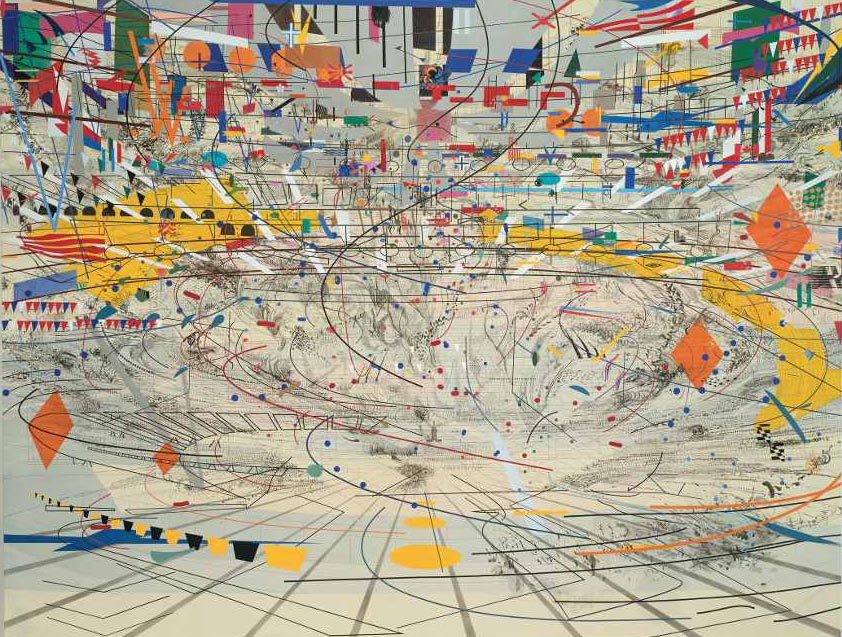 This online course features the following types of interaction:
Pre-recorded content
Live meetings
This class offers students a chance to ground their own artistic and academic projects in a working theoretical and practical knowledge of the discipline of Queer Studies; both the historiography and current work being done in the field. Our goal is to establish a classroom environment of mutual respect where queer ideas about artistic challenges and choices can be developed and shared in a supportive and safe academic and working environment grounded in solid social science methodology. We will examine the development and current state of the academic discipline of Queer Studies as it has emerged from both Women's Studies and Gender Studies. Our method will be to research both archival and current academic and multi-media sources to see where the field stands as an academic discipline but also as an applied paradigm for social justice and artistic action. Special attention will be paid to the development of connections between applied Queer Theory and artistic and life choices for today's working artist. The list of class materials will be fluid and inter-disciplinary and rely on input and research from all class members, reflecting the core nature of the discipline itself.
This course is asynchronous using Moodle. Students will have some zoom meetings to be arranged when class begins.  Schedules for live meetings in zoom will be at the  convenience of students.
Cindy (Lucinda) Smith is an adjunct instructor in the Liberal Arts Department at Massachusetts College of Art and Design. . She taught previously at the New England Institute of Art, Boston College, and Bunker Hill Community College. She holds Master's degrees in Sociology from Simmons College and in History from Boston College. In addition to … Read more