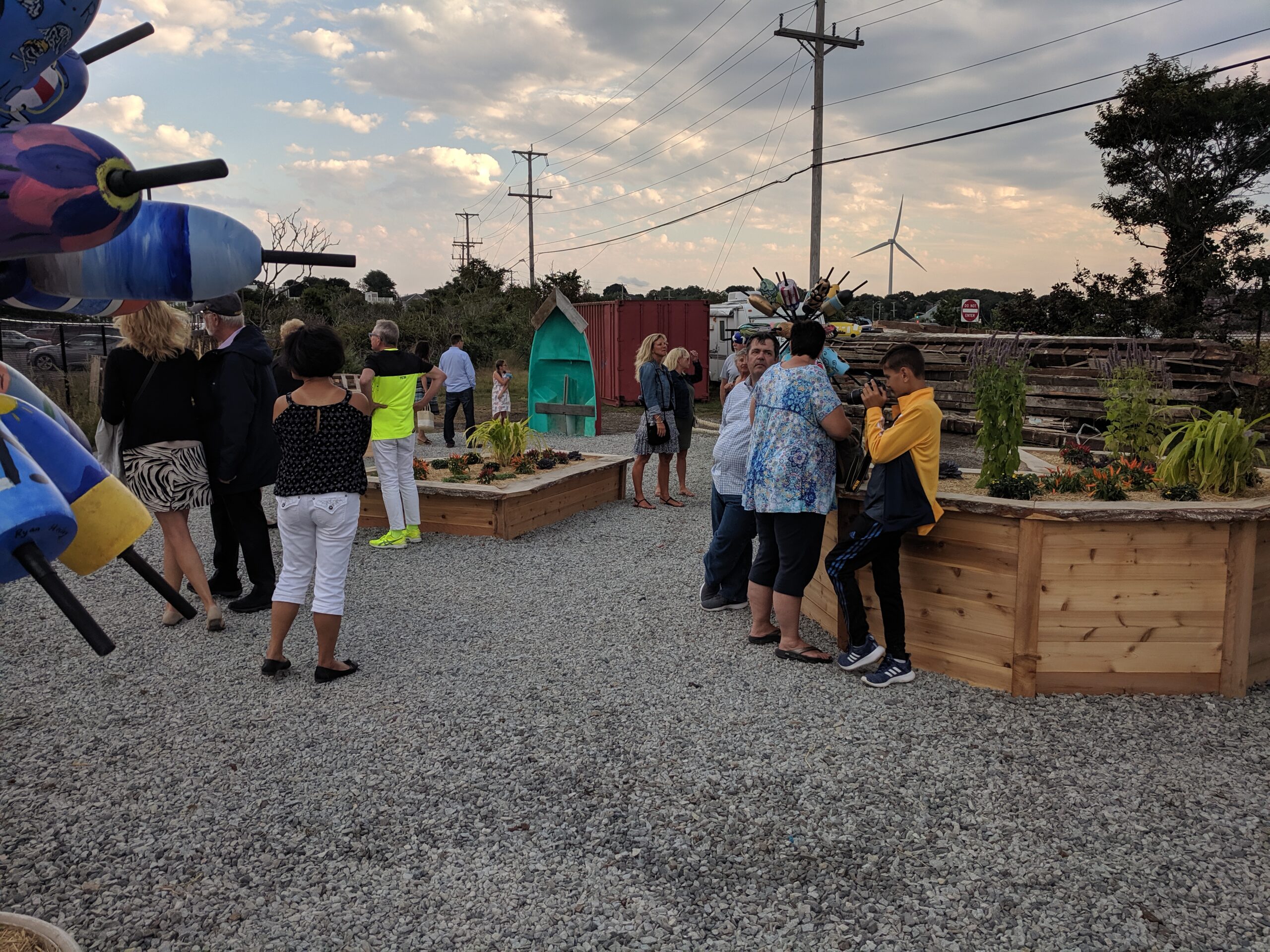 Public Art: Ideas to Action
NC679-01
Public Art: Ideas to Action
Lecture/discussions and Practicum to offer students the tools to bring public art ideas to life.
Course description: this series of workshops will explore the processes of creating public artwork. Students will learn the basics of concept development, art administration and logistical considerations, community engagement, funding, and possibilities of creating work in different places. This is a good class for anyone with any public art ideas. This may include murals, light installations, pop-up experiences, sculpture, performance and soundscape. By the end of the class, students will have completed a narrative and project management spreadsheet for their own public art project and be ready to propose their project for funding and/or permitting purposes.
Early registration is recommended for on-campus classes.  Please check massart.edu (see link on the upper right corner of the page) for current COVID protocols. Note that indoor masking and vaccination are required.
Carolyn Lewenberg is a Public Artist whose practice explores possibilities of how our species can be in right relationship with each other and the ecosystems around us. She asserts that the strength and humility of these relationships will determine our ability to adapt to changing environmental and social conditions in ways that can make our … Read more
Other Courses We Recommend

Learn how to use hand tools to uncover form in wood. Begin with texture and low-relief carvings before moving on to small in-the-round sculptures. Safe … Read more