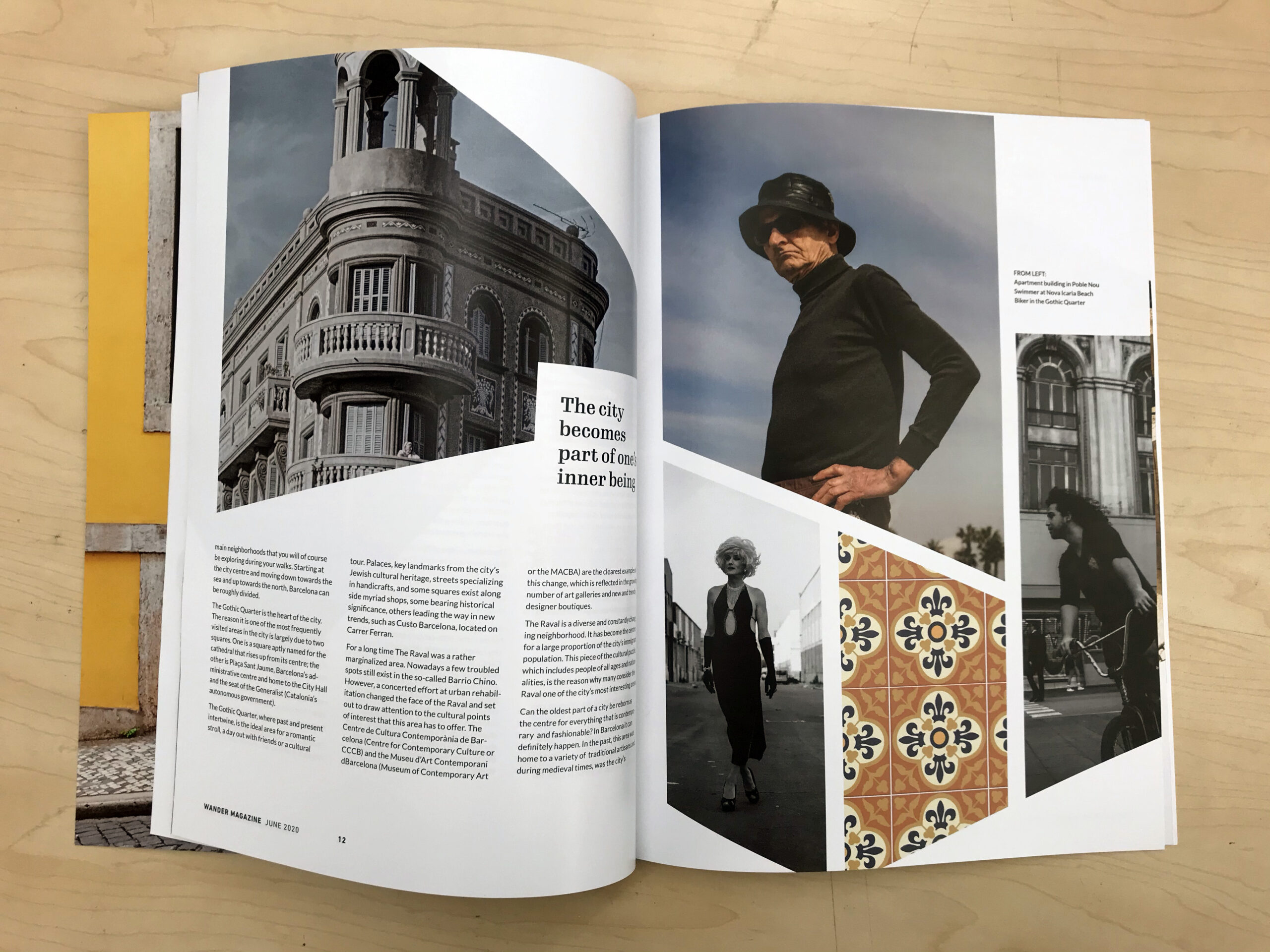 Print Production Workshop
CDGD497-01
This online course features the following types of interaction:
Live meetings
Live critiques
Print is alive and well, and the graphic designer of today has never had it better. This workshop will open up the vast world of possibilities available in print today. New digital presses are allowing designers unprecedented control of the printed surface, including custom inks, varnishes, foils and other advanced finishing techniques. As well, traditional and 'do-it yourself' processes are experiencing grand revivals. This, along with a massive array of paper and other substrates, bring the print designer of today a vast playing field to work in. Students will gain an understanding of the history of print and how traditional and digital printing processes work. They will learn what processes are available and how to access them, and even do it themselves.
This is an online class using the zoom platform.
Jason Fairchild is an artist and graphic designer who began his career as a commercial printer in the late 1980s. In the mid 90s, he transitioned from printing to graphic design, eventually becoming senior designer of Hobbamock Design. He is currently staff designer and pre-press manager of Recycled Paper Printing, Inc.