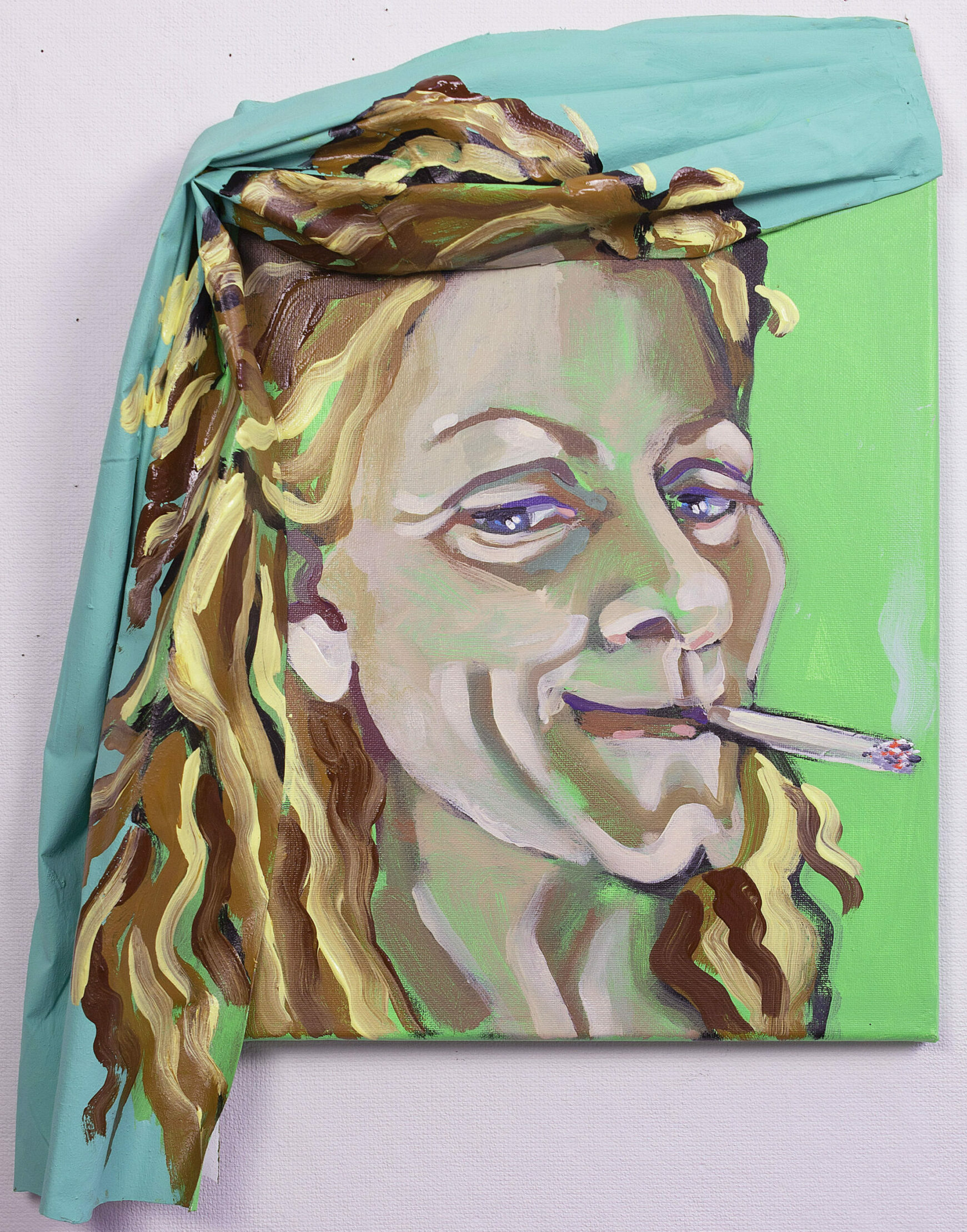 Portrait Drawing Workshop
NC466-01
This online course features the following types of interaction:
Live meetings
Live critiques
In this workshop, students will create a large portrait or self-portrait with a focus on anatomy, composition, texture, value, lighting, mood, and meaning. The instructor will walk the students through the process of designing a dynamic portrait. Students will plan out portraits with thumbnail sketches, and get inspired by slide presentations.  After the morning presentations, students will work on their own with scheduled whole group and individual meetings to get feedback.  All students complete one large scale portrait/self-portrait by the completion of the workshop. This workshop is for all levels; beginners are welcome.
Note:
You will need a large drawing board or wall space to do your drawing. You may want to prepare your drawing area with a plastic drop cloth.  It is recommended that you use charcoal, although graphite is possible.
Supplies
Jumbo Stick or Tree Stick size charcoal stick
Charcoal sticks, medium and large, Coats is a good brand
Compressed charcoal sticks
Kneaded eraser, Mars Plastic eraser
Chamois cloth
Tape, clips or tacks
A mirror or a model
One sheet of quality paper such as Arches or Stonehenge, approximately 26″x40″
A few sheets of sketch paper approximately 9″x11″
Barbara Ishikura is a painter and art educator. She received a BFA from the Maryland Institute College of Art and an MFA from the Massachusetts College of Art and Design. She has exhibited her work in the US, Japan and Italy. Ishikura will hold her first museum exhibition at the Wilson Museum – Southern Vermont … Read more