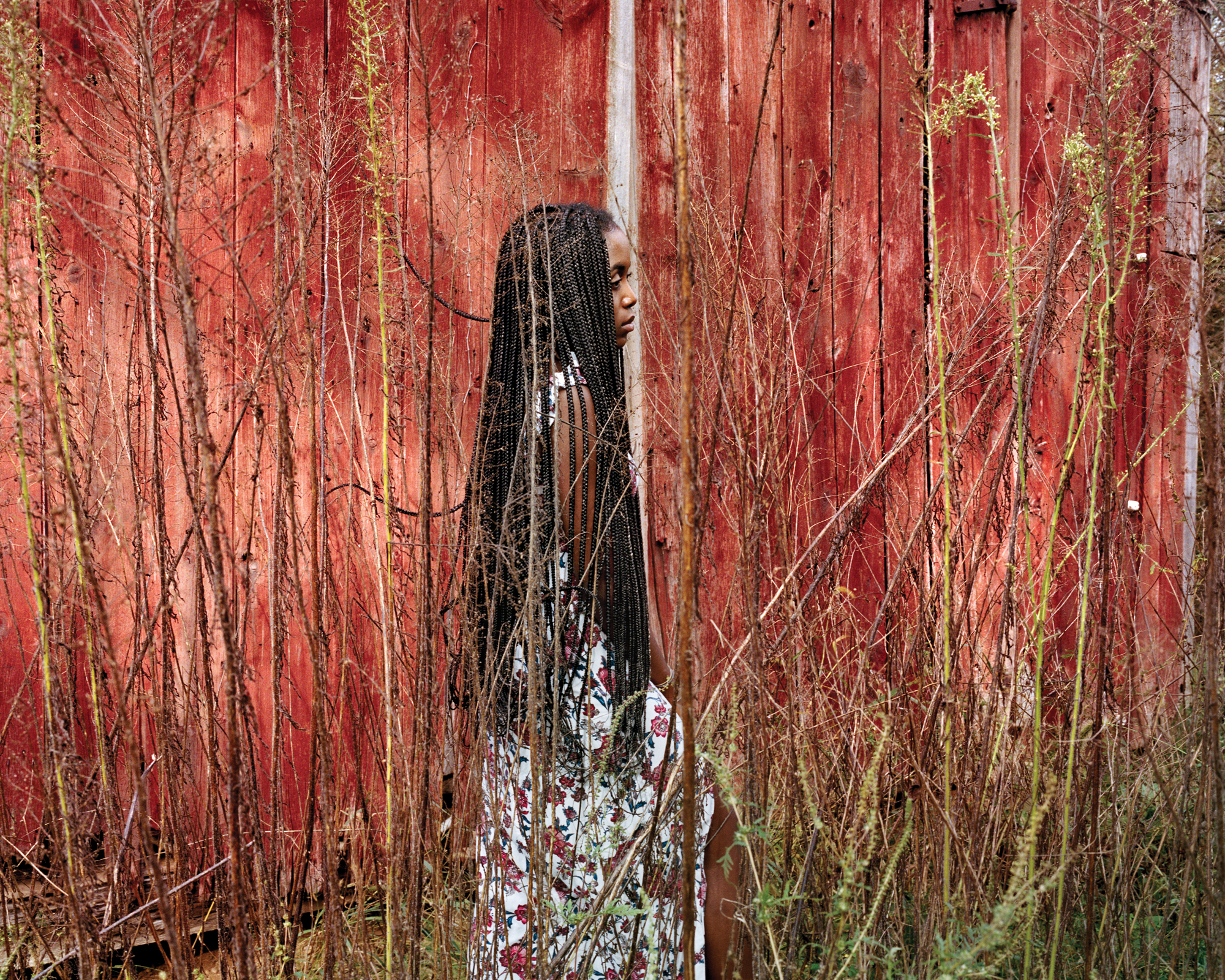 Portrait and Identity: The Long Term Project
MPPH232-01/NC00232-01
This online course features the following types of interaction:
Live meetings
Live critiques
Capturing a powerful portrait goes well beyond the press of a button. In this class, we will explore all aspects of portraiture and delve in to the process of creating a long term project involving portraiture. Participants will learn attention to detail, postures and expressions, approaching potential subjects, establishing trust and developing a relationship. Discussions include working through the entire process and all of the details of creating a great and honest portrait, and working with people. Other topics are how to frame your image, how to observe moments in between moments, body language, expressions, relationship to the environment: natural light, texture, location, background, and the importance of the gaze.
The course will focus on working within the context of a long term project and toward creating a cohesive body of work. The group will look at iconic portraits and the work of well-known artists and discuss the relationship of the photographer to the subject throughout the entire process.
Rania Matar was born and raised in Lebanon and moved to the US in 1984. As a Lebanese-born American woman and mother, her cross-cultural experience and personal narrative inform her photography. Matar's work has been widely published and exhibited in museums worldwide, including the Museum of Fine Arts, Boston, Carnegie Museum of Art, National Museum … Read more
Other Courses We Recommend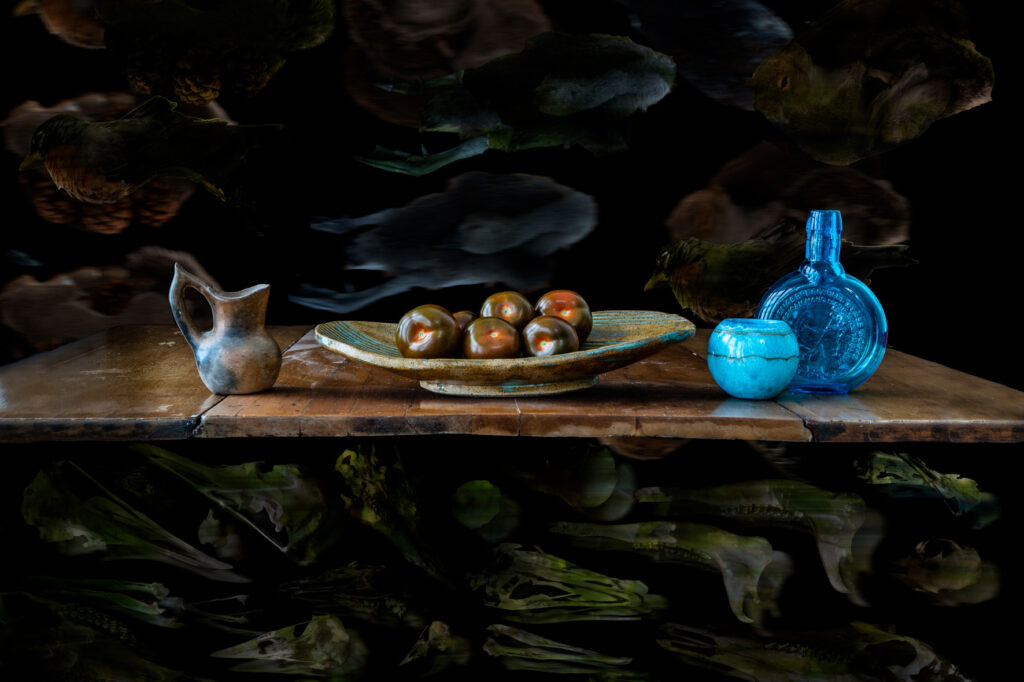 This course builds upon students' existing digital photography skills, with the goal of cultivating a personal vision and photographic style through increased technical competence. Topics … Read more