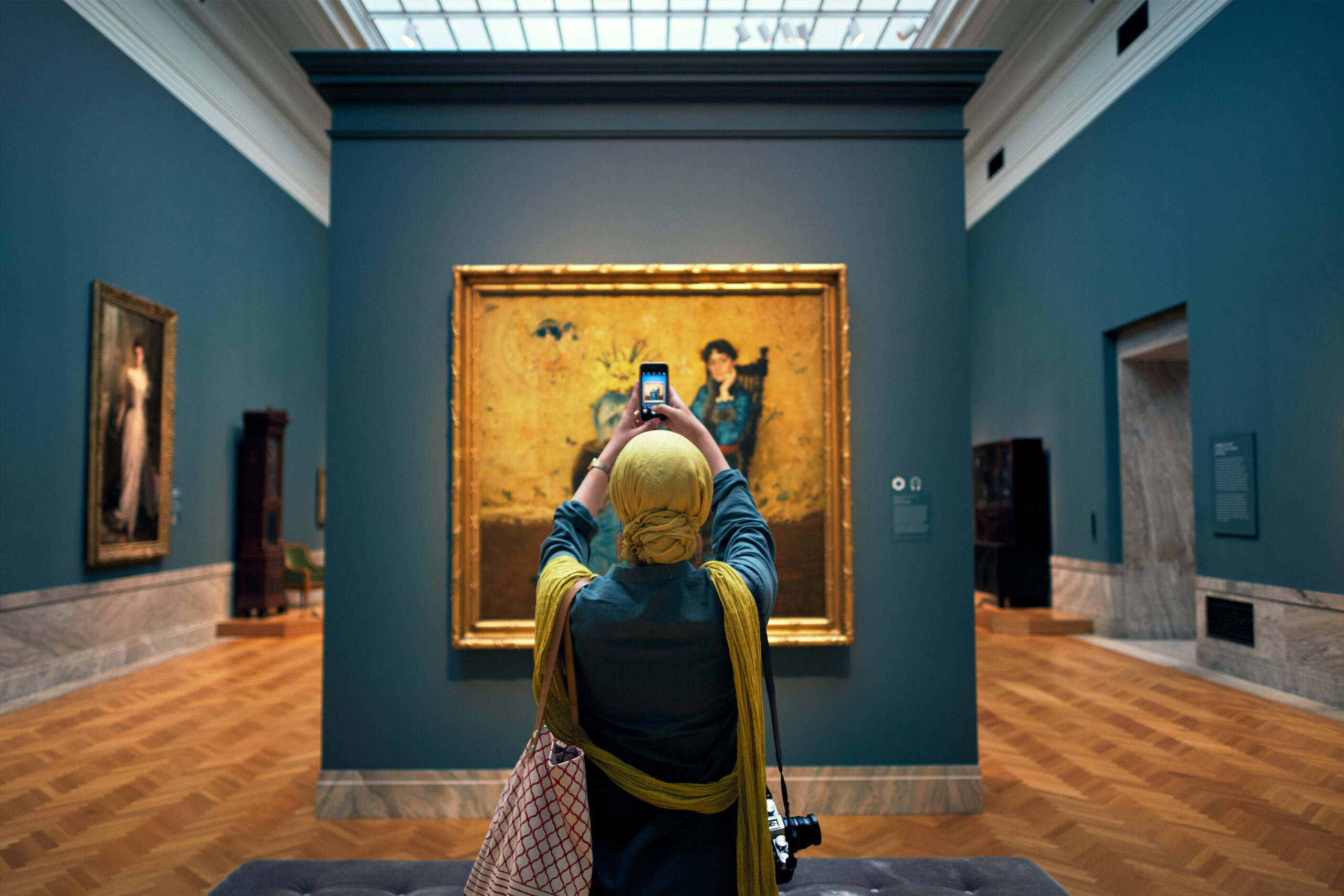 Pocket Camera: Photography and Video for Beginners
NC474-01
This online course features the following types of interaction:
Live meetings
Live critiques
Ever wonder what more you can do with that camera phone in your pocket? Move away from Instagram filters and TikTok challenges and make yourself stand out more. Color-grade your photos in Lightroom or edit a short film with an original soundtrack in Premiere. All you need is a camera phone, a laptop, and a story to tell. Through weekly lectures, group discussion, and critique, this course will give you tools to communicate more effectively on the grid and help you develop rough ideas into attention-grabbing material for your feed or stories.
Weekly Plan
The camera and its many possibilities. (Basic Camera Techniques) Photo and Video
Who needs filters when you Lightroom! (Basic Photo Editing)
A picture is worth a thousand words, so let's add more. (Sequencing and Storytelling.
Cutting it up and putting it back together. (Basic Video Editing)
Sound and space. (Basic Sound Editing)
Final Critique
This workshop meets in Zoom from 10am-1pm.  The instructor will have an "office hour" after each class where students can chat or meet individually with the instructor by arrangement.
Registered students should activate their Net ID/MassArt email in order to access the Creative Cloud which is free for students.
Matt Kushan is an artist and photographer working between cultures, disciplines, and professional practices. Living in Lahore, Pakistan and Cleveland, Ohio, he has contributed to several international grant-funded public art projects, directed various commercial digital and print fashion campaigns, established a critical lens-based art curriculum in Pakistan, and also has exhibited artwork in Europe, South … Read more
Other Courses We Recommend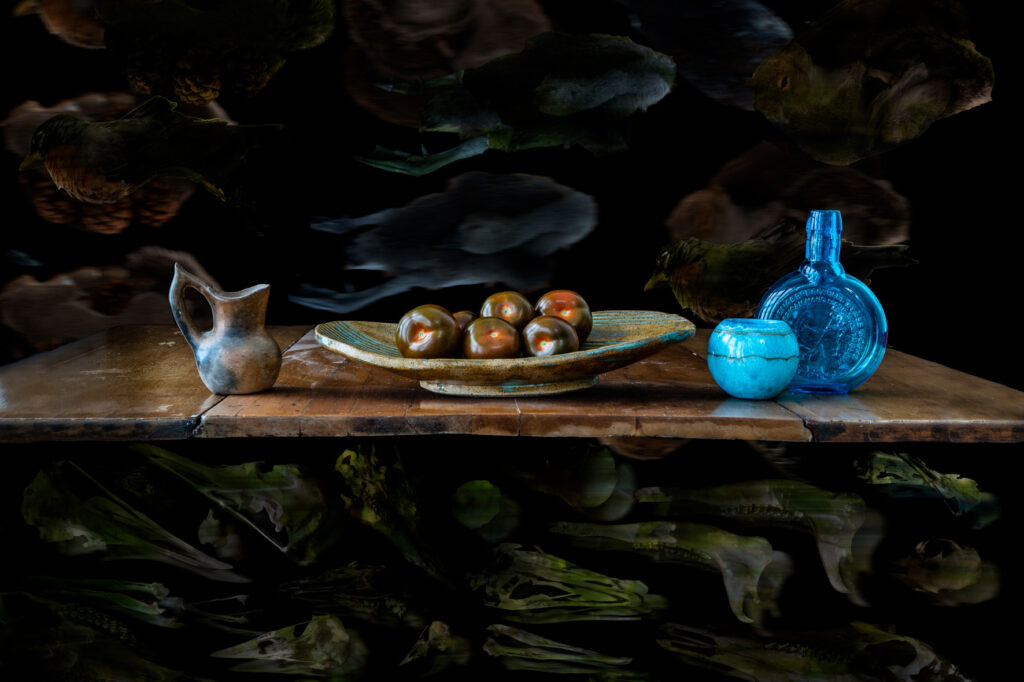 This course builds upon students' existing digital photography skills, with the goal of cultivating a personal vision and photographic style through increased technical competence. Topics … Read more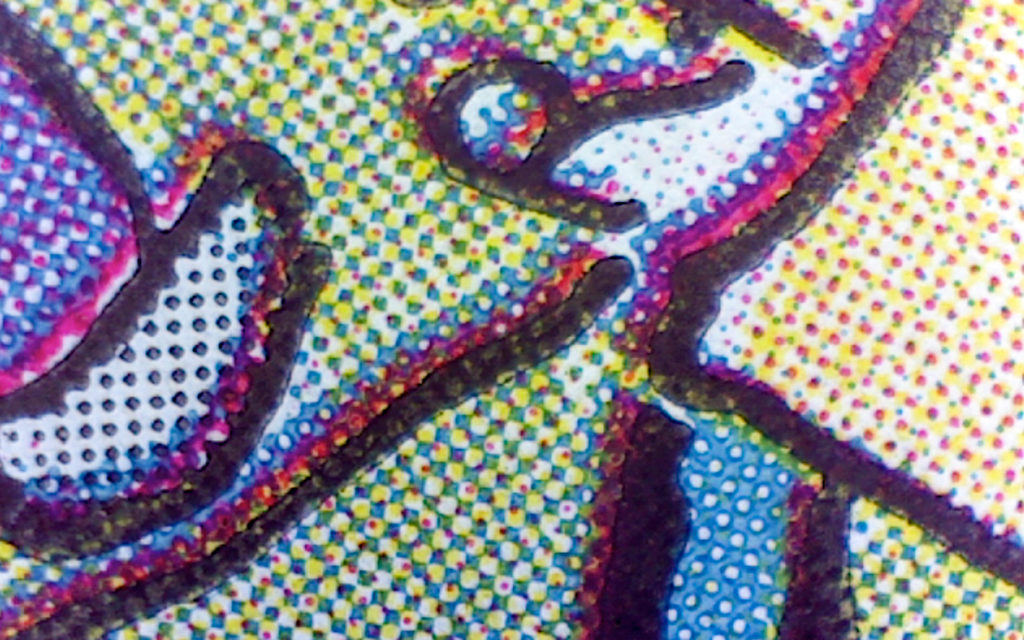 Print is alive and well, and the graphic designer of today has never had it better. This workshop will open up the vast world of … Read more