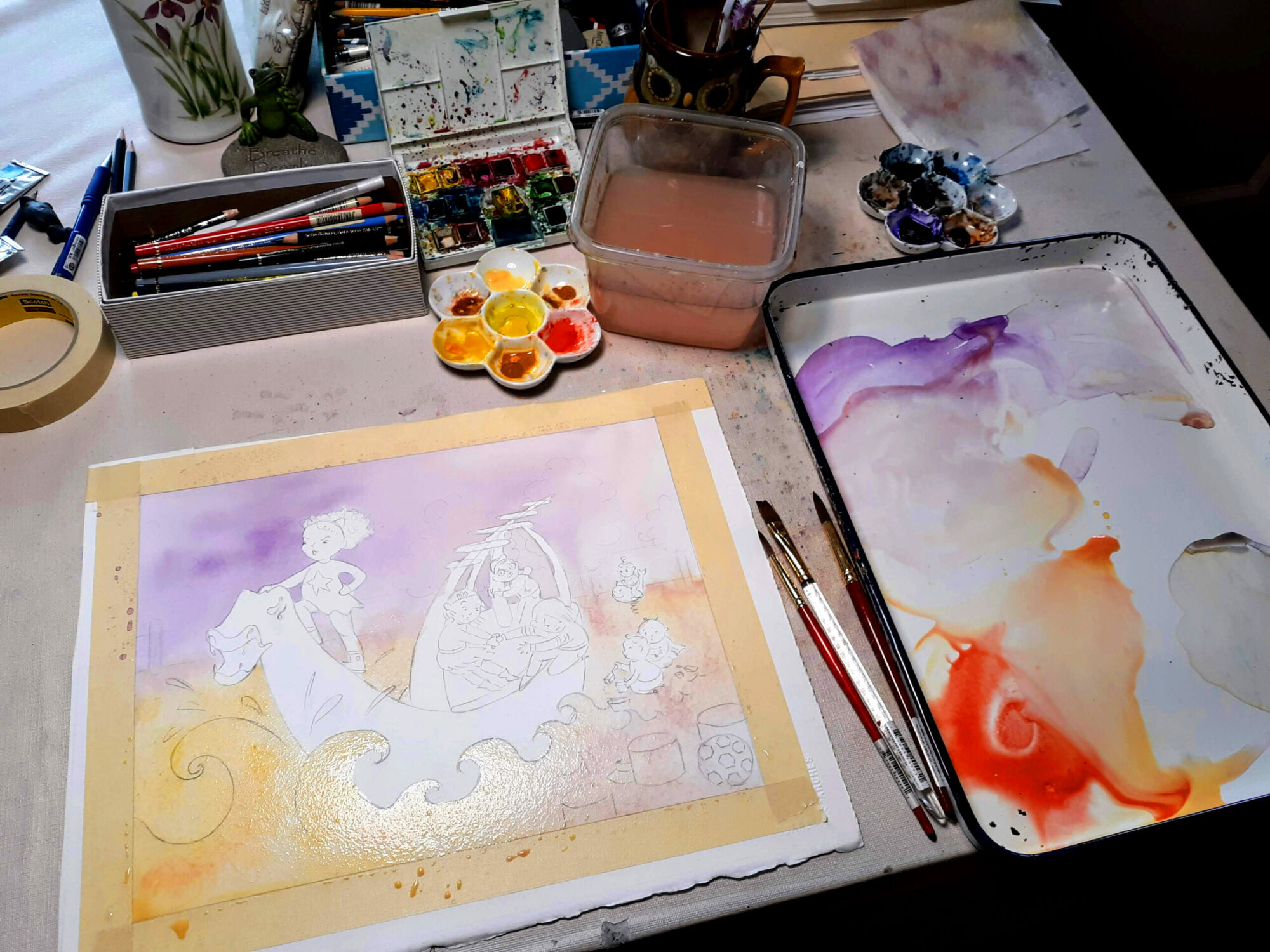 Playing Around with Different Media
NC677-01
Which media are you using in your own work? Have you ever wondered how to combine different media to better express your style? In this workshop let's experiment with watercolor, acrylics, gouache, cut paper, ink and colored pencils to find the best solution for your work!
Please bring media that you ALREADY HAVE to the first class: watercolor, gouache, Acryla gouache, colored pencils, ink, decorative papers, colored papers, brushes, paper. Please DO NOT buy anything new for the first class. The instructor will bring a variety of materials to experiment with.
After the first class the students can decide which materials to buy for the workshop based on their preferences.
Ideas for Projects
favorite place/season
illustrate one of the senses: touch, sight, hearing, smell and taste
favorite memory
portrait of a parent, partner, kid, neighbor, pet, etc.
OR
students can experiment and work on their own body of work
No formal critique in this workshop, but students are always encouraged to comment and give feedback to each other. The focus is on experimenting and working in class as much as possible.
Early registration is recommended for on-campus classes.  Please check massart.edu (see link on the upper right corner of the page) for current COVID protocols. Indoor masking and vaccination (and booster if eligible) are required. Please complete this Vaccination Attestation before attempting to go to campus.
Katia Wish is a professional illustrator.Her work and  sensibilities are influenced by her experiences in both Belarus, where she grew up and the United States, where she has lived as an adult.Her work has been exhibited in galleries throughout New England and she is the winner of the 2011 Tomie DePaola Award from the Society of Children's … Read more
Other Courses We Recommend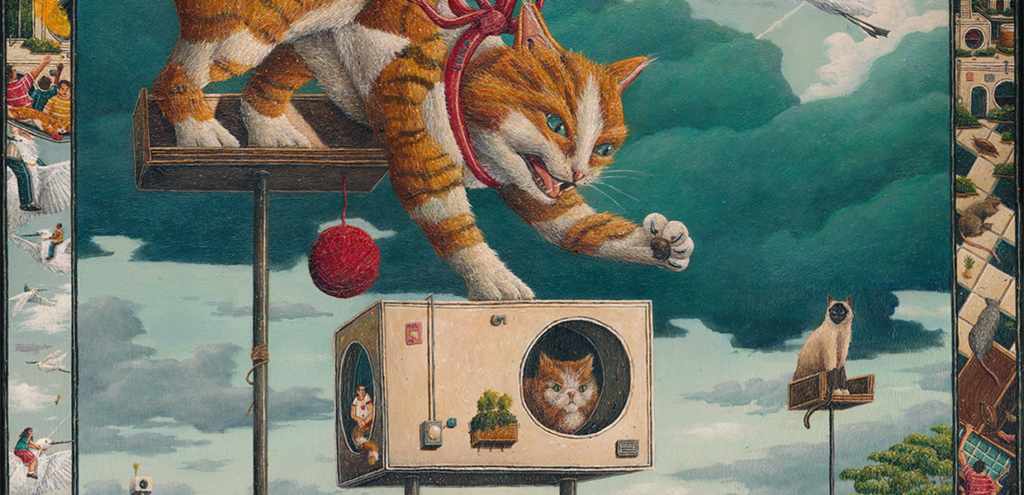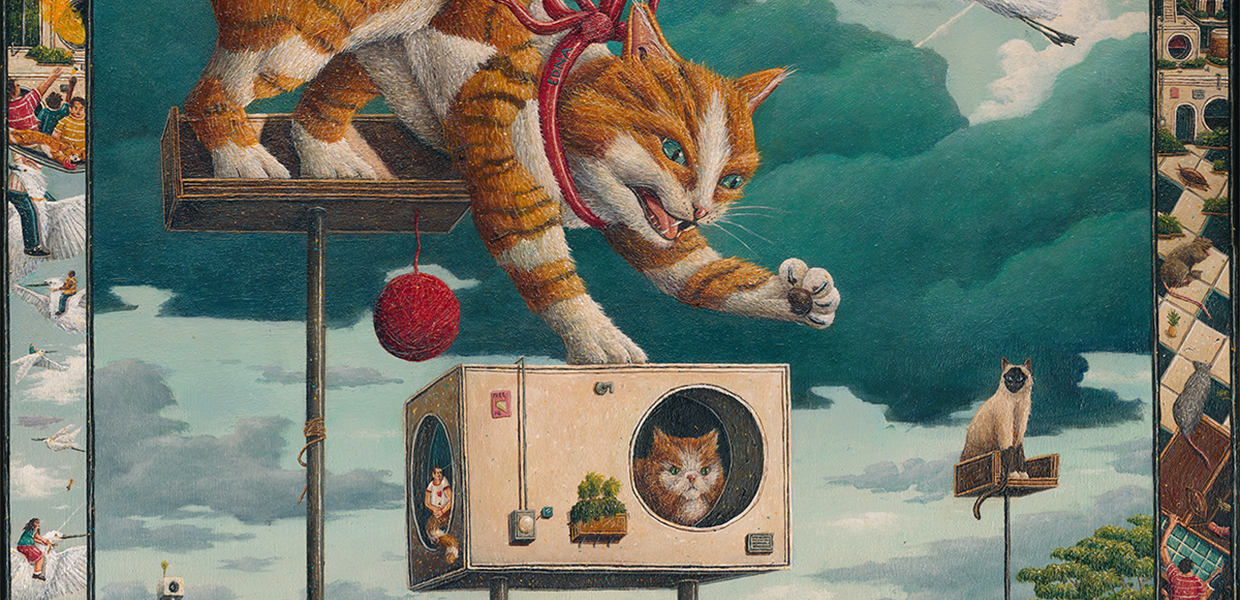 Through a series of collaborative and individual exercises, students explore the entire process of making a book, including inspiration for initial ideas, writing effective stories, … Read more
For students who want an intensive day-long studio experience that provides individual instruction. Students work within a continuum from realism to abstraction, and formal concerns … Read more