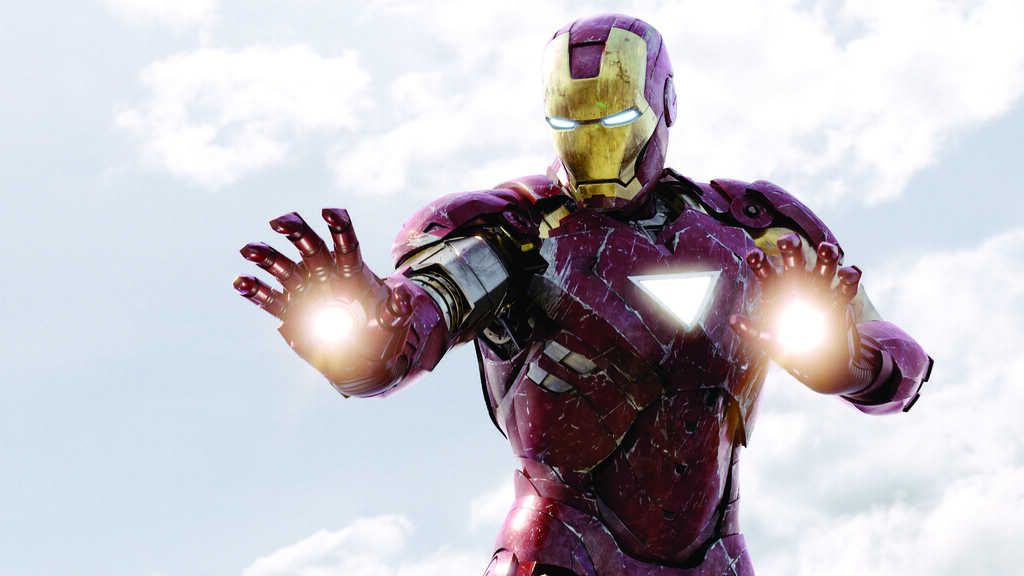 Physics of Superheroes
LAMS403-01
Mondays, Wednesdays, Fridays
This online course features the following types of interaction:
Pre-recorded content
Live meetings
This summative elective course intends to use characters and scenarios depicted in comic books and superhero movies as a medium to introduce art students to a wide range of scientific ideas, from classical and quantum mechanics, to electromagnetism, material science and emerging technologies such as Artificial Intelligence and Quantum Information.
Dr. Hossein Alizadeh holds a PhD in physics. He has taught courses on cosmology, physics of music and physics in art at MassArt.