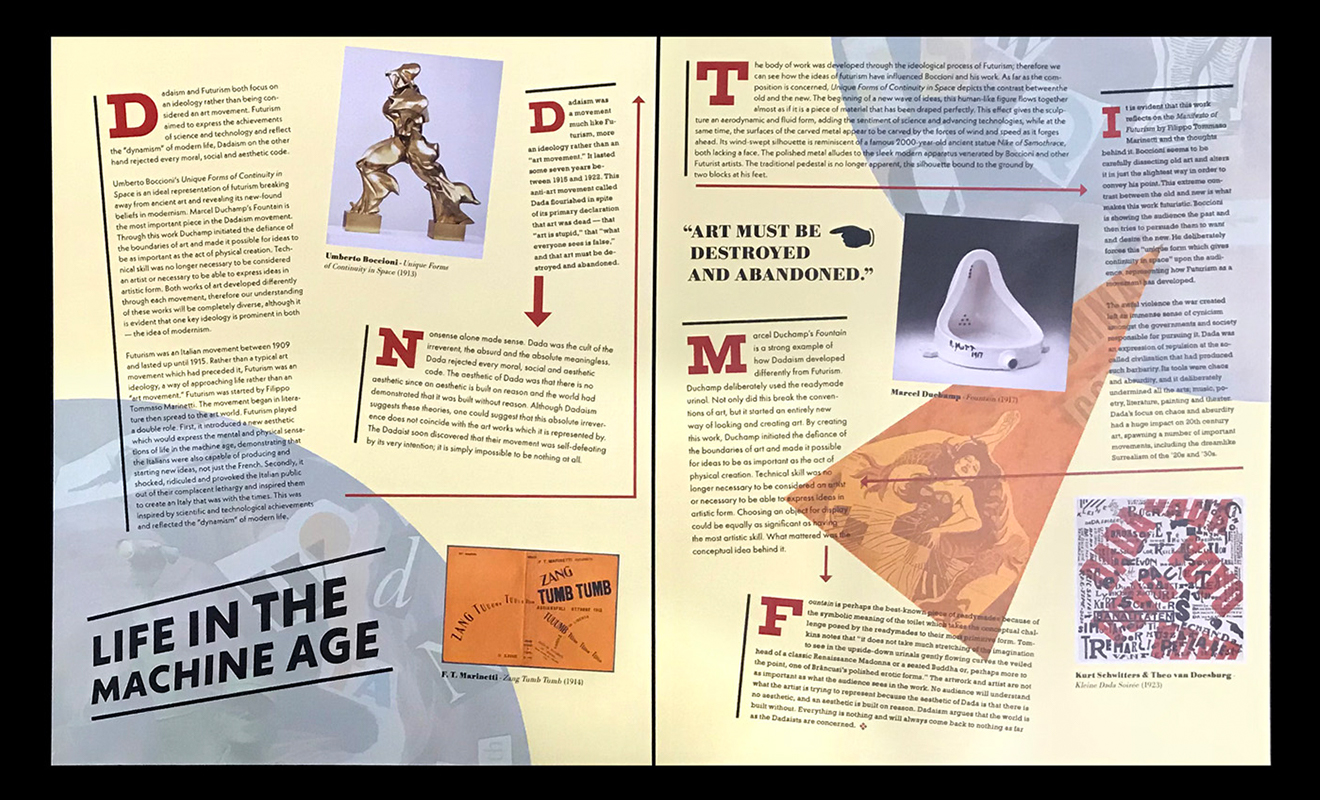 Adobe Photoshop and Illustrator
NC174-01
This online course features the following types of interaction:
Invest in your personal or professional growth. Both Adobe Illustrator and Adobe Photoshop are fantastically powerful programs—but radically different. Join us for 2 consecutive Saturdays to learn best practices for each program, and then see how they can work together in harmony. You'll learn how to properly use the pen tool, appearances, styles, modes, channels, layers, and adjustments to build and control your images. The class is taught in a relaxed environment with many demos and lots of opportunities for individual questions.
Join us for a real and practical leap forward!
Andreas Randhahn is a professional designer and instructor with more than twenty years of experience in 3-D design, animation, illustration, graphic design, branding, and type design for print and the web. He has worked for numerous firms and clients at the local, national, and global levels. Andreas earned a BFA in illustration from MassArt and … Read more
Other Courses We Recommend
This course will provide a solid foundation in the digital skills used in the fashion industry to create the "fashion plates" that introduce a line … Read more