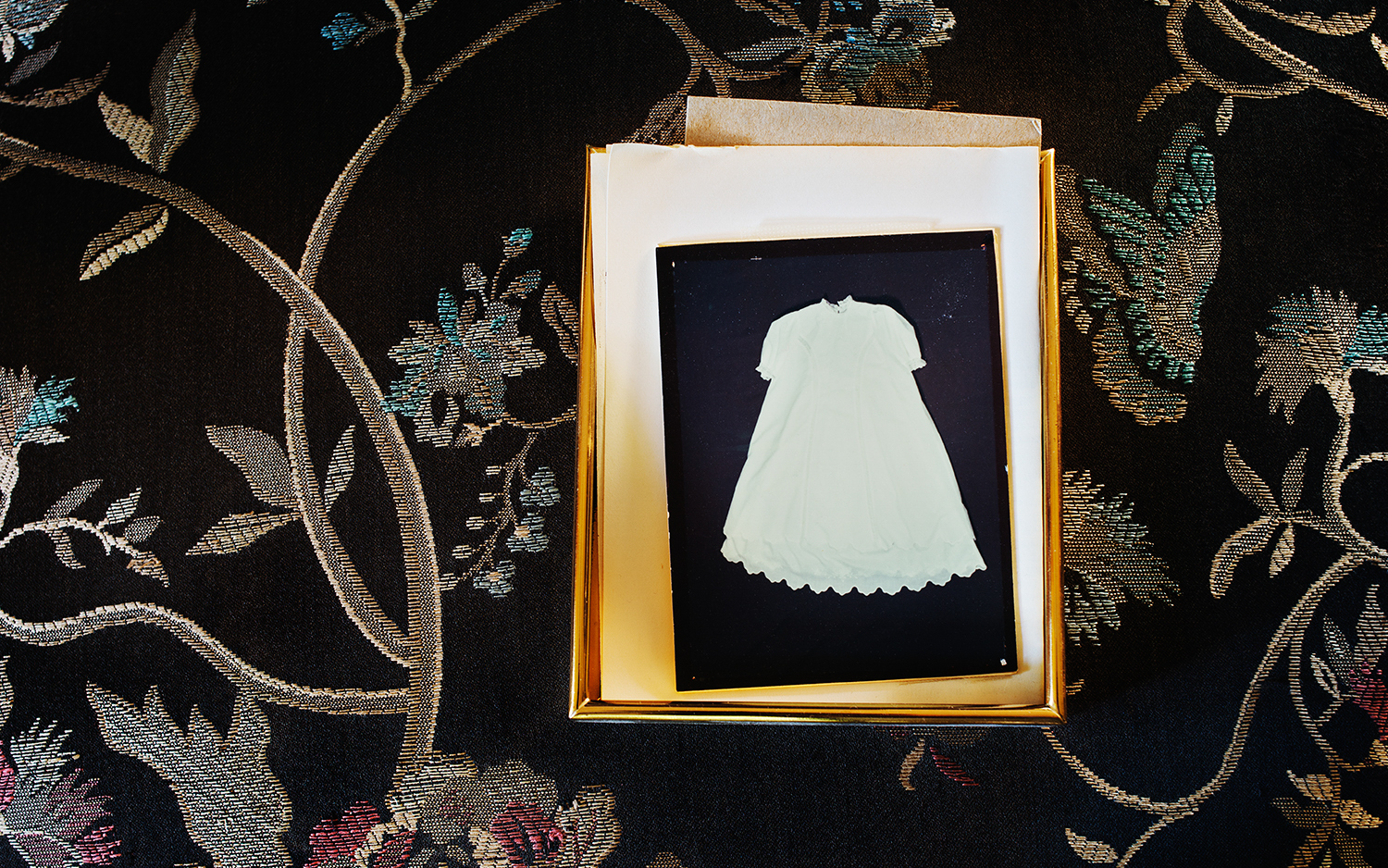 Personal Narratives in Photography
NC465-01
This online course features the following types of interaction:
There comes a time when many of us find ourselves reflecting on our personal and familial histories. Artists have long contemplated these ideas visually and have used various methods to create dynamic personal stories that reflect their experiences. In this workshop, we will explore the various methods photographers have used to create personal narratives using materials such as family objects, family photographs, text, and other visual elements. The focus of this workshop is to learn about and draw on these resources to provide you with inspiration to start the process of creating photographs that reflect your own personal and familial histories.
Note: The date for this workshop has changed from Jan 9 and 10 to January 16 and 17.
Molly Lamb is a photographer whose work has been exhibited nationally, most recently at Rick Wester Fine Art, the Griffin Museum of Photography, the Danforth Art Museum, the Ogden Museum of Southern Art, and the Photographic Resource Center. In 2016, she was selected for the Critical Mass Top 50 and in 2015; she was named … Read more
Other Courses We Recommend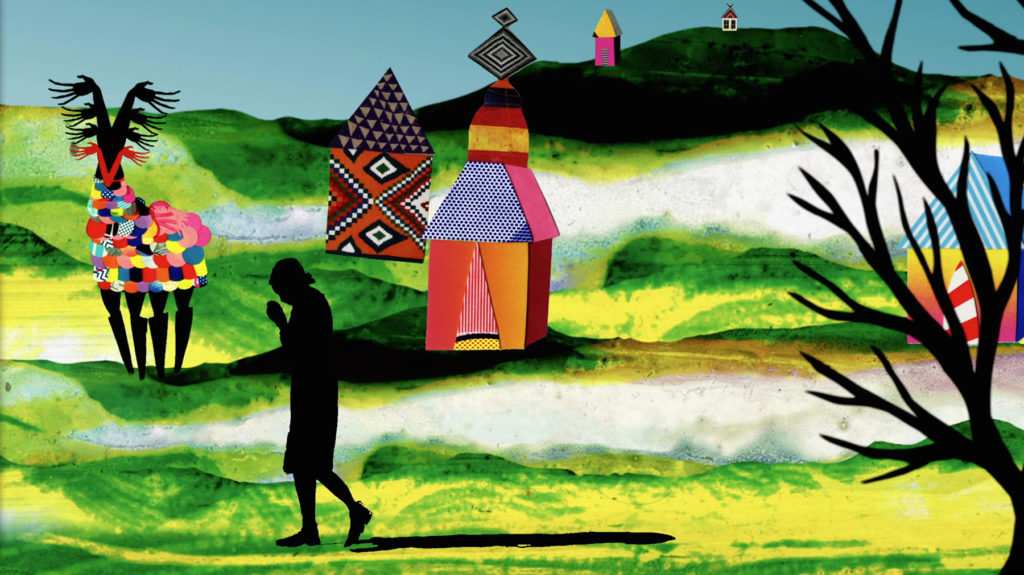 In this class, you will be introduced to a wide variety of digital and experimental animation techniques and learn how to set-up a home animation … Read more