Pop-Up and Paper Engineering Workshop
NC295-01
This online course features the following types of interaction:
Live meetings
Live critiques
In this course you will design in two-dimensions and three-dimensions, and learn how to transform flat paper into moving sculpture. Three different categories of pop-ups will be introduced: those that become dimensional while in motion, those that become dimensional when open fully, and constructions that combine multiple parts. These paper engineering skills can be applied to making unique cards and artist books. No previous experience is necessary.
This class uses the Zoom platform.
Stephanie Mahan Stigliano -the prints and artist's books of Stephanie Stigliano are included in the collections of the Fogg Museum and the Houghton Library of Harvard University, the Boston Museum of Fine Arts, the National Museum for Women in the Arts, and The Book Art Museum of Łodz, Poland. She has taught Printmaking and Books as Art at Walnut … Read more
Other Courses We Recommend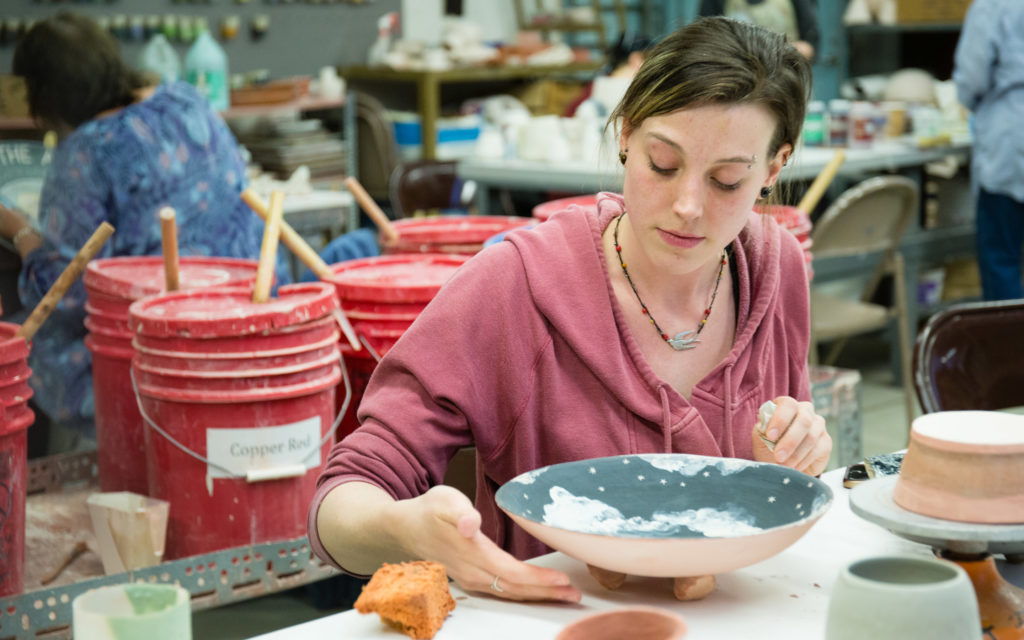 This course introduces a variety of concepts and techniques used in contemporary ceramic object-making. Demonstrations and studio activities include hand building, mold making and wheel … Read more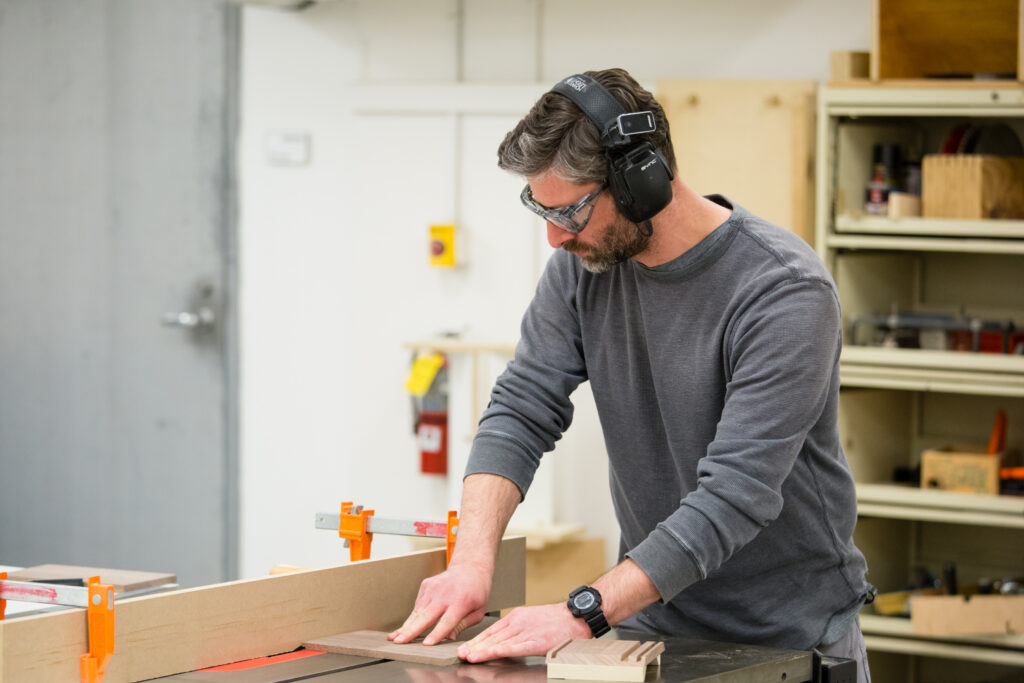 Learn woodworking fundamentals through a series of exercises utilizing both hand tools and machines. Develop a habit of sharpening and tuning your tools. Practice a … Read more