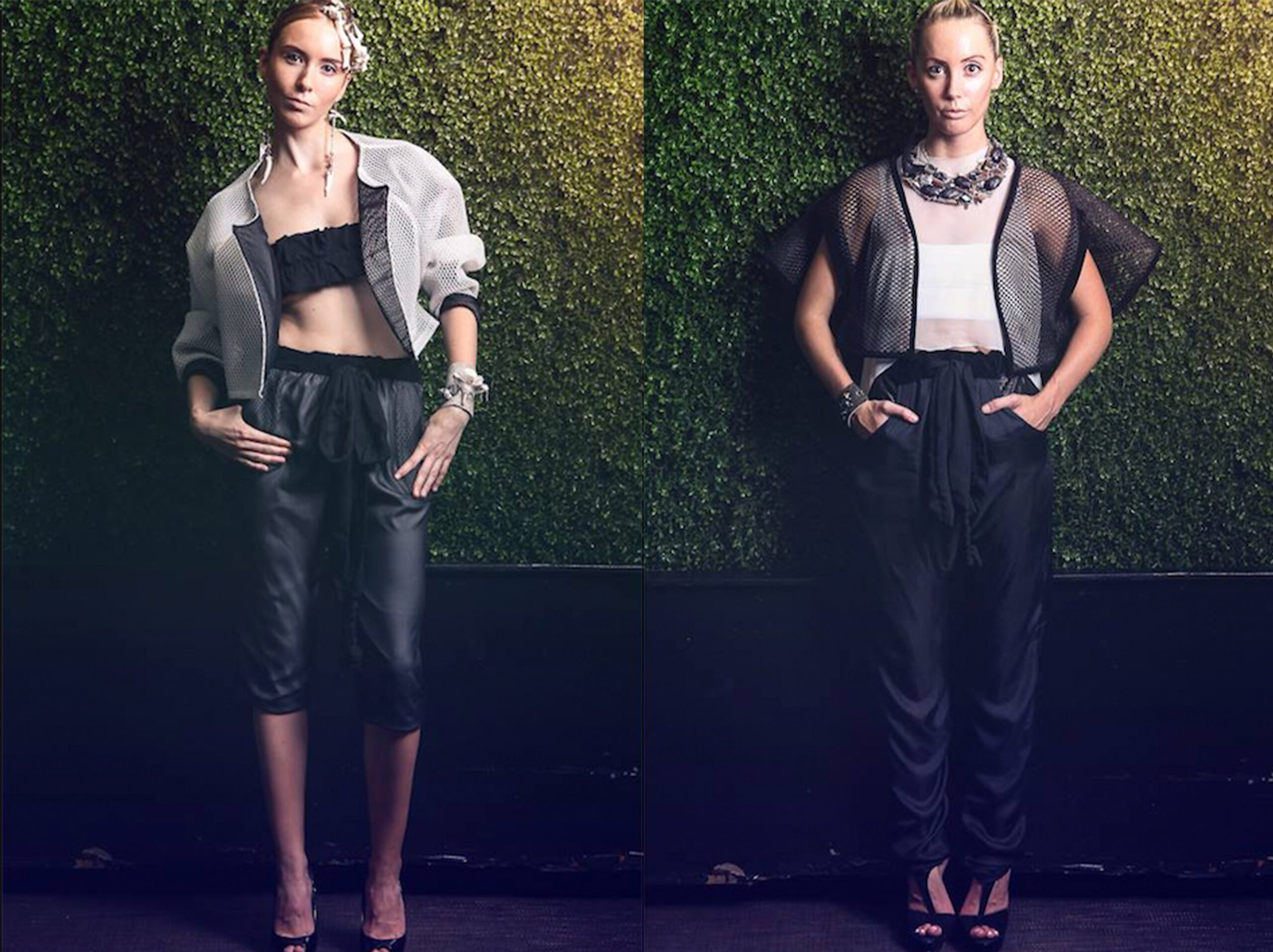 One Leg at a Time: A Pant Making Workshop
EDFD238-01/NC00238-01
Students will learn how to construct a basic pair of pants from measurements to muslin. We will also build sampler file with seam techniques, pockets, fly finishes, and a style library.
Prerequisite: Completion of a basic sewing course or equivalent.
Early registration is recommended for on-campus classes.  Please check massart.edu (see link on the upper right corner of the page) for current COVID protocols. Indoor masking and vaccination (and booster if eligible) are required. Please complete this Vaccination Attestation before attempting to go to campus.
David J. Bermingham is a multi-disciplinary artist based in Boston. Bermingham holds an MDes in Fashion: Body and Garment from The School of the Art Institute of Chicago, and a BFA in Fashion Design from MassArt. He has taught as an adjunct instructor at MassArt, Mount Ida College, and Newbury College and also as instructor … Read more
Other Courses We Recommend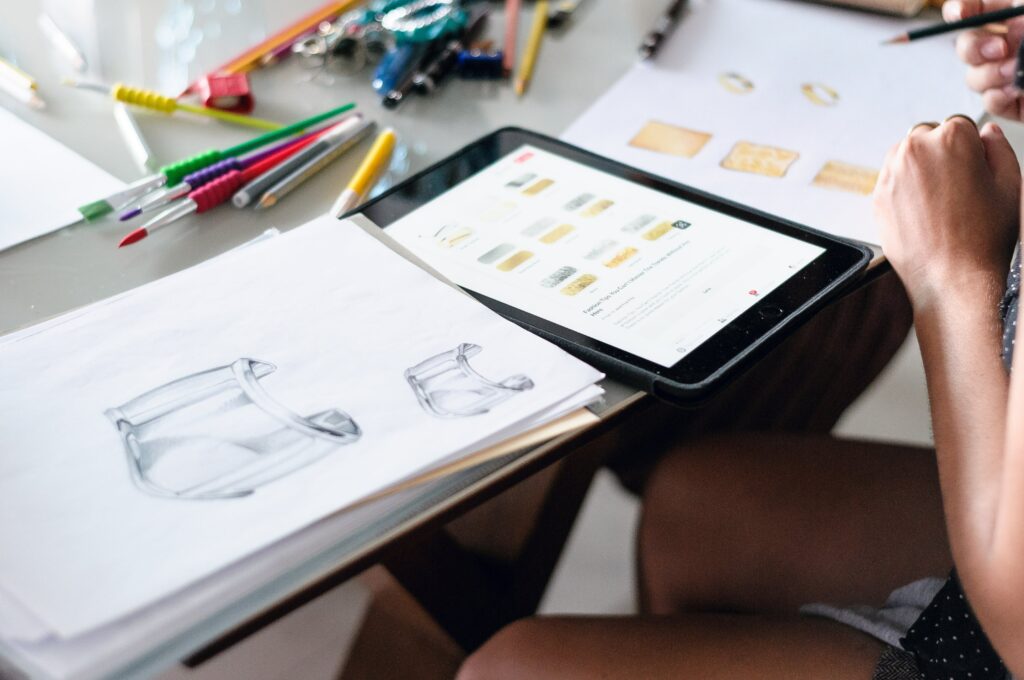 This course will provide a solid foundation in the digital skills used in the fashion industry to create the "fashion plates" that introduce a line … Read more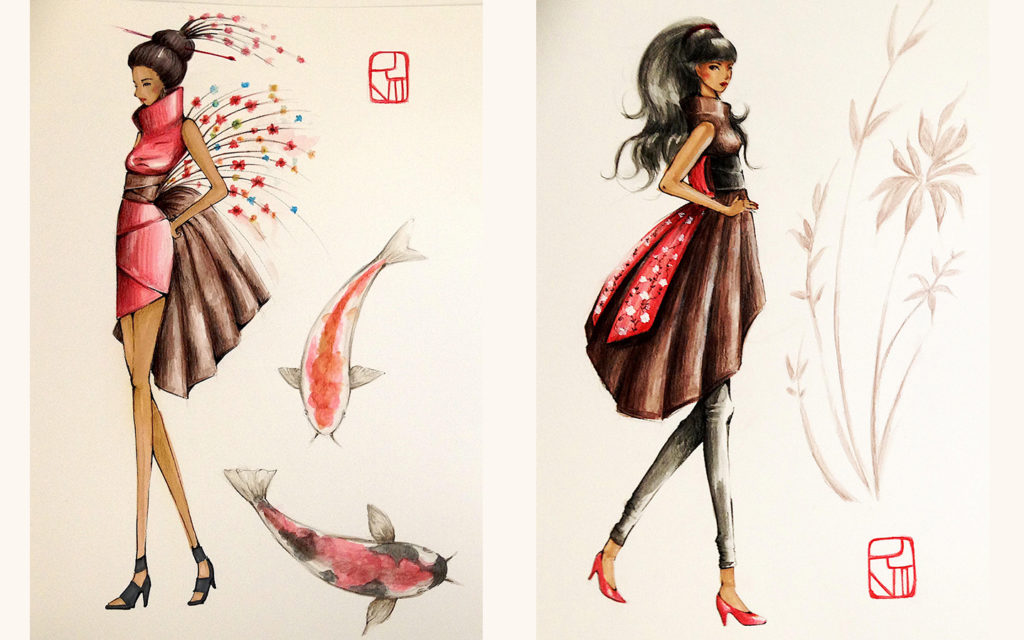 This course introduces illustration methods for the fashion designer and creative professional.  Demonstrations and exercises cover basic anatomy to the analysis of fashion figures.  Stylized … Read more