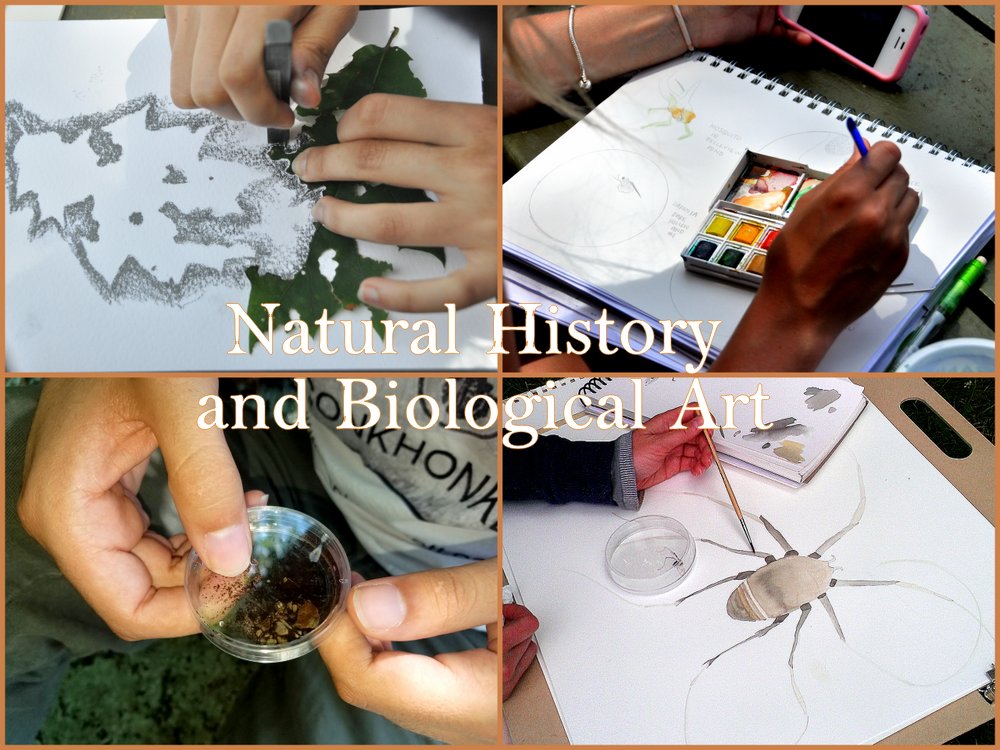 Natural History and Biological Art
LAMS219-01
Online with some virtual meetings - see below
This online course features the following types of interaction:
Pre-recorded content
Live meetings
Live critiques
This course provides an introduction to natural variation of biological forms of plants and animals through art and direct observation. Through careful examination, illustration, microscopy, and some photography, we will examine anatomical, behavioral, and ecological similarities and differences between species. We will utilize various media but will focus on classical observation and drawing/painting techniques.
 Online (with possible outdoor, in-person meet-ups)
Virtual meetings each week will be scheduled at the convenience of the students once class begins.
Saúl Nava is a Professor of Liberal Arts at Massachusetts College ofArt and Design, and is a research associate in the Department of Molecular and Cellular Bi­ology at Harvard University. His biological research focuses on the ecology and evolution of animal behavior, communication, and vision. He conducts research and field work throughout the tropics and … Read more