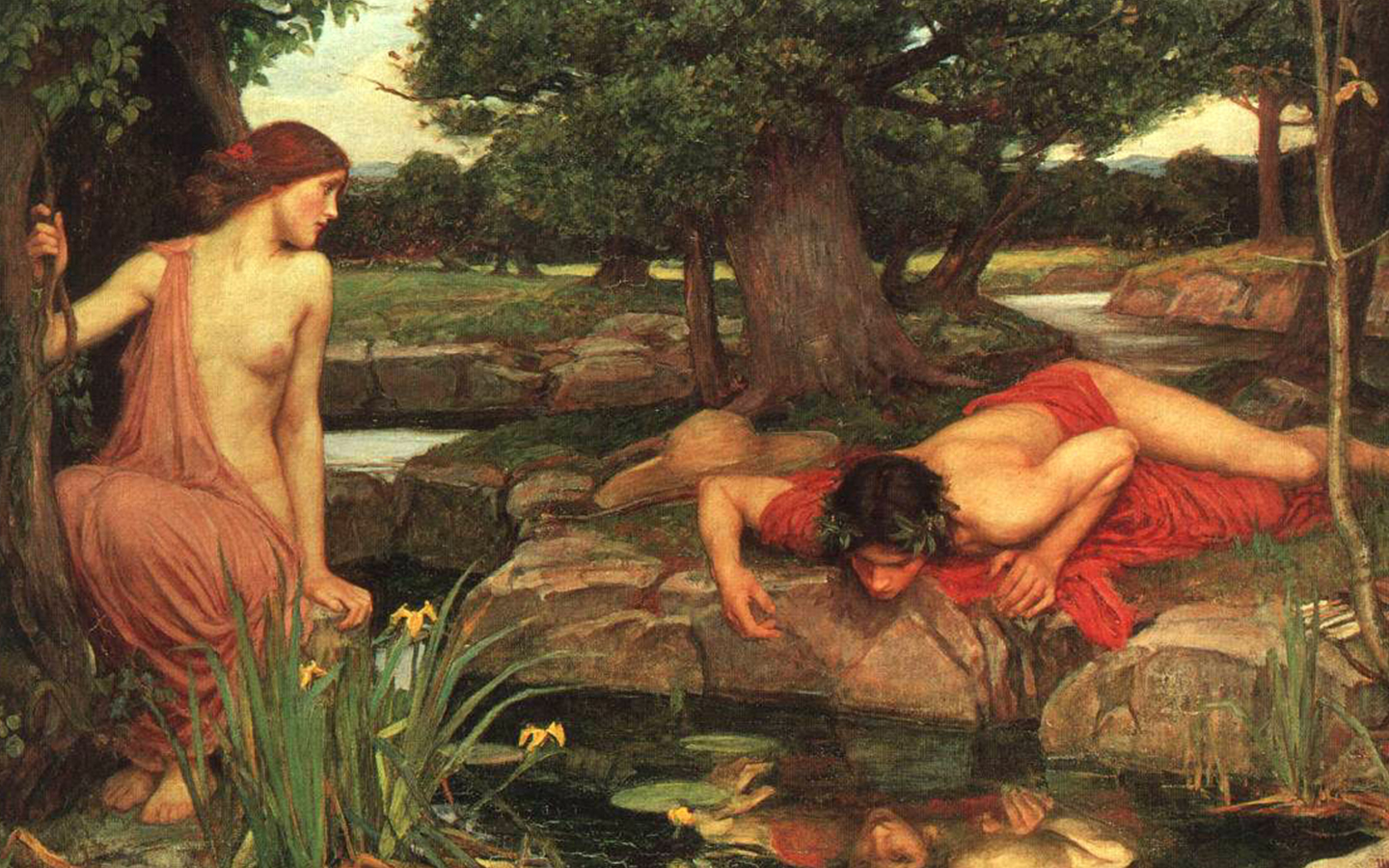 Mythology and Literature
LALW209-01
This online course features the following types of interaction:
This course focuses on the study of the stories a society cannot forget. These timeless stories have endured throughout the ages because of something within that is changeless and part of the human condition. From ancient texts to contemporary literary works, this course explores some of these major mythological themes as they present themselves in some of the great classics of world literature, blending the old with the new as it explores the influence of classical mythology on contemporary literature. In addition to their pure story value, the readings will explore the commonalities in human experience in their mythological and archetypal approaches to such subjects as the hero journey, the quest, human nature, and individual and social values. The student will be entering a living tradition, as even today we continue, through various genres from the short story to poetry, to incorporate mythological themes and messages in our present culture and see the connections between mythological literature and life issues.
Prerequisite: MassArt BFA students taking this course for credit must first take Literary Traditions.
Elaine Mawhinney is professor emerita of English, dance, and creative arts at Northern Essex Community College. Since 2004 she has designed and presented online courses in Western literature and exploring the arts. She received an AB from Emmanuel College, an MA from Northeastern University, and an MM in music from the University of Massachusetts. In … Read more