Moving Pictures: Visual Language
HART284-01/NC0284-01
This course is about visual story-telling, about the traditions and techniques available to artists who create narratives using visual imagery as their primary vehicle of communication. Our ongoing exploration of the fundamental narrative traditions in the history of Western art from painting and sculpture to photography and cinema — will underline the connections between older narrative modes and modern cinema. Students will come to understand the traditional tools of pictorial narrative, to recognize these and newer visual codes as they appear in film, and to interpret the meanings of these codes as they are used in varying contexts. Beginning with a brief review of the invention and evolution of the medium up to the Second World War, we will define the vocabulary and refine the criteria by which the visual art of film is described and assessed. Finally we will examine, in roughly chronological order and in great detail, a selection of major cinematic narratives produced during the past 60 years, including films by Rossellini, Bresson, Hitchcock, directors of the French New Wave and those of Das Neue Kino in Germany, American Independents, and other important exponents of the latter-day Internationalist phenomenon.
Also note:
For classes held wholly or partially on campus, students are required to submit proof of COVID vaccination and a negative covid test result prior to the start of their class. You will be able to do this after you are registered for your class. Visit the MassArt website for all Health and Safety information and updates.
Students are required to follow current COVID protocols such as social distancing and masking that are in effect at the time of their class on campus.  Registered students should activate their Net IDs (campus email) as soon as possible. Contact helpdesk@massart.edu to activate your MassArt email and for other technology related questions.
David Nolta is Professor of Art History at MassArt. He holds a BA from the University of Michigan, an MA from the University of Chicago, and a PhD from Yale University. His fellowships and awards include: Fulbright, Kress, Mellon, American Society for Eighteenth Century Studies, Harvard University; and the Frances Blanshard Prize for outstanding dissertation … Read more
Other Courses We Recommend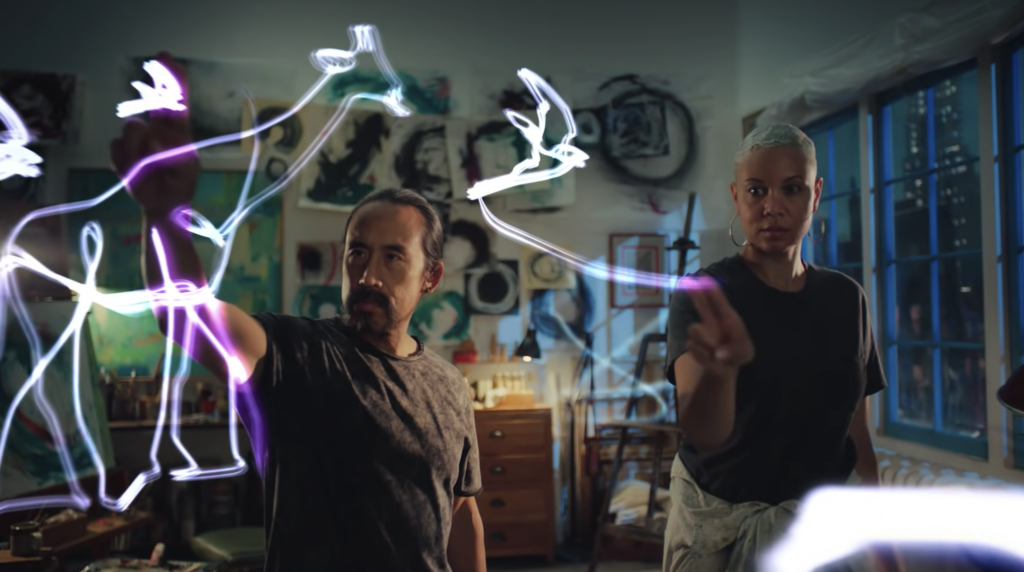 Content producers are creating and directing a diverse set of projects from art installations, cinematic films, commercials, educational videos, documentaries, sports, social media and many … Read more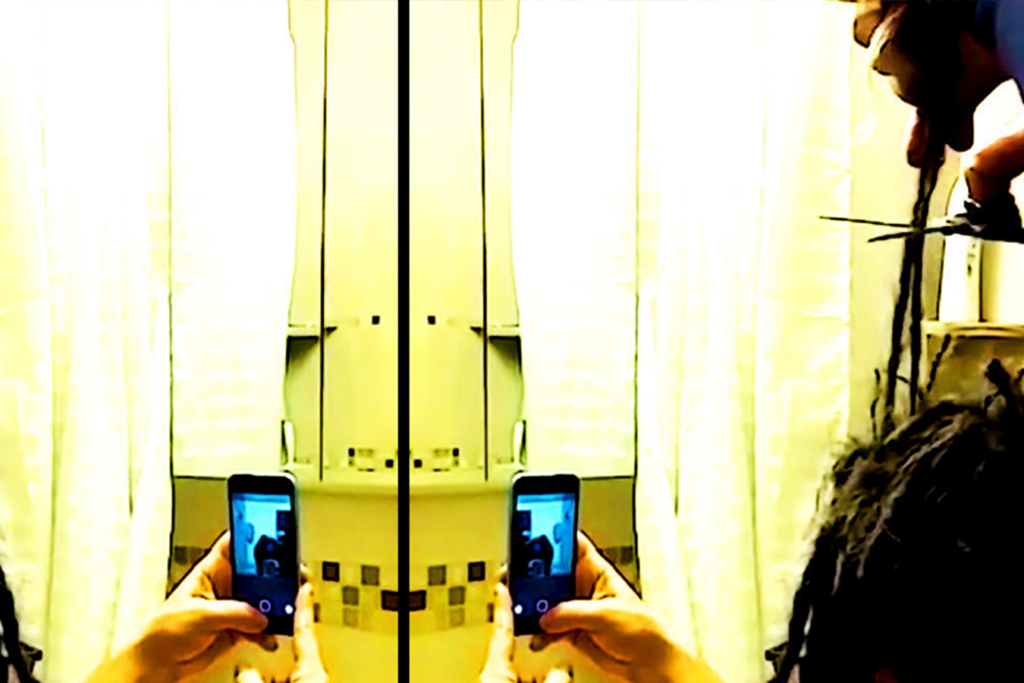 This course explores the multifaceted nature of working with moving images beyond the Hollywood understanding of a 'movie'. Students will be encouraged to take an … Read more