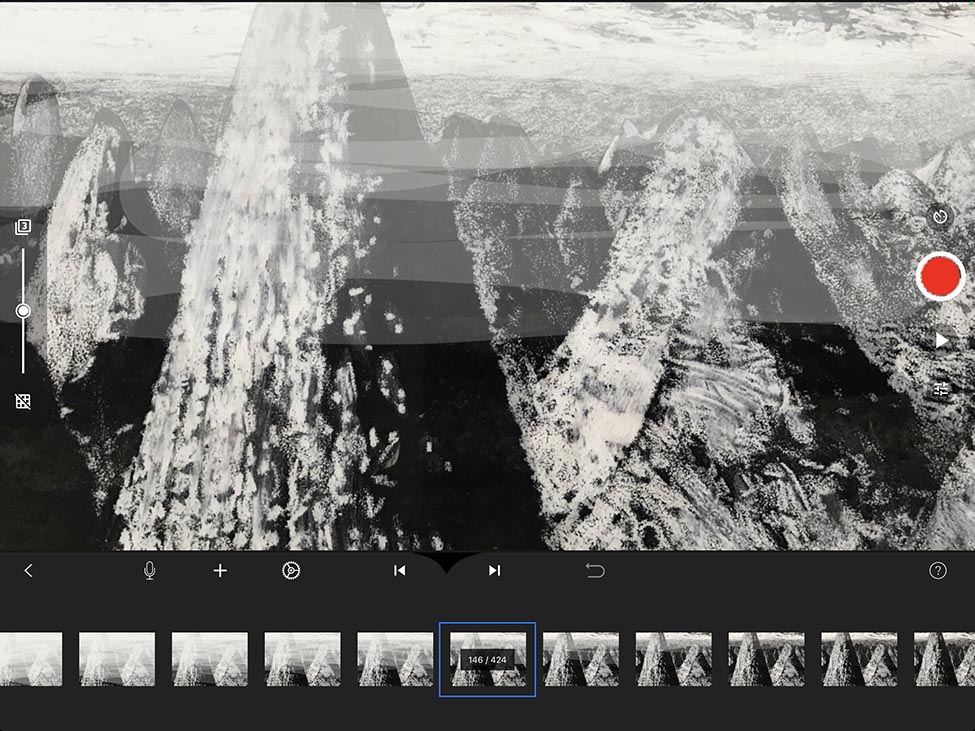 Monotype in Motion: Stop Motion Animation for Artists
NC2219-01
See Notes for schedule and registration–
Sunday, Monday, Tuesday, Wednesday, Thursday, Friday, Saturday
Whether you're a painter, sculptor, printmaker or book artist, this online workshop will teach you how to bring your artwork to life through stop motion animation. This individual project-based course is great for the beginner level animator who wants to push their artistic practice to a new dimension. An emphasis will be placed on creating expressive movement with monotype mark making working directly on the printmaking plate. With the unique working properties of printmaking materials and techniques, the making of the stop motion animation can be seamed together with the addition of prints, photos, paper cut outs, collage, drawing, sculpture, and book arts. Group demos will introduce techniques for creating, editing, and sharing animations. Individual attention will be given to develop and hone your unique style. We will be working with a simple and inexpensive setup with your choice of using an iPad, iPhone, Android, PC or Mac with a web cam or camera using the Stop Motion Studio app developed by Cateater, LLC.  By the end of this course, you will feel confident and inspired to continue developing further stop motion animations on your own. Here are a few examples of Susan's animations, and here is a video talking about things you may do in class.
This workshop is part of Art New England. Meetings are Remote in 2021. Register HERE.
First Live Meeting: Sunday 5:30-8pm
Monday to Friday 10am to 5pm. At least two live meetings each day.
Artist Live Q&A: 6-7:30pm. Speaker schedule TBA.
Gentle Yoga and Meditation Friday, 6-7pm
Saturday 10am-1pm–live meeting
Susan Rostow is a Brooklyn-based multidisciplinary artist, who uses printmaking, sculpture, book arts, stop motion animation and installation to imagine our world in a different moment in time. Since 2017, her work has been influenced by her Artist in Residencies, at CENTRAL BOOKING, the New York Academy of Medicine Rare Books Library and the New … Read more
Other Courses We Recommend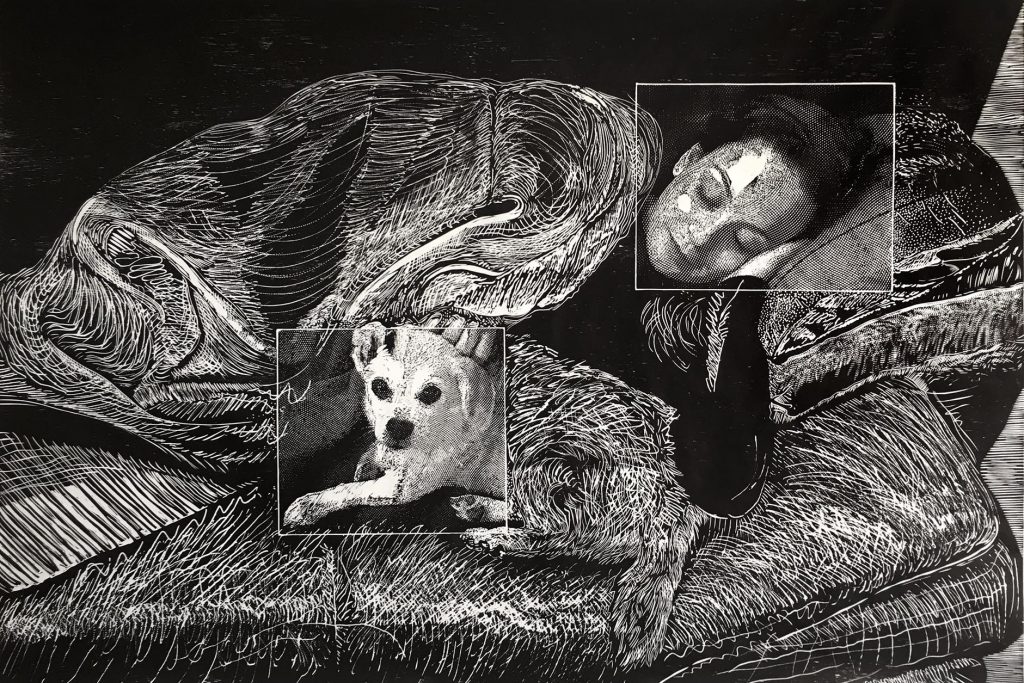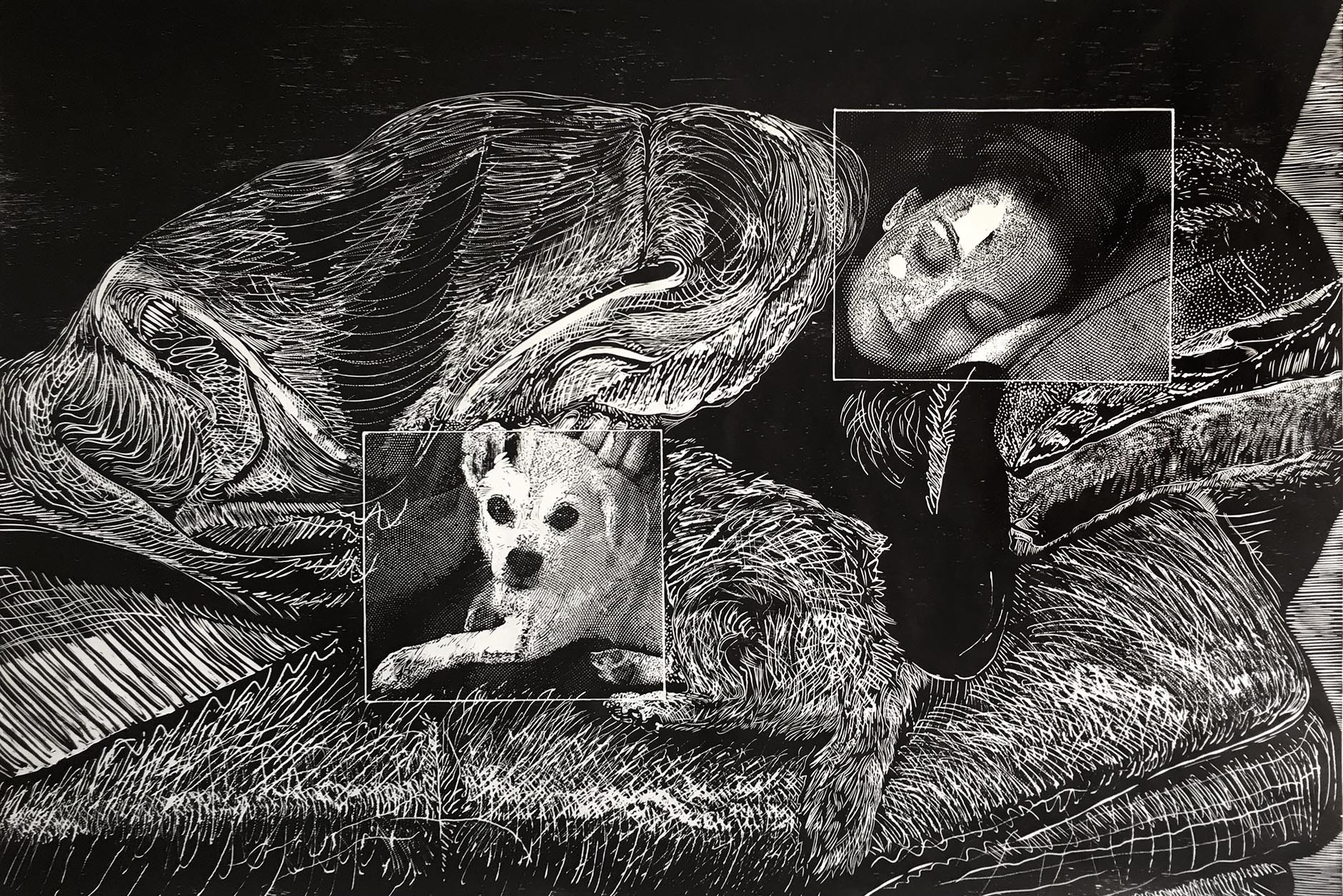 In this intensive, week-long class you will learn the properties of several different print techniques, using oil-based inks. We will begin with woodcut, then move … Read more