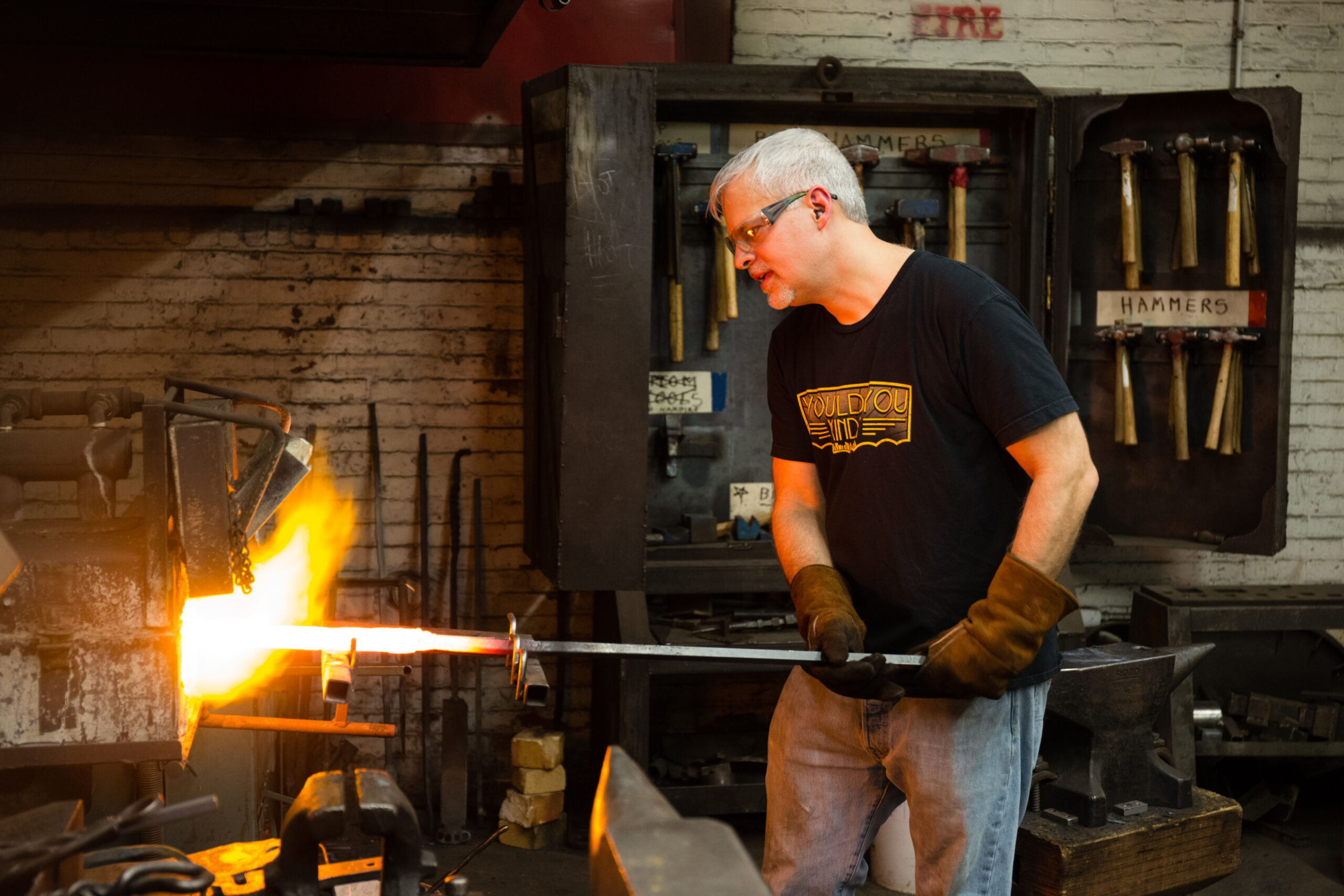 Metalshop 1
3DSC234-02/NC0434-02
Metalshop 1 is a comprehensive introduction to steel fabrication techniques and processes. It includes various welding processes, such as the venerable oxy-fuel process, the lost art of "stick" welding, and an emphasis on MIG welding, better known as the "hot glue gun for steel" (just point and shoot!). The more precision oriented TIG welding process is also covered for when deep penetration and an unobtrusive weld bead are required or for those situations when non-ferrous metals need to be welded. Various mechanical processes are also covered for cutting, bending and perforating steel as well as traditional black-smithing and modern forge fabrication techniques for exercising total control over shaping the material. Students are also expected to explore sculptural expression and/or the elegant resolution of design issues with the execution of the required final project. Safety and professional shop practice are emphasized.
Studio Access Outside of Class Time
Student studio access is limited to hours when the studio manager is present.
For Fall 2022, hours are Tuesdays, Wednesdays, Thursdays, 1-6pm and Saturday 1-5pm. Updates will be posted.
No Access: Mondays, Fridays, and Sundays.
Early registration is recommended for on-campus classes.  Please check massart.edu (see link on the upper right corner of the page) for current COVID protocols. Indoor masking and vaccination (and booster if eligible) are required. Please complete this Vaccination Attestation before attempting to go to campus.
Reid Drum is Studio Manager for sculpture at MassArt, where he earned his MFA. He also holds a BFA from University of North Carolina Chapel Hill.
Other Courses We Recommend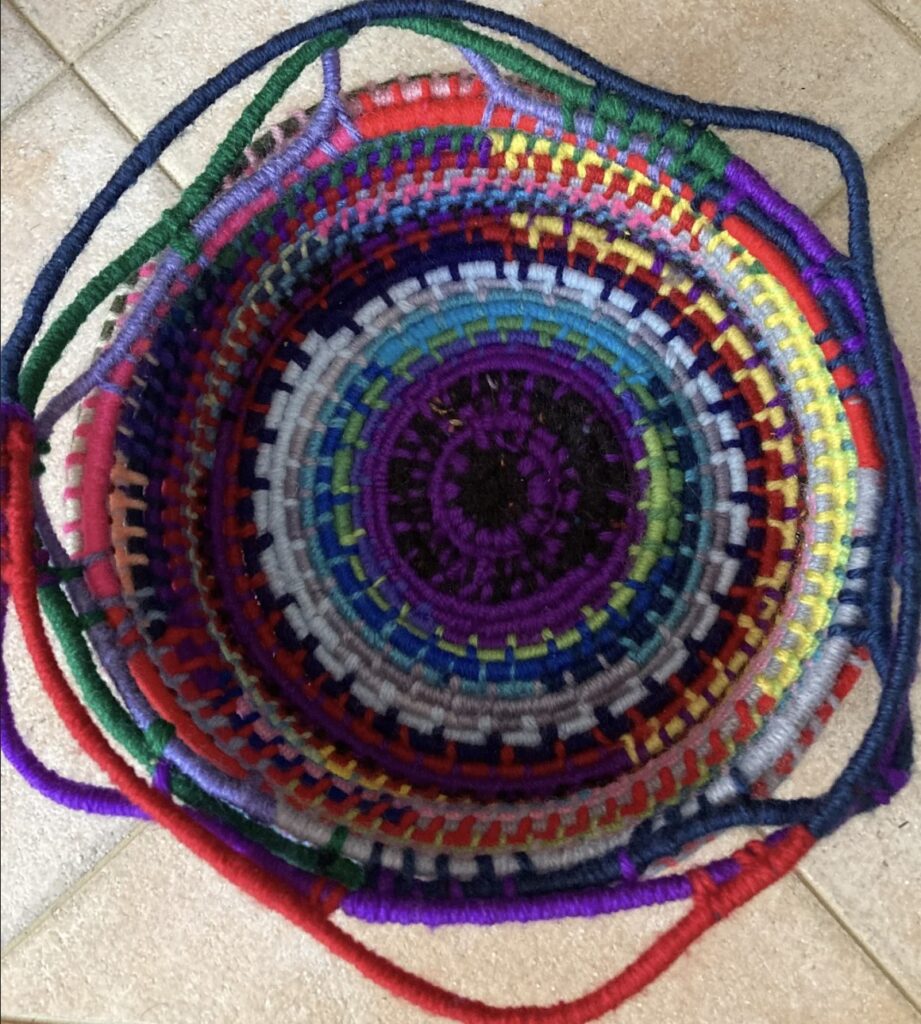 In this workshop, you will learn various basketry construction techniques including coiling, twining, plaiting, netting, and interlacing. You'll also learn how to create your own … Read more