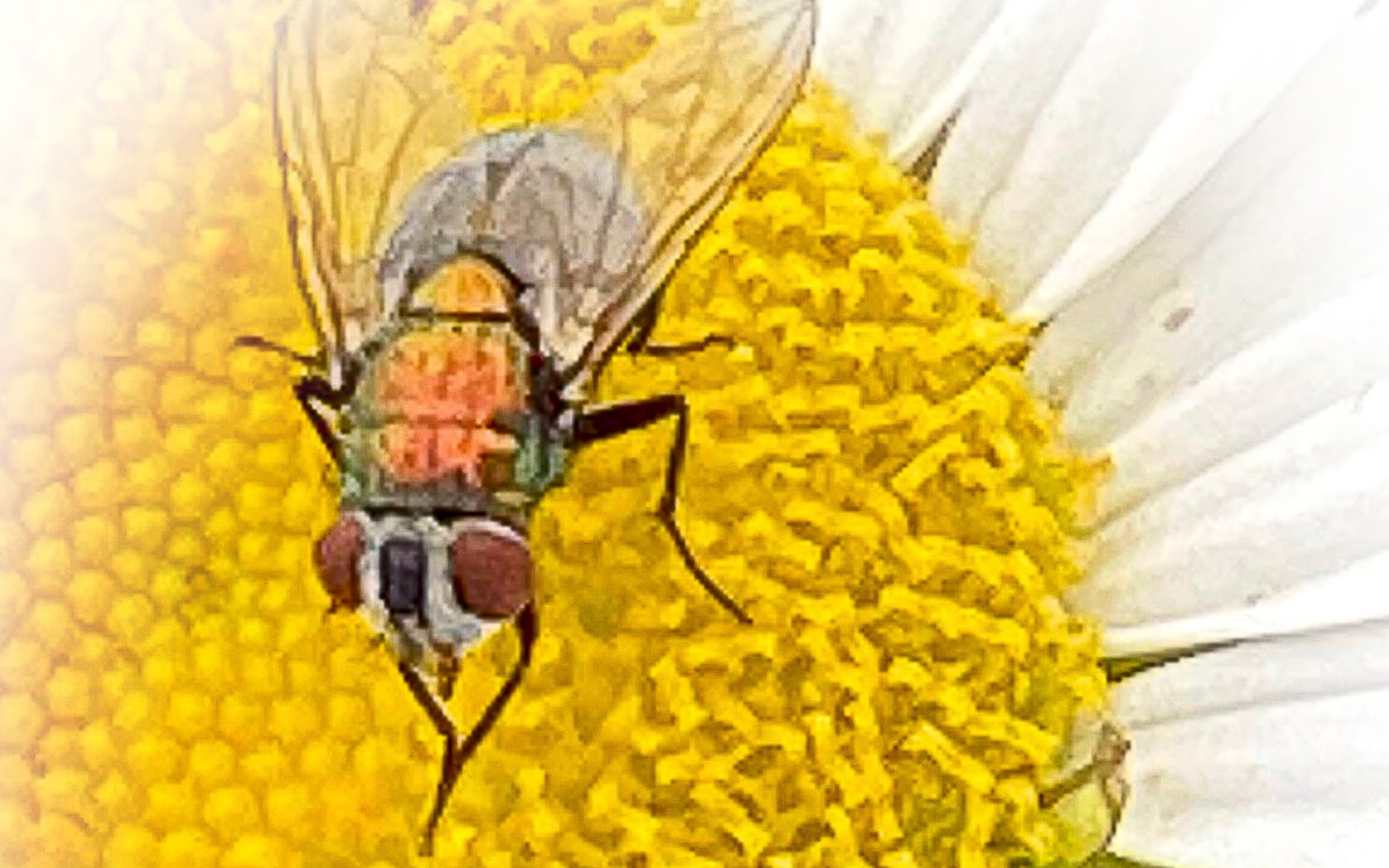 Meditations & Mediations: Drawing and Mixed Media
2DPA333-01
This online course features the following types of interaction:
Pre-recorded content
Live meetings
Live critiques
Drawing and Mixed Media
Exploring Interdisciplinary Arts and Diverse Cultural Traditions and Practices
Students develop self- reflective studio work, research ancient healing arts traditions and  contemporary contemplative cultural practices. Coursework includes selective readings, virtual studio visits, audio/visual interviews and presentations featuring interdisciplinary artists and  historical survey of diverse cultural studio practices. Thematic  studio assignments are designed to foster innovative  critical thinking and to advance personal artistic practice. 
Students are encouraged to invent, re-imagine and create original intuitive works. Class presentations  include formal visual design topics and cross cultural theories. Students survey concepts of mindfulness, holistic healing and may choose to research and develop studio projects based on a variety of thematic concepts.
Sharon Dunn is professor Emerita at Massachusetts College of Art and Design She holds a BFA from Boston University and an MSVS from MIT. Solo and group exhibitions include: Mobius; "Women's Work" Banyon Gallery, North Carolina; and "Caribbean and West African Influences," Owen Patrick Gallery, PA.
Other Courses We Recommend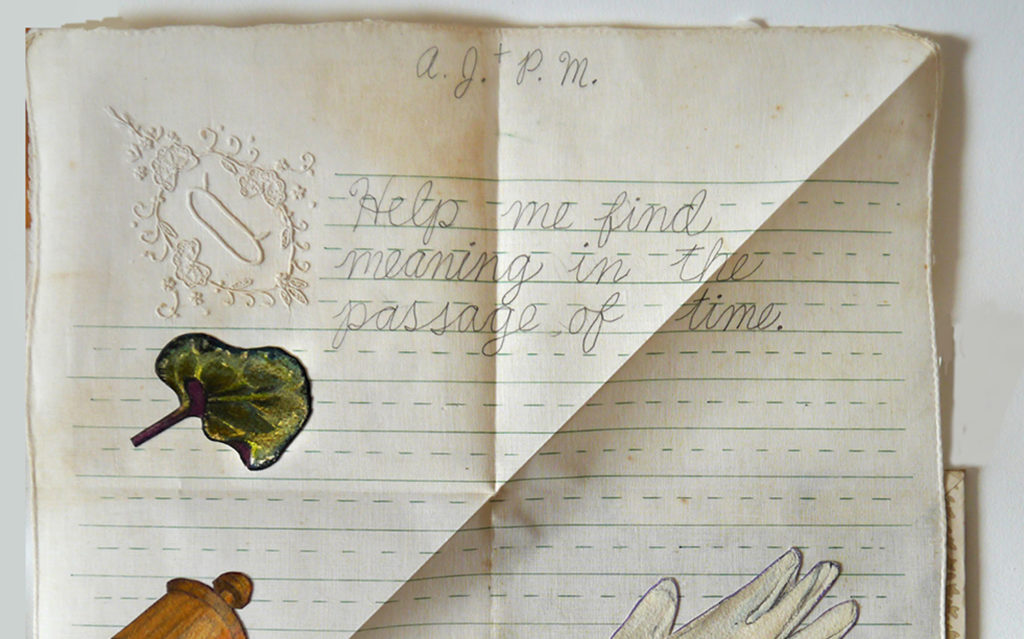 In this course you will learn variations on accordion fold books, and create sculpture that folds flat for storage. These  inventive structures will inspire you … Read more