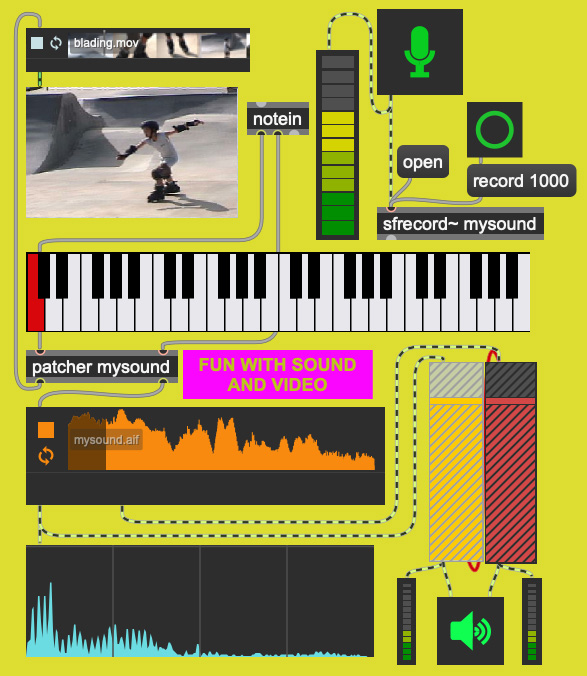 MaxMSP Beginner Intensive
MPSM212-01
Learn to understand digital concepts and build patches (self-contained programs) using Cycling 74's Max from the ground up, while designing a portfolio of sound controllers, sequencers, synthesizers, samplers, and a wide array of sound processors, all of which can be used in live performance. Patches will reflect your own interests, tastes, and background. One-on-one help will be provided.
Academic discounts on Max are available. No previous
experience with audio, music, or Max is required.
http://www.jeweltone16.org/SoundWithMaxMSP
Note: This class may be taken for graduate credit.  If you wish graduate credit, please contact the Continuing Education Office, ce@massart.edu for more information and pricing.
Also note: This class has been rescheduled to begin on July 11th.
Judy Dunaway is an internationally known composer and multimedia artist. She holds a PhD in Music Composition from Stony Brook University, where she studied primarily with Director of Computer Music Dan Weymouth and multimedia artist Christa Erickson. She has an MA from Wesleyan University where she studied experimental music composition with Alvin Lucier.
Other Courses We Recommend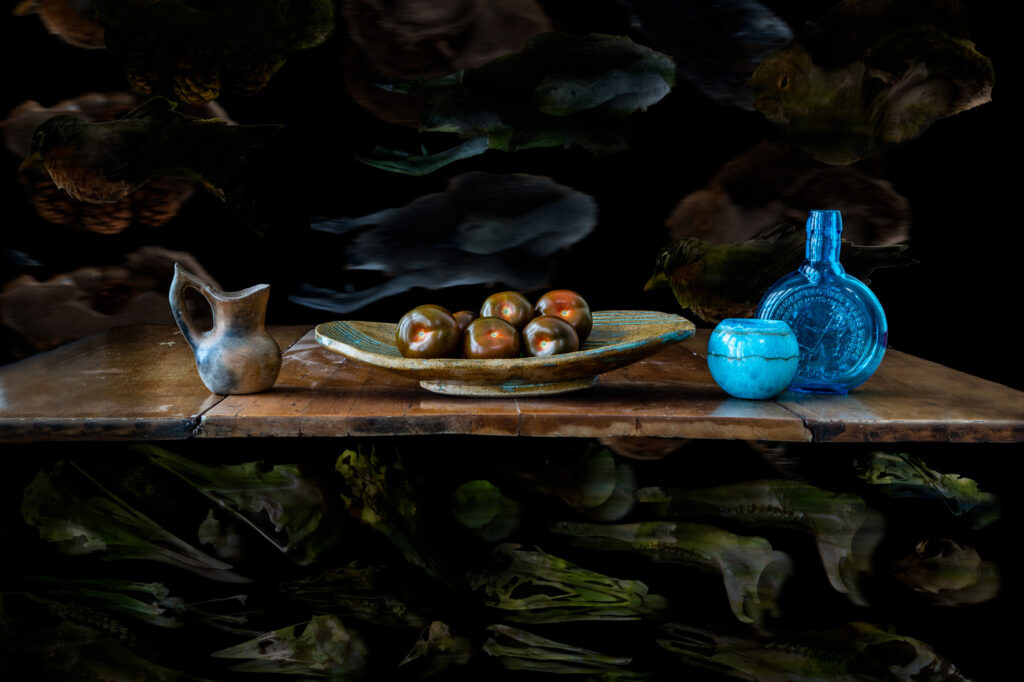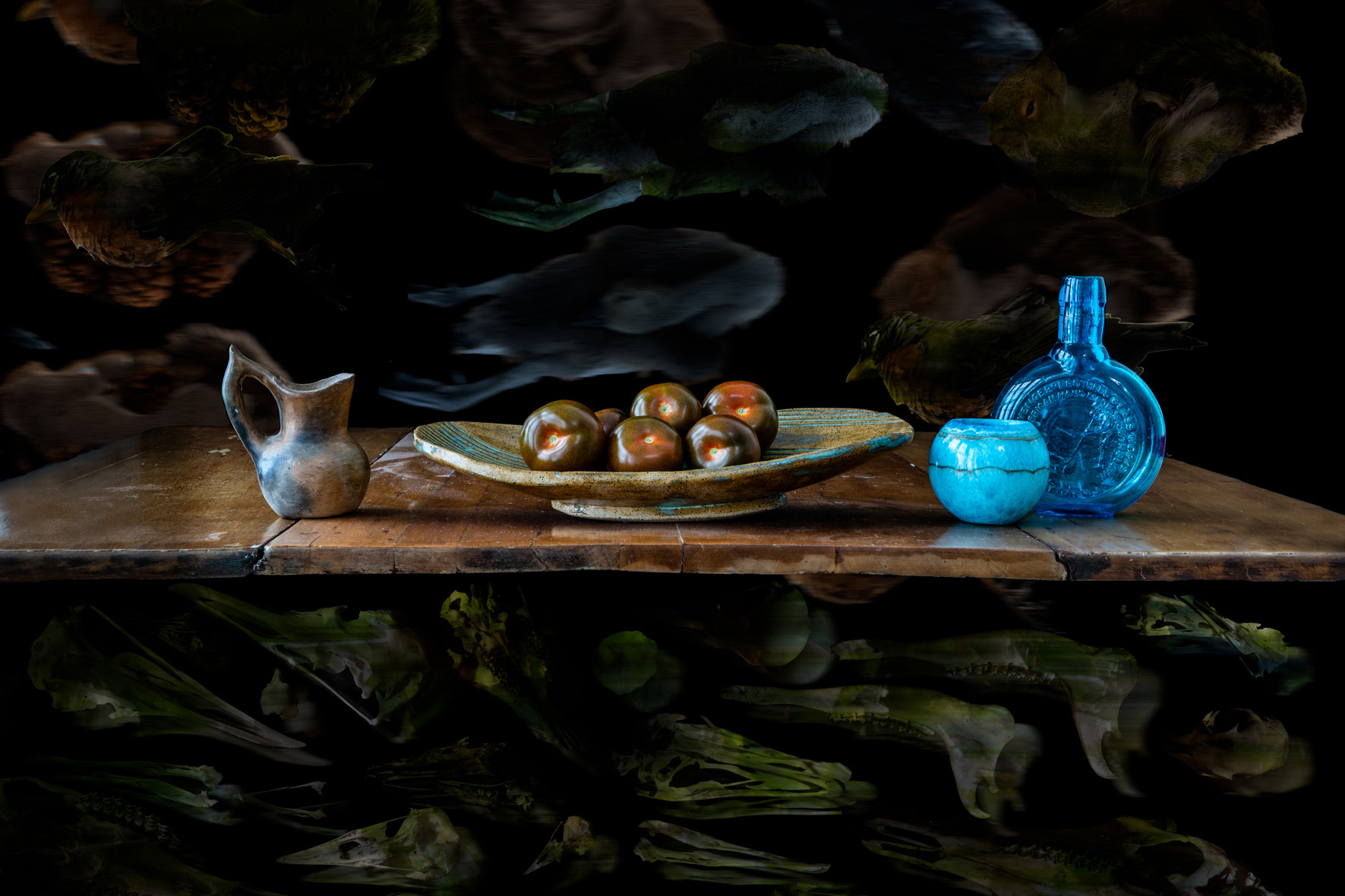 This is a project development course for students working in Digital Lens-Based Media, including Photography, Digital Collage and Digital Time-Based Media. Through one on one … Read more